Admit it: You spent the '90s lacing up your Dr. Martens and expertly inserting butterfly clips into your hair.
But it's OK -- Alicia Silverstone was the coolest person on the planet and she did, too. Whether you hopped on the Silverstone train circa her appearance in Aerosmith's music video for "Crazy" in 1994 or after her turn as Cher in 1995's "Clueless," the actress' style was pretty emblematic of what was going on across the country. Or, at the very least, in our own wardrobes.
In honor of Silvertone's 37th birthday today (Oct. 4), we're taking a fond walk down memory lane and recalling the style tips we picked up from her back in the '90s.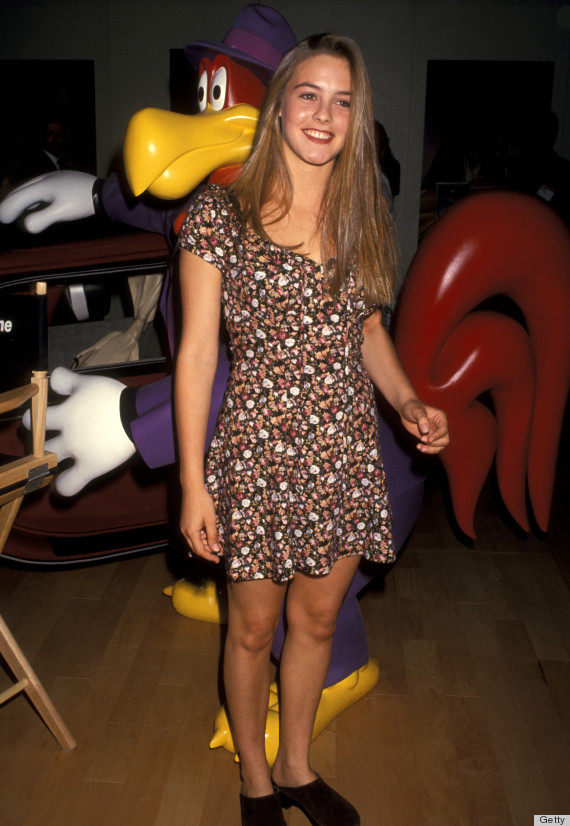 We thought double denim was unquestionably cool.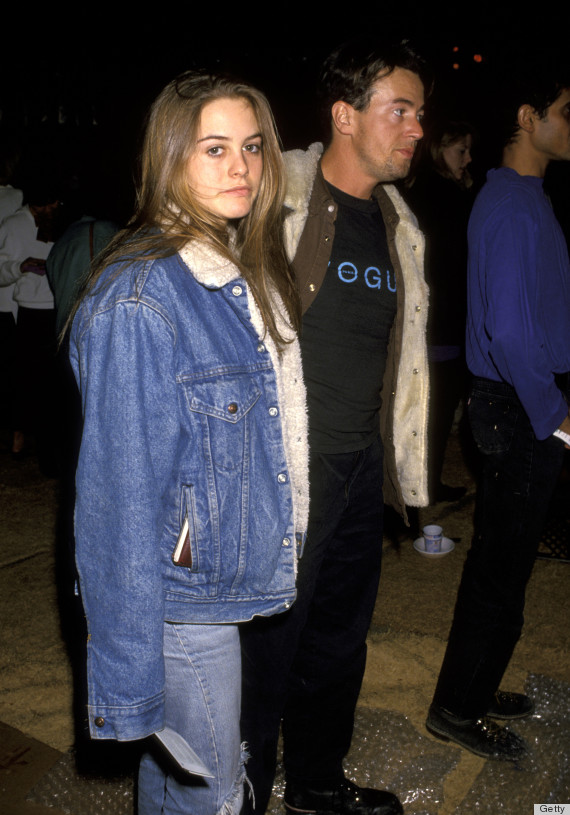 We dabbled in the whole '90s minimalism thing.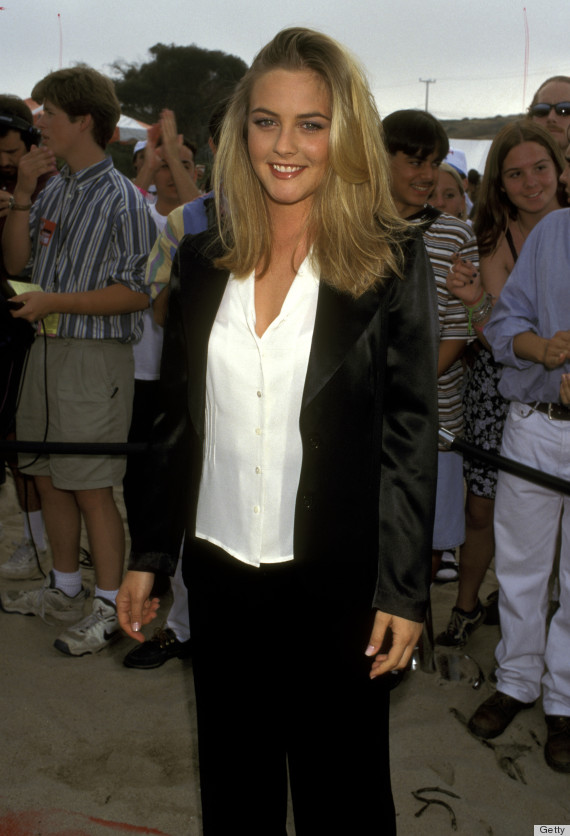 We couldn't survive without our flannels...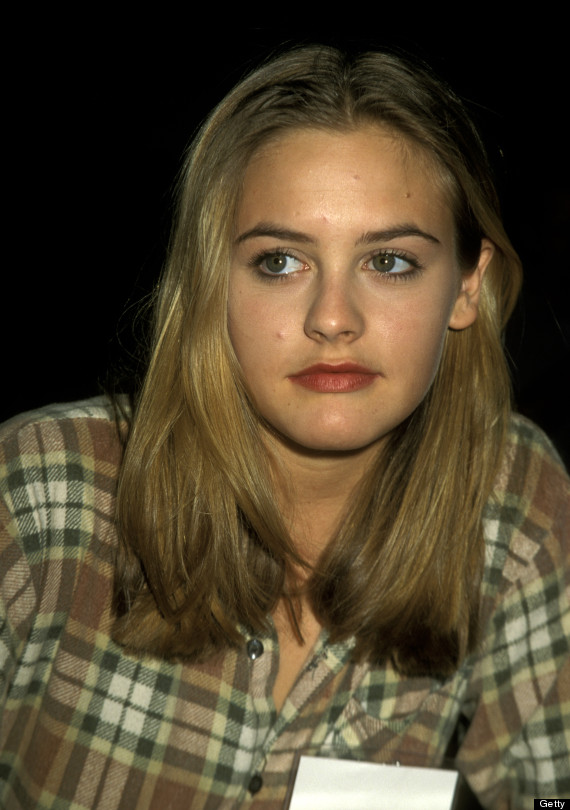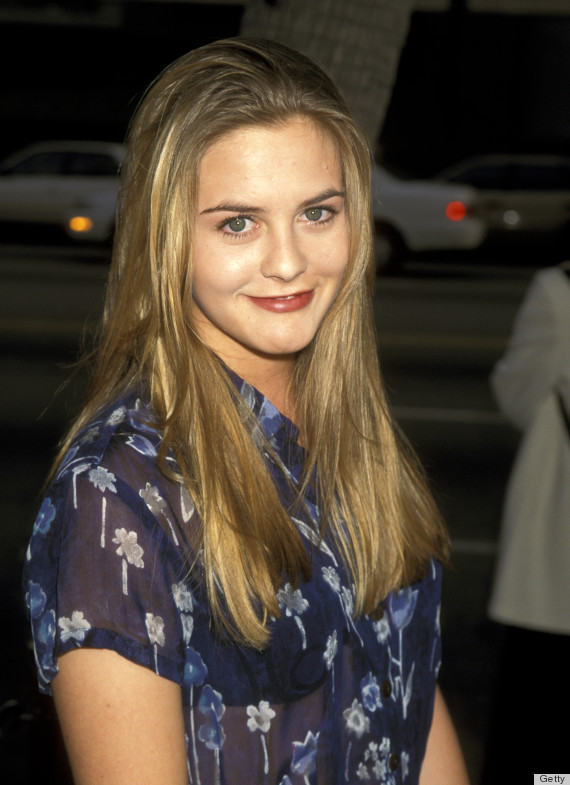 We loved our teeny-tiny sunglasses.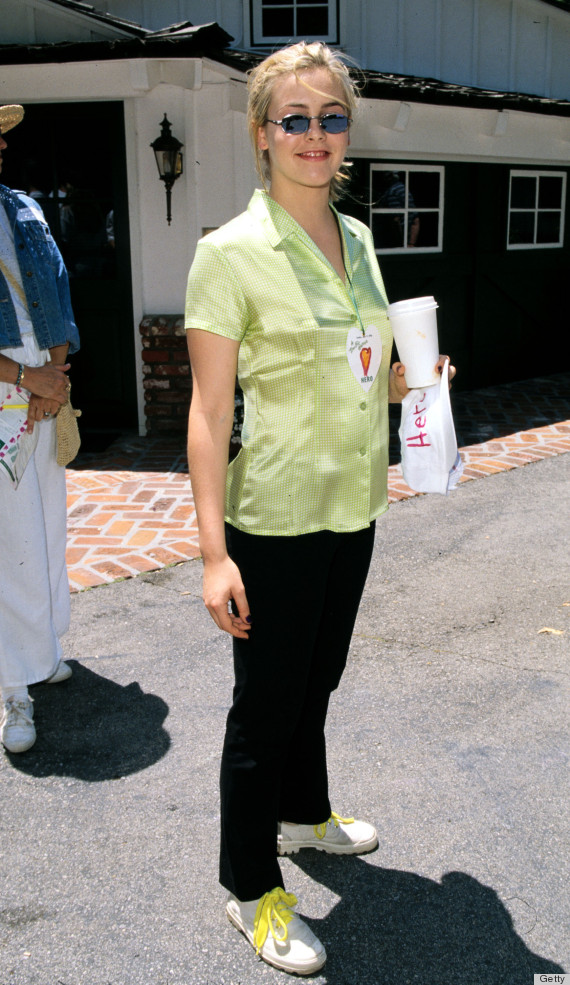 We considered chokers must-have accessories.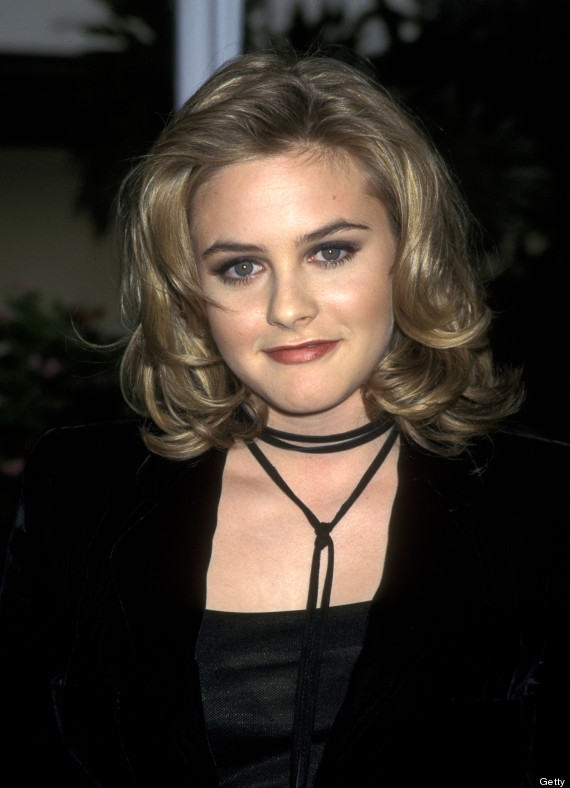 We weren't afraid to experiment with flat twist hairstyles...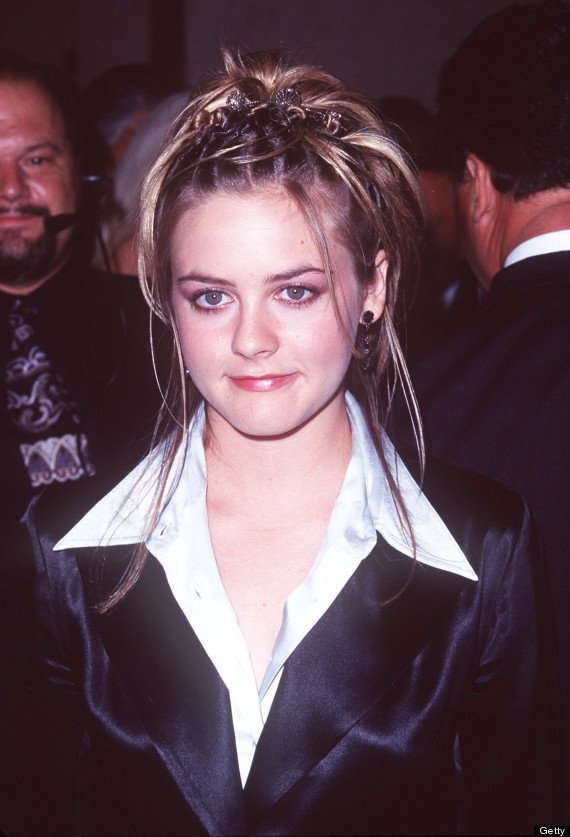 ...or over-the-top updos held in place with a single oversized claw clip.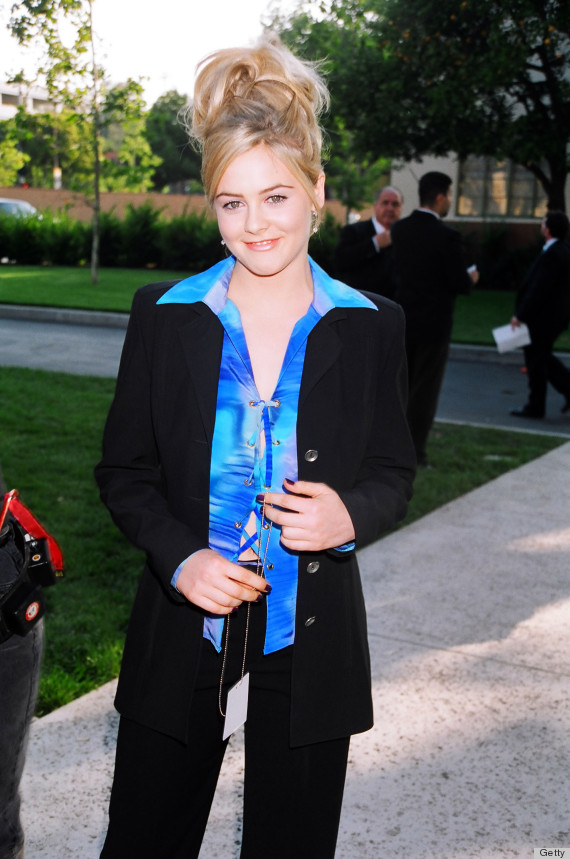 We knew the only makeup needed was a swipe of burgundy lipstick.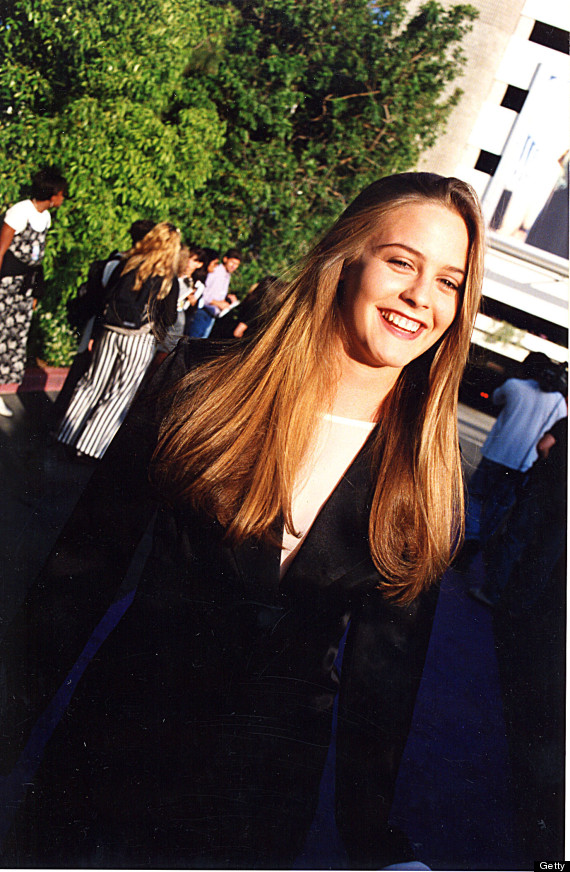 We actually left the house wearing lime green.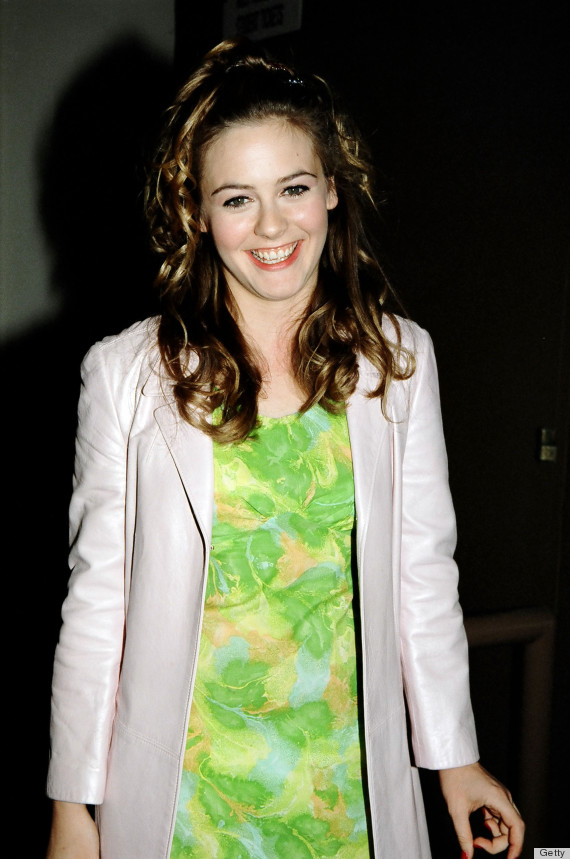 See more of the looks we still love: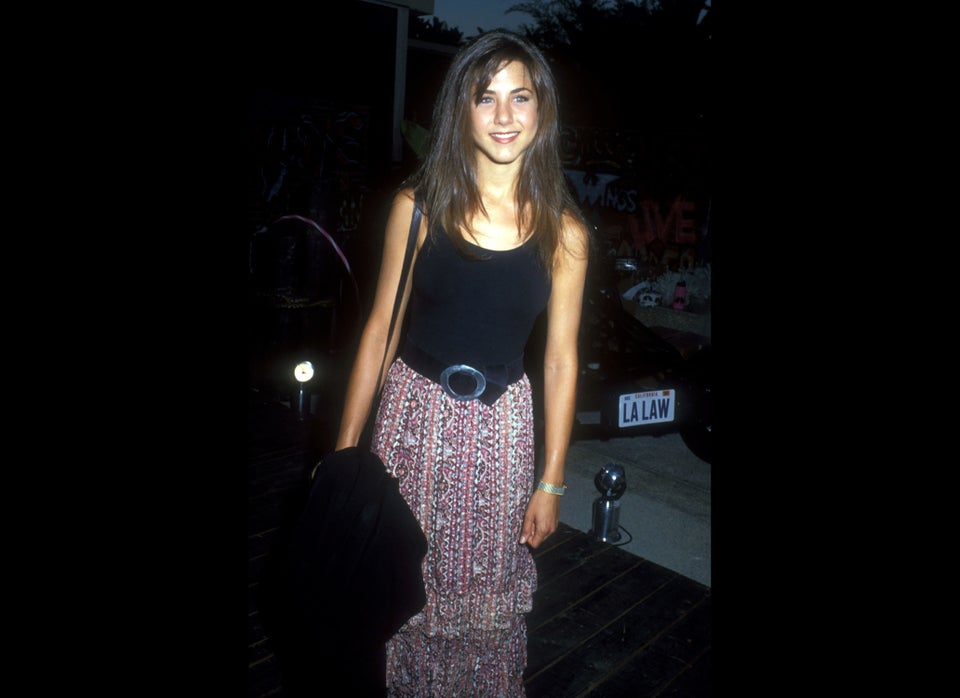 Awkward/Amazing '90s Style