Topics not to talk about on a date: the police, evictions and cocaine. But what if your date turns out to be an alien?
Hey, maybe that's what it takes to get you to open up and connect on a hilariously human level.
Comedian Charles Gould, who wrote and starred in the sketch above, told The Huffington Post the clip was inspired by a real-life situation. (That's not to say he actually swiped right on an extraterrestrial.)
"After multiple dating and social failures I made this list of topics not to discuss on a first date," he said. "It made me realize that maybe we are stressing ourselves out too much about everything, especially dating, and what would it take for us all to chill."
In this case, it would take your date being an alien with long eyelashes and telepathic powers. Who says romance is dead?


Chicago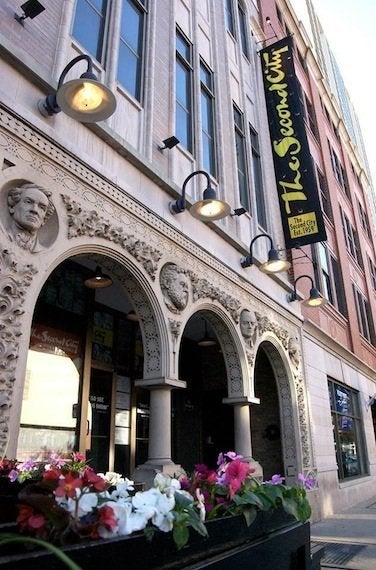 Boston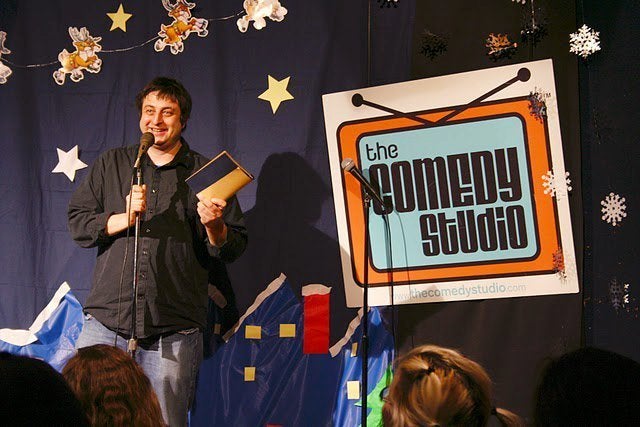 The Comedy Studio Facebook
Atlanta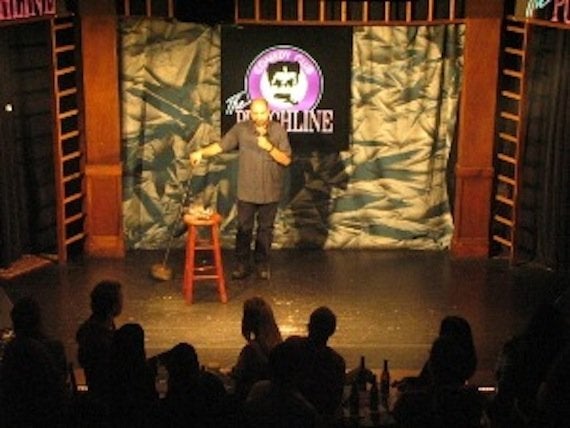 Washington, D.C.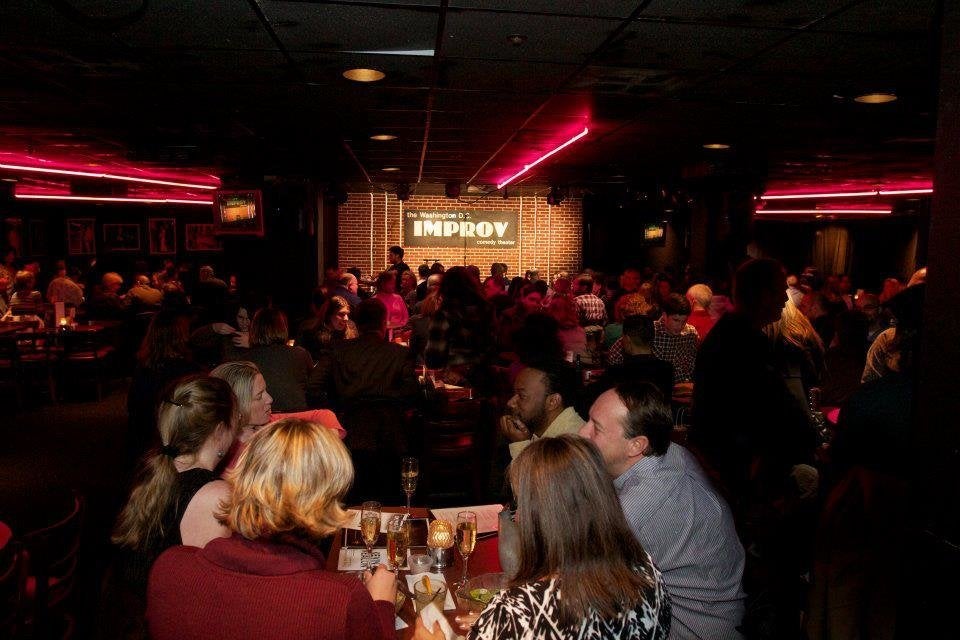 Portland, Ore.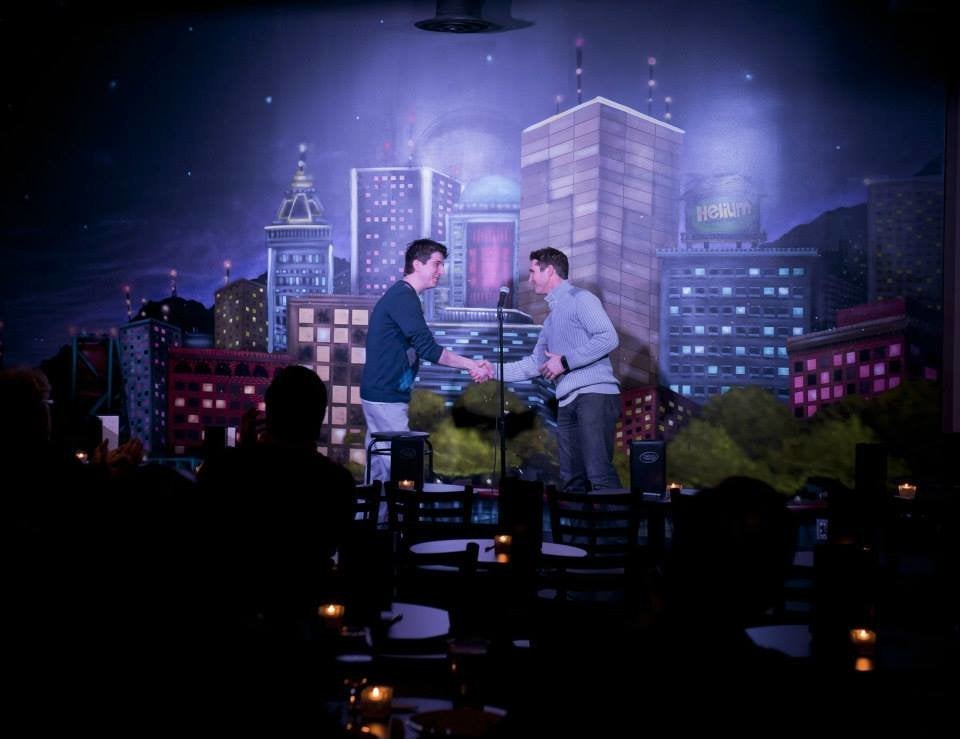 Helium Comedy Club Facebook
New York City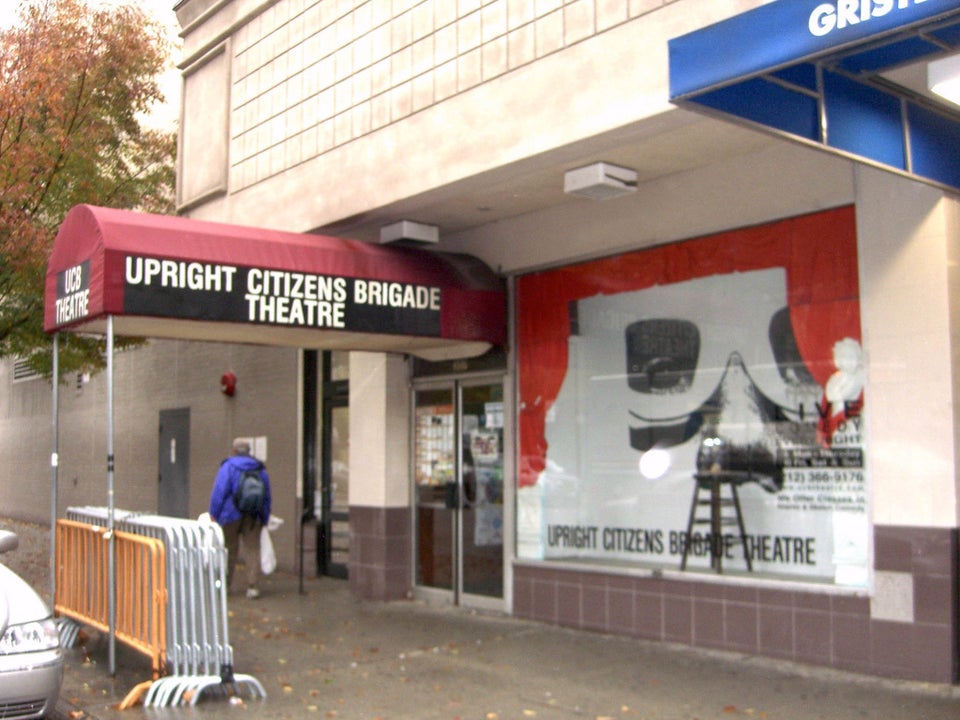 Los Angeles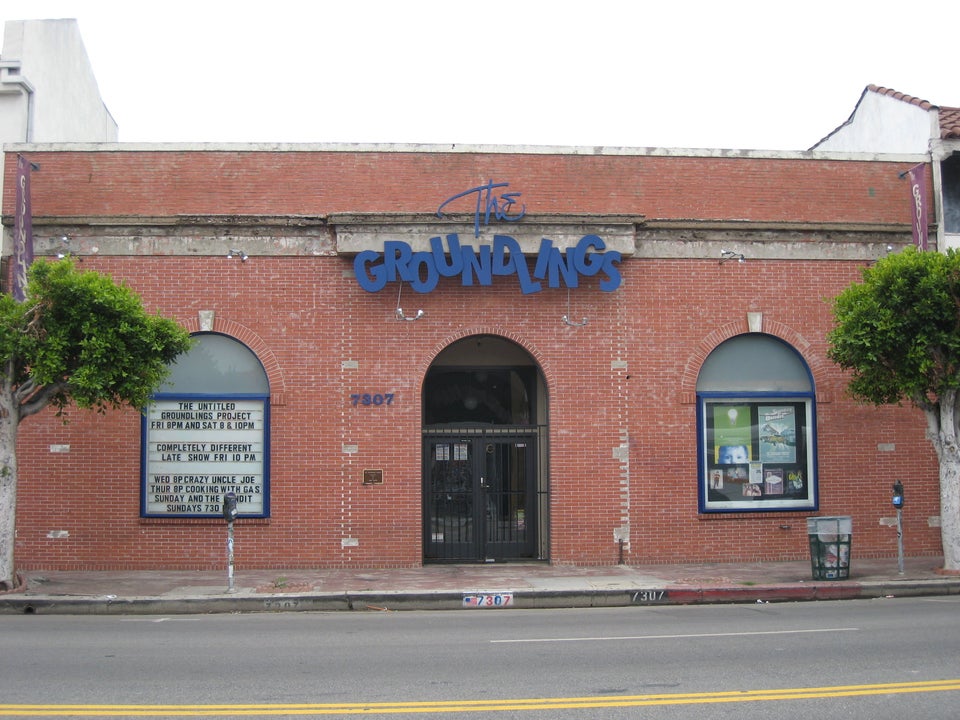 Denver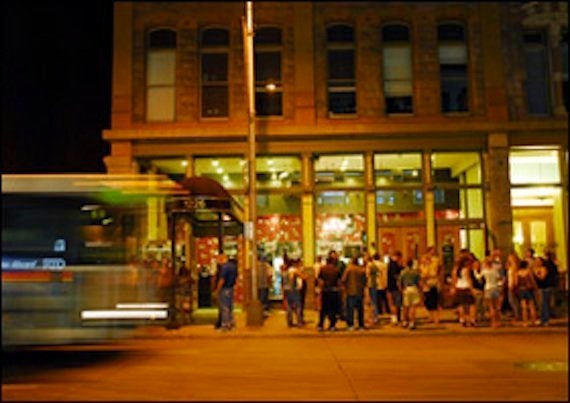 San Francisco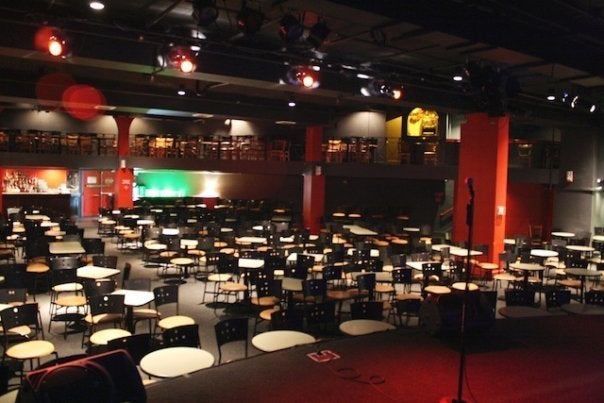 Cobb's Comedy Club Facebook
Seattle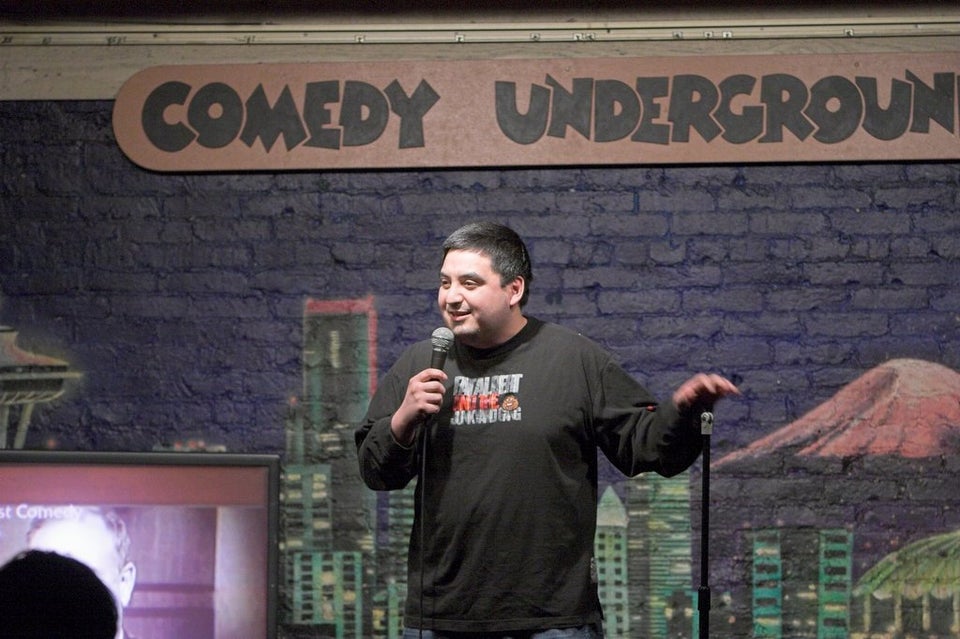 Popular in the Community