Officers in Alpharetta, Georgia, were a little spaced out when they pulled over a car for speeding Sunday afternoon.
When the cops walked up to the passenger window, they noticed something out of this world riding shotgun: a human-size alien doll.
The driver never did explain to officers who or what his mysterious passenger was doing in his car, but he did let the police take pics, according to MyFox8.com.
The department posted photos of the alien doll were posted on their Facebook page Sunday:
Before You Go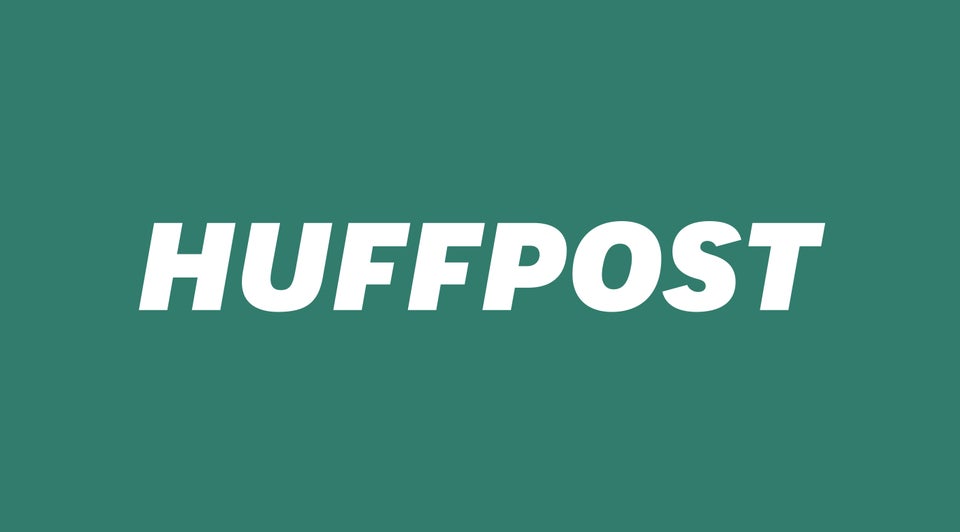 A Gallery of UFO Videos From Around The World
Popular in the Community