I love it when album titles perfectly capture the mood and story behind the music and artist responsible for creating it. Alika's latest album, Mi Palabra, Mi Alma (My Word, My Soul), is just that: Reggae drums and Hip-Hop beats that help her bare her soul in rhymes and music.
Alika (born Alicia Dal Monte Campuzano in Montevideo, Uruguay and raised in Buenos Aires, Argentina) is one of the most important artists in South America right now. One of her first musical projects was with Hip-Hop female duo Actitud María Marta back in 1995 with Malena D'Alessio. The duo was one of the first Hip-Hop acts in Argentina and became popular practically overnight thanks in part to Alika's combative style.
However, Alika decided to part ways with the group in '99 in order to work on a new project centered on her newfound appreciation and association with Rastafarian culture. Not long after, she became one of the new faces of modern Reggae.
Her new album (her first original work since 2009's Mad Professor Meets Alika) starts off with a handful of reggae tracks loaded with social commentary. She shows her love and support for the working class in "Big Up" and expresses her hope for a world filled with more music and less violence in "Mas Musica, Menos Balas" or "More Music, Less Bullets."
She follows it with "Muchos Patrulleros," an anti-police anthem that's more analytical in its critique of authority, not to mention far less vulgar, than N.W.A.'s "Fuck The Police" or Calle 13's "Tributo A La Policia."
And what is a Reggae album without a reference to Jah? Alika gives thanks to the Almighty in "Gracias A Jah."
This is where the album shifts from socially conscious Reggae to socially conscious Hip-Hop as Alika returns to her musical roots beginning with "Ser Verdadero" before jumping into "Jengibre." The latter is one of her biggest hits, thanks to an incredible music video that beautifully highlights the traditions of pre-Columbian South America, with modern youth and Hip-Hop culture.
The Hip-Hop tracks also feature a host of collaborations from some of Latin America's best names in the genre as well as some new faces. Skool 77, El Traidor, Guanaco and others appear on a number of tracks to mix things up with their own unique vocal styles.
The spotlight is stolen, however, by the appearance of Naday on "Contra La Adversidad." Naday is a 13 year-old artist who sings and raps alongside her father, the Hip-Hop artist Frad. She may be young but she's not rapping about sneakers or lip gloss. Instead, she joins Alika in voicing their support for anyone struggling to make ends meet and fighting for a better tomorrow.
The album ends on a lighter, more fun note with "El Don," a cumbia-infused Hip-Hop track featuring Argentine rapper La Liga. The song made its worldwide debut last year as part of the soundtrack to the popular video game "Grand Theft Auto V". All the politics of the previous tracks are shoved aside for fun and dancing as Alika & Co. fulfill her desire for a world full of music, love, peace…and of course Cumbia!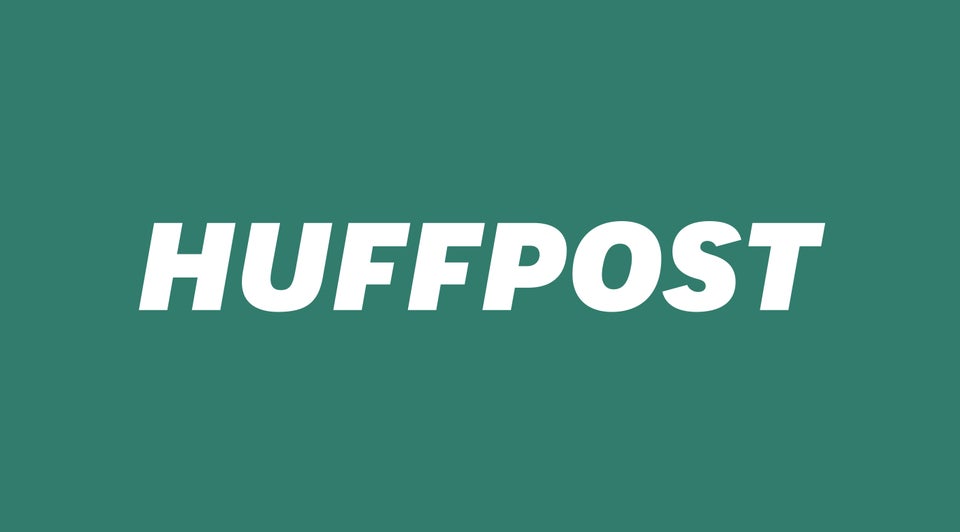 Top Music Moments of 2013