Is longterm alimony becoming less common?
According to Barry I. Finkel, a family law attorney, there is a nationwide trend against lifelong alimony. Finkel stopped by HuffPost Live on June 18 and explained that the changing economic times may be helping make this form of alimony a thing of the past.
"Mostly you live now in two income homes," he said. "And the times of a woman sacrificing her career to raise the children are few and far between."
To hear more of Finkel's thoughts on the subject, check out the video above (and watch the full segment here), then click through the slideshow below to quiz yourself on the biggest celebrity divorce settlements.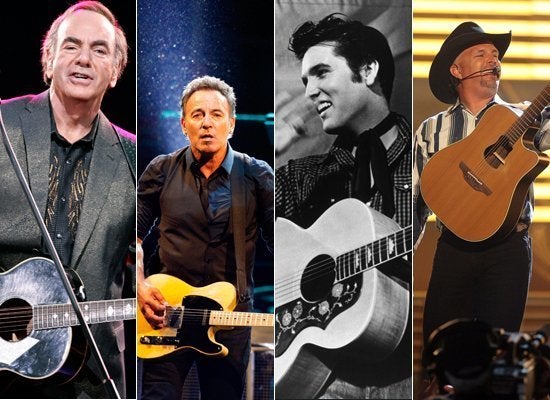 Trivia: Celebrity Divorce Settlements
Popular in the Community