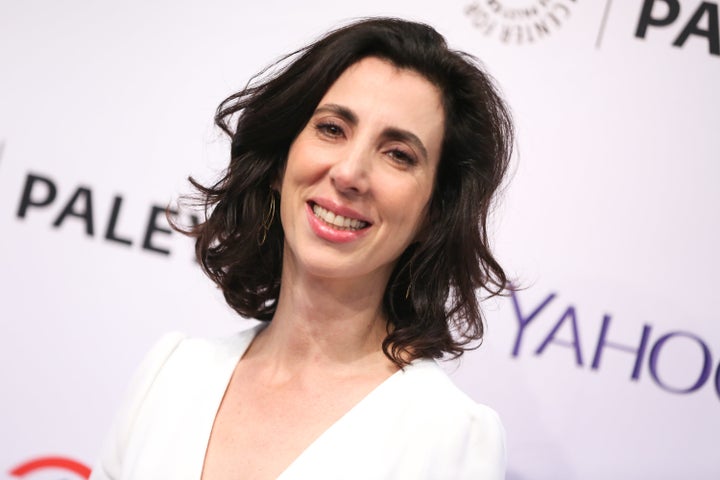 You can kick butt at any age.
Or at least that was the sentiment behind screenwriter Aline Brosh McKenna's viral tweet Sunday that told women, especially those who are older, that "you're not too old" to accomplish your dreams.
McKenna was nearing 40 when she hit it big by adapting the screenplay for 2006's "The Devil Wears Prada." Her career took off after that, and she wrote the screenplays for films such as "27 Dresses" and "We Bought a Zoo." In 2015 she co-created the musical comedy series "Crazy Ex-Girlfriend," for which she serves as showrunner and head writer. In 2016 she began directing episodes of the show.
Her rallying cry resonated with many people on Twitter — and some happen to be women who are accomplished in their own right, like Gloria Calderón Kellett, the showrunner for "One Day at a Time" and Tanzina Vega, the host of NPR's "The Takeaway."
Thanks for reminding us that it's never too late, ladies.
Popular in the Community