 Hannibal Gaddafi and Skaf made headlines in the winter of 2010 when police were called to their London hotel after Gaddafi reportedly hit his wife, breaking her nose and sending her to the hospital, The Daily Mail reports. She later said she suffered the facial injuries in an accidental fall.
In September, The Independent reported that a laptop found in one of Hannibal's homes in Tripoli contained dozens of images of his family, including pictures of him and his wife with animals -- including a huge python -- "borrowed" from the local zoo. One picture depicts Skaf "scantily dressed, looking nervous, with the snake draped around her," according to The Independent.
It's not clear if these images are from the same computer.
LOOK: Leaked photos of Hannibal Gaddafi and Aline Skaf: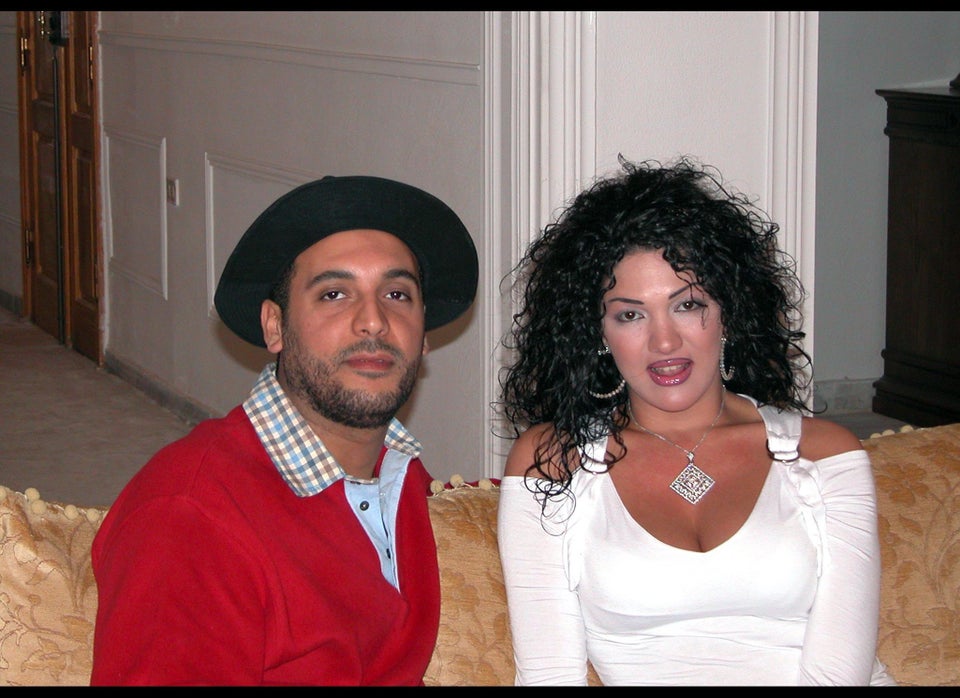 Skaf photos second entry
Popular in the Community