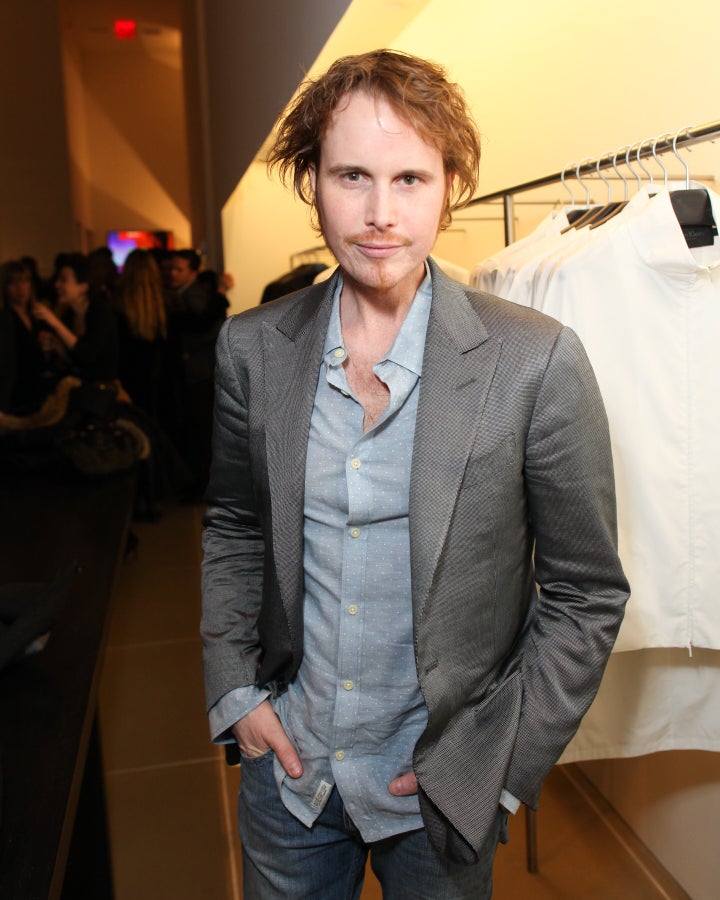 It's already hard to get a reservation at Alinea, Grant Achatz's universally acclaimed, three-Michelin-starred restaurant in Chicago. But soon it's going to be impossible because Alinea is doing away with reservations altogether.
The price of an e-ticket has not yet been determined, but it will cover the cost of the meal. It's not clear when the restaurant will launch the new system; since reservations are accepted two months in advance, it won't be before June, Achatz said.
E-ticketing helps restaurateurs by eliminating the risk of no-shows, he said. These tickets are nonrefundable, similar to theater and movie tickets, so if someone cancels at the last minute, the restaurant still makes money.
"What people don't realize is that profit margins at restaurants are extremely small -- between 5 and 15 percent, overall," Achatz said.
"Let's say you have a reservation for a four-top," he explained, holding up four fingers, "And at the last minute, one person gets sick." He dropped one finger. "There goes your entire profit for that table. But with tickets, you solve that problem right away."
One potential snafu is that diners could be upset to pay for food they don't eat.
This has come up before at Next, which has relied on e-ticketing since its opening. Some people, finding themselves in that situation, have sold their dinner tickets on sites like Craigslist for several times their face value. Demand on the secondary market has run so high that observers have wondered why Achatz doesn't auction off tickets in the first place.
"But that's just price gouging," Achatz said. "And that's not what we're here for."
Many who find themselves unable to use their tickets post pleas for help on the Next Facebook page and often can find other ticket holders who are willing to trade, Achatz said.
Referring to his intuitive understanding of the possibilities of the Web, Details named Achatz one of the year's Social Mavericks, whom the magazine called the biggest movers and shakers in social media.
Alinea and Next are not alone, though, in replacing reservations with tickets. Two-Michelin-starred San Francisco restaurant Saison has been sell $498 e-tickets for the tasting menu at its small Chef's Counter since November, just announced that it will sell all its seats using the same SeatMe e-ticket service starting April 10th. And another attraction near the Bay Area, the Restaurant at Meadowood, is mulling ways for customers to prepay for meals following its late March reopening after a renovation, reported Bloomberg's Ryan Sutton.
Achatz anticipates more restaurants joining them in the future.
"Every business is trying to find ways to use social media and the Internet to help build their business; this is a perfect example of that," he said.
Related