While most kids her age were playing hide and seek or kicking a soccer ball around with friends, 10-year-old Alisan Porter was hanging out with a slightly different crowd. As the ringlet cutie of the 1991 film "Curly Sue," Porter's childhood was surrounded by celebrities like Jim Belushi and "The Golden Girls" stars Betty White and Rue McClanahan. It might seem like a surreal experience to some, but as Porter tells "Oprah: Where Are They Now?", she found nothing particularly unusual about her life back then.
"Life as a child star was normal life for me," she says in the above video. "I never really saw myself as anything special or different, other than the fact that I worked at a young age."
"Curly Sue," which was written and directed by the prolific John Hughes, is what Porter became known for. Even as a kid, she says she just felt that part was meant for her. "I remember going in [for my audition] and knowing that this was my role," she says. "I was going to be the star of this movie."
Indeed she was -- even though Porter didn't quite look the part at the onset.
"My hair was very straight. I did not have curly hair... I had to have a perm -- I think I had two perms -- and then they would curl my hair every day anyway. Rough life!" she recalls, laughing.
Porter also remembers what it was like working so closely with Hughes, who directed dozens of iconic films before his passing in 2009. "I think that John Hughes had something about him that was really special. He was a genius," Porter says. "He just had a really close connection to the kids that he worked with. He felt like a family member. He was a very parental figure."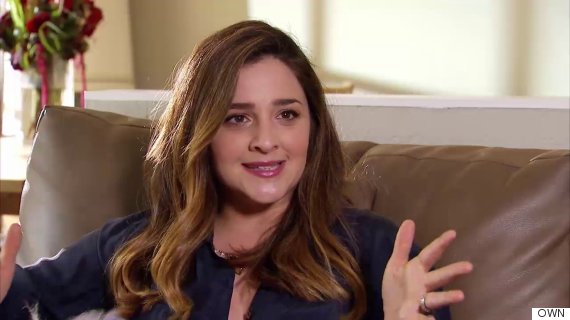 "Curly Sue" came out a year after another Hughes film hit theaters. "Home Alone" starred a 10-year-old Macaulay Culkin, to whom Porter was often compared.
"The comparison between me and Macaulay Culkin was that I was the girl in a John Hughes movie, and he was the boy in a John Hughes movie," she says. "I can remember lying to people and telling them that he was my boyfriend. I never met him! So, he wasn't my boyfriend. But I think that, in my head, he was my boyfriend because we were in the same 'club.'"
Despite the success of "Curly Sue," Porter ultimately chose to leave Hollywood behind long before adulthood. "It wasn't fun for me anymore. There was no joy in it for me... I just wanted to be doing 'normal' kid things," she says. "I went to high school, I had a boyfriend who was on the soccer team, I went to parties. But, you know, 'Curly Sue' was always very present."
Porter stayed out of the spotlight for quite a while, but in 2014, the former child star revealed on her blog that she was an alcoholic and hadn't touched a drink or a drug in seven years.
"I don't think my 'bottom' was necessarily what you would expect. I wasn't, you know, passed out with a needle in my arm. That was never my story. It was more of this emptiness and this loneliness and this [question of] 'what am I doing with my life and why am I here?'" Porter explains. "I made a call to my mom and another person who was sober, and they helped me. I went into treatment, and I've been sober ever since." Porter talks more about how she overcame her battle with addiction in the video from HuffPost Live below.
Today, Porter is a mom of two and is now working on her second solo album. "It's really personal. It's my first album as a mother, as a wife. I think it's got a little bit more of a mature vibe," she says. "My good friend Adam Lambert and I like to joke that the album is 'California folk with a side of Topanga chic.'"
As for her time as an actress, Porter admits that she has wondered how her career may have turned out had she never left Hollywood.
"I think anyone that's had ups and downs would have regrets about leaving a career that was solidified at such a young age. Because, of course, you're always going to look back and say, 'I would be richer if I had stayed in the business. Or maybe I would have won an Academy Award by now.'" she says. "I don't know if I feel like they are 'regrets' because I absolutely love my life today, and I wouldn't change it for anything."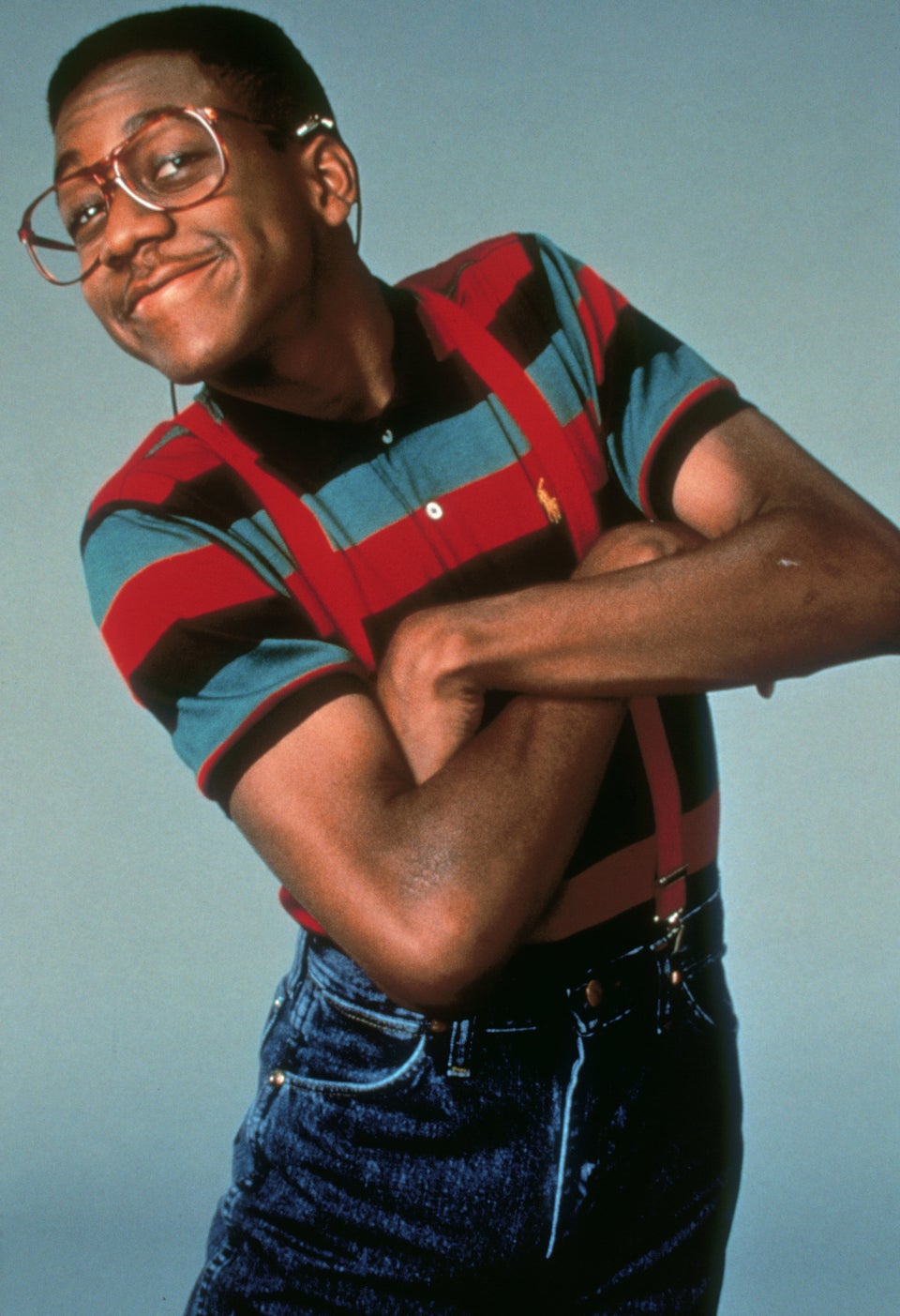 Child stars who look waaaay different now
Popular in the Community