 Russian billionaire Alisher Usmanov has a new toy -- a wide-body Airbus A340 that is the largest private jet in Russia, and possibly in all of Europe.
Oleg Panteleyev, an editor at Aviaport.ru, a Russian website that tracks the aviation industry, told Bloomberg News that Usmanov, who recently sold $1.4 billion in Facebook stock during the company's recent initial public offering, might pay up to $500 million for the long-range, four-engine airplane, based on how lavishly he decides to outfit it.
Depending on the model, the unit price for an Airbus 340 ranged between $238 and $275 million as of 2011, but Usmanov is not known for sparing expense. Earlier this month, the Moscow News reported that the Uzbek-born Russian billionaire spent $100 million on a new luxury yacht that includes "a swimming pool, a helicopter pad, a gym, a luxury dining room and cabins for 20 guests."
Check out some of the craziest things the super-rich do with their money:
Related
Before You Go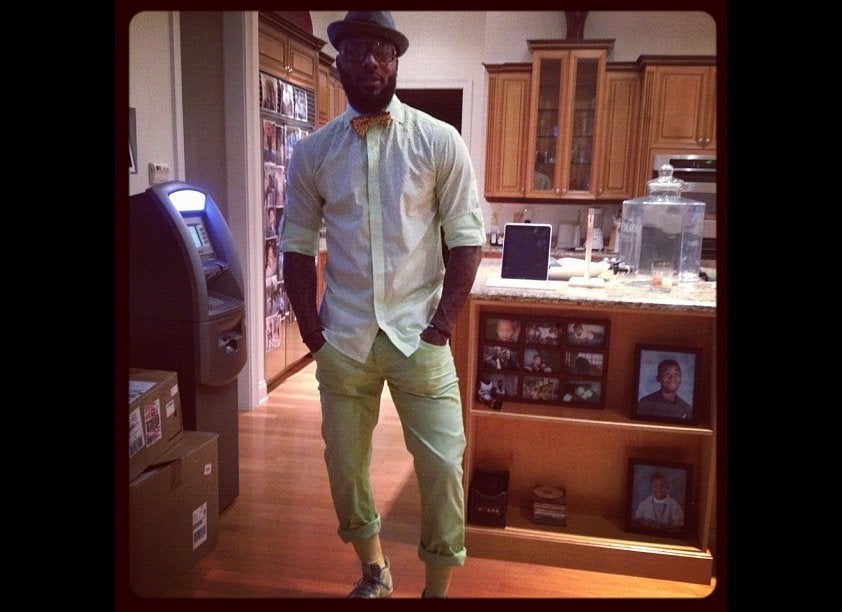 Crazy Things Rich People Do With Their Money