UPDATE - 2:00 p.m.: On Monday, Alison Brie took to Twitter to clarify that she was not asked to get completely topless when she auditioned for "Entourage" years ago.
PREVIOUSLY, June 12 - 10:59 a.m.: Alison Brie has never been on "Entourage," but she does recall auditioning for the HBO show and being asked to take her top off.
According to Entertainment Weekly, Brie told the crowd, "It has not changed that much. The audition process has not changed that much."
"Early in my career, I auditioned for three lines on an episode of 'Entourage' that I had to go on in a bikini!" she said. "Or, like, shorts and the tiniest shorts. And they were like, 'OK, can you take your top off now?'"
Jen Euston, the casting director for "GLOW," reacted to the situation on Twitter.
HBO had no information regarding Brie's claims, and a rep for the actress wasn't immediately available for comment.
Brie doesn't have a problem with nudity ― she actually appears nude in her new show ― but the "Entourage" audition she described is clearly problematic. But it's nothing new when it comes to the exploitation of women and sexism in Hollywood.
"GLOW" will premiere on Netflix June 23.
Before You Go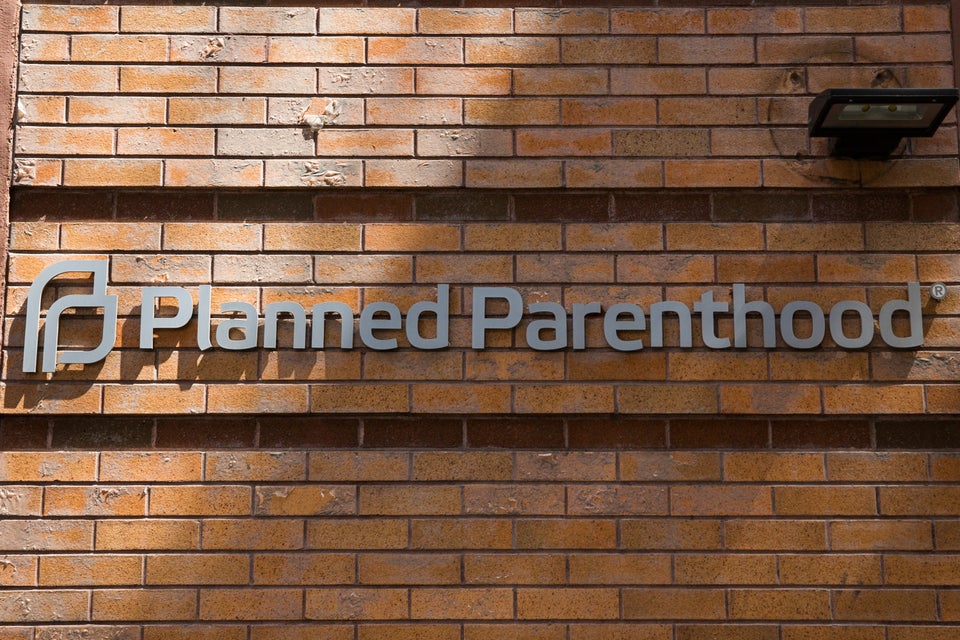 24 Times Sexism Was Very Very Real In 2015
Popular in the Community