Carey, 55, was arrested by Saugerties police after they underwent an undercover investigation looking into allegations of prostitution against her, according to The Daily Freeman. Described as "transient" by police, Carey reportedly solicited money in exchange for sexual favors from a police officer who was undercover as a client.
Carey told police she was the "Obsessed" singer's sister after she was arrested, police chief Joseph Sinagra told the Daily Freeman. A source told People the sisters have been estranged "for years," and according to Woman's Day New Zealand, their conflict is a result of Carey's attempt to publish a tell-all book about Mariah.
The Huffington Post has reached out to a rep for Mariah for comment and will update this post accordingly.
Sinagra said that the police were investigating Carey after receiving a tip about her online advertisements promoting her services. The Daily Freeman reports one ad contained two photos of Carey along with the following message, which references Mariah's "Fantasy."
Im a pretty lady looking for guys who are looking to have some fun and get into a world of pleasure that other woman just cant provide two you, woman with the ability to make the earth move for you and to get you to see stars, oh yea with me its, "ITS SUCH A SWEET,SWEET FANTASY BABY, WHEN I CLOSE MY EYES I COME AND TAKE YOU ON AND ON."
Carey reportedly posted two other ads earlier this summer, according to the Daily Freeman. She was also arrested for prostitution back in 2005.
Following the most recent arrest, Sinagra urged any individuals who may have had a sexual encounter (especially unprotected) with Carey to get checked out for sexually transmitted infections. According to Us Weekly and Heavy.com, Carey is HIV-positive.
Carey was arraigned in Saugerties Town Court and sent to Ulster County Jail. Her bail is currently set at $1,000 and she is expected to appear in court in Aug. 30.
Support HuffPost
The Stakes Have Never Been Higher
Before You Go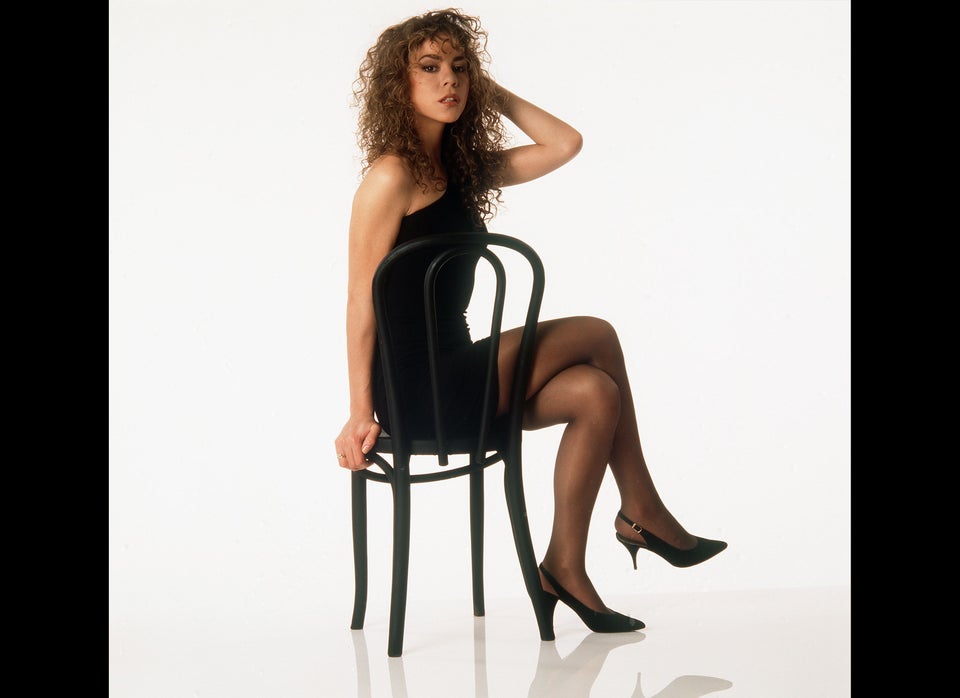 Mariah Carey Through The Years
Popular in the Community