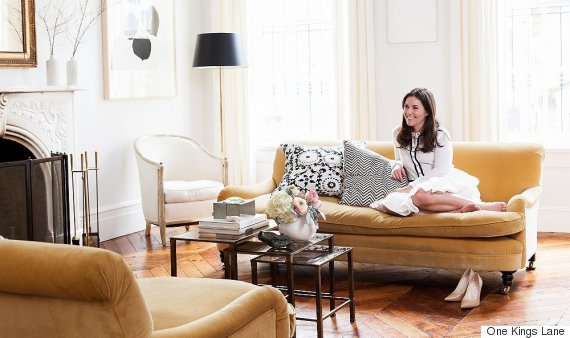 As founder of the New York cooking school Haven's Kitchen and mother to five children, Alison Cayne could be described as an ultimate working mom.
After deciding to move closer to her downtown school, she snapped up a West Village townhouse that is the stuff of real-estate dreams: five stories with original turn-of-the-century details and lots of garden space. Far from intimidated, Alison decorated the home top to bottom, guided only by her own instincts, a serious Pinterest habit, and her beloved palette of grays, blacks, whites, and the occasional gold-mustard tone.
The result is a pitch-perfect space that's both a creative sanctuary for Alison and an idyllic childhood home, where her kids have sprawling family dinners every night and regular sleepovers with friends. We stopped by to hear how this über-accomplished entrepreneur lives, works, and of course, daydreams.
Acting on Instinct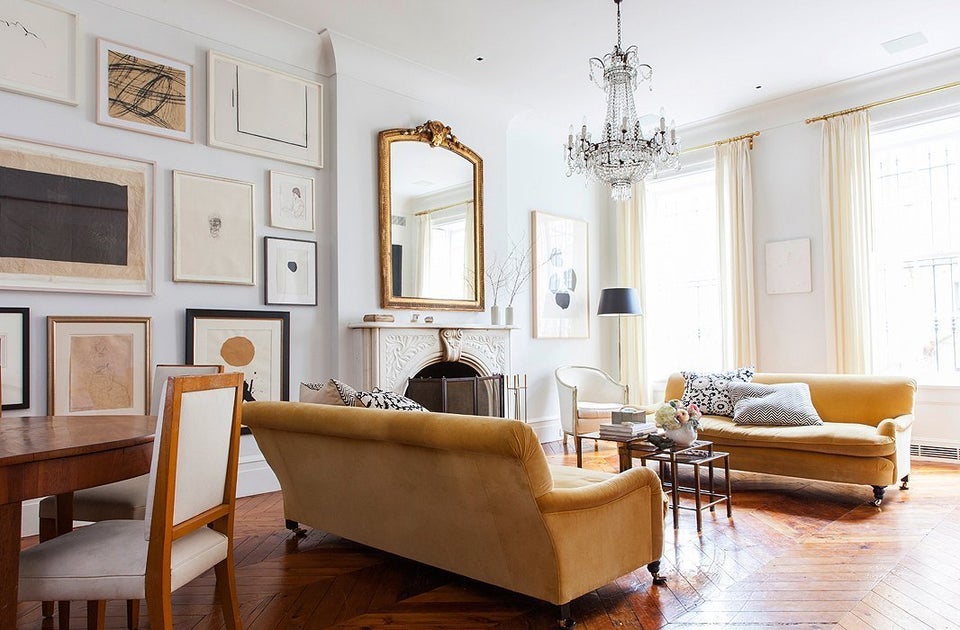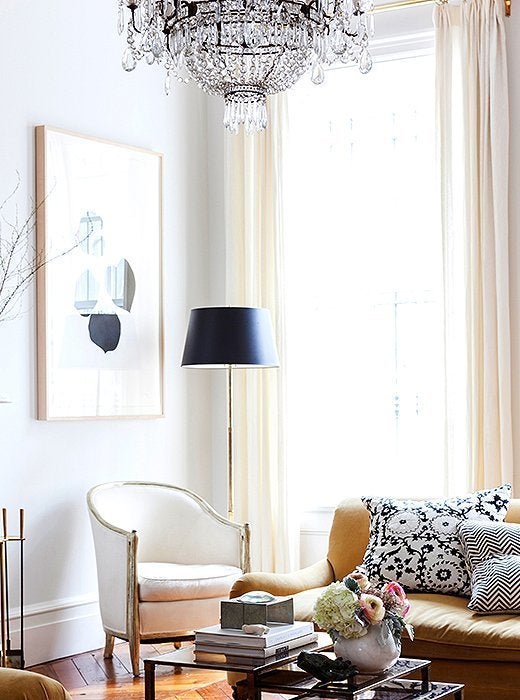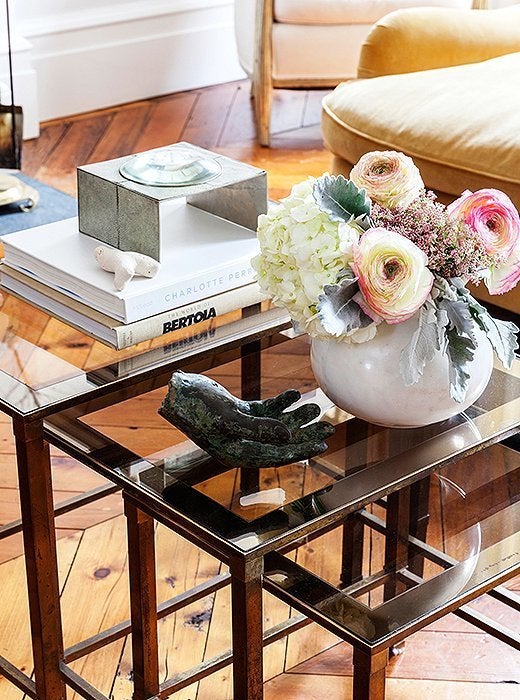 Fine Family Dining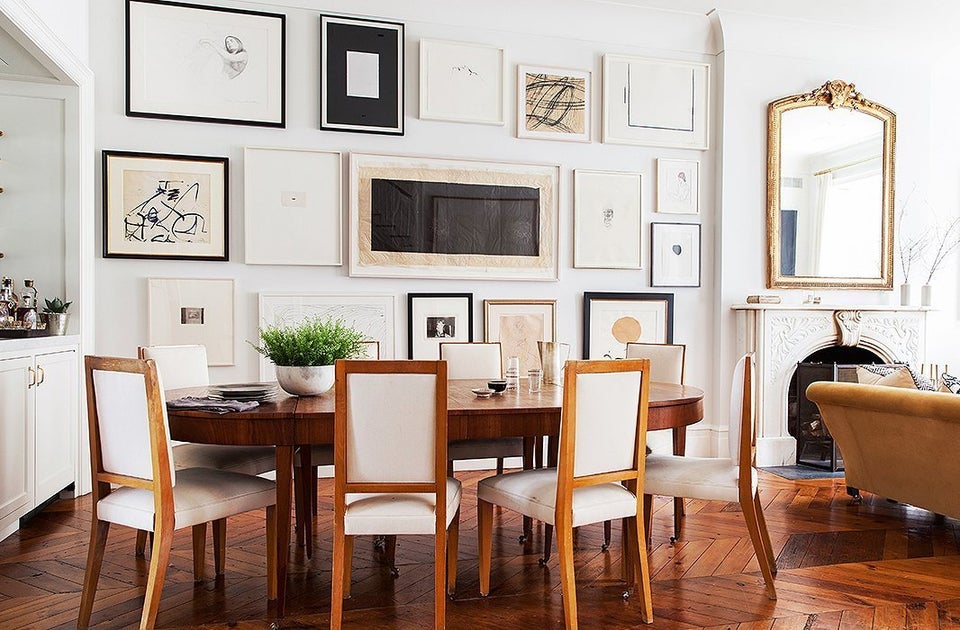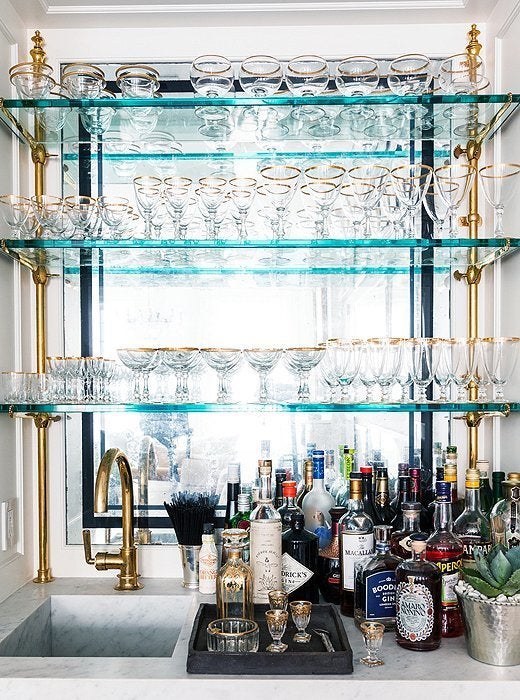 Starting the Day Right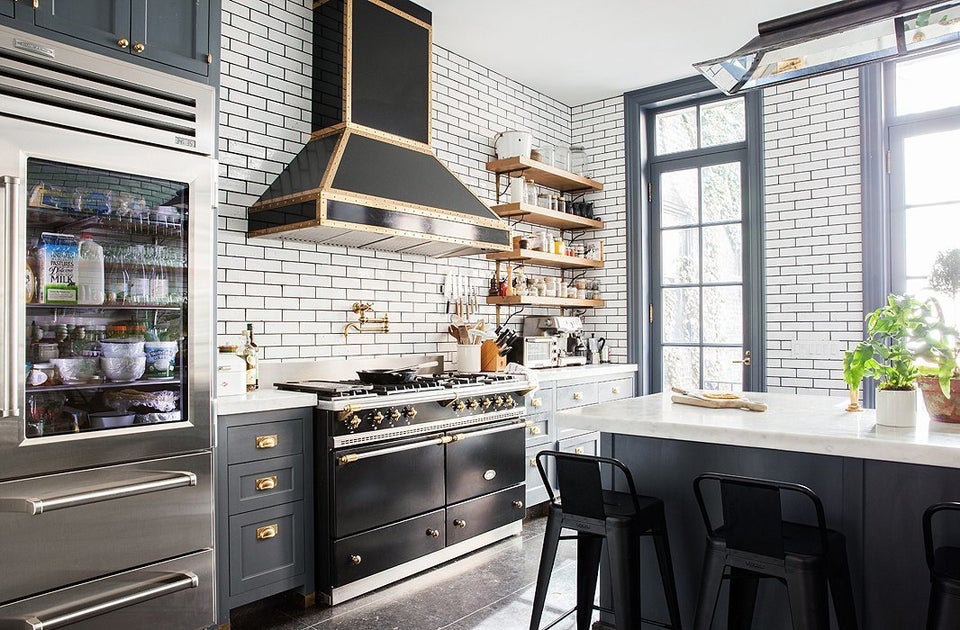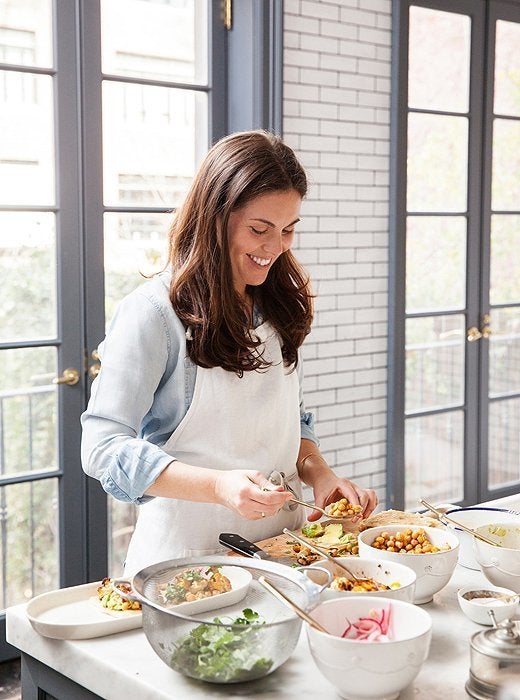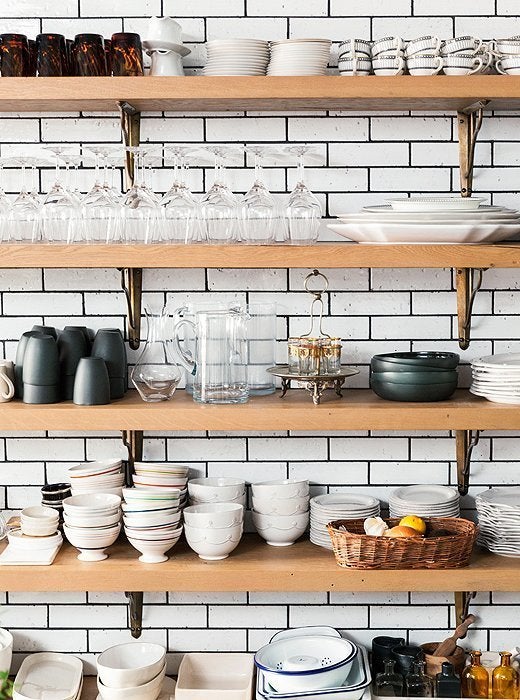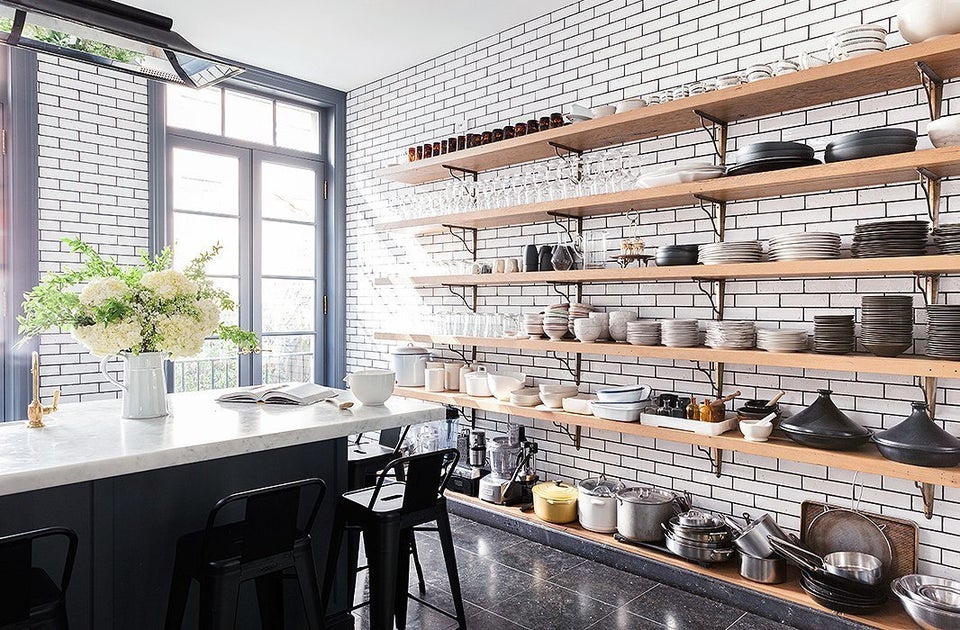 A Room of Her Own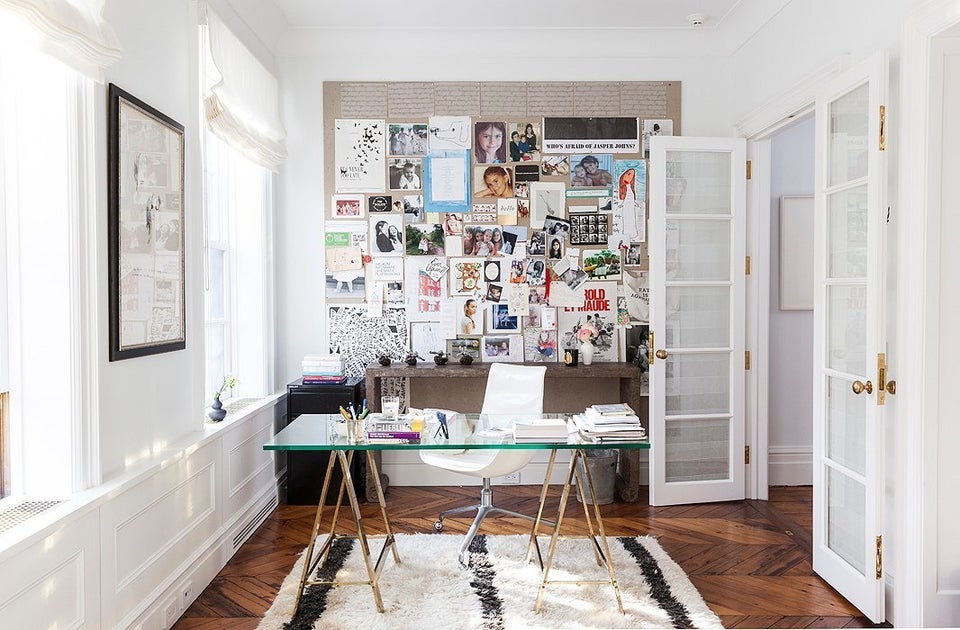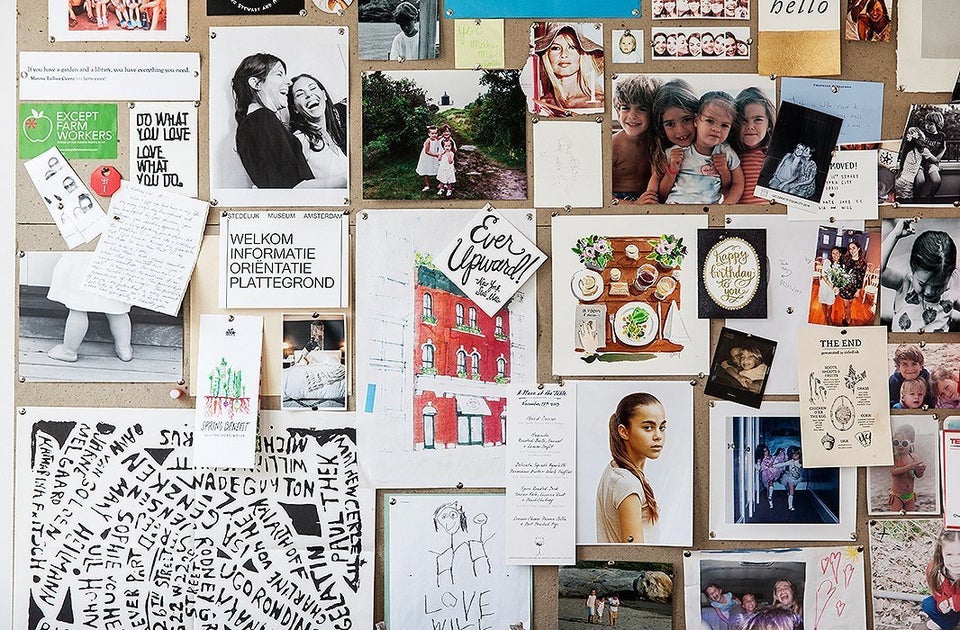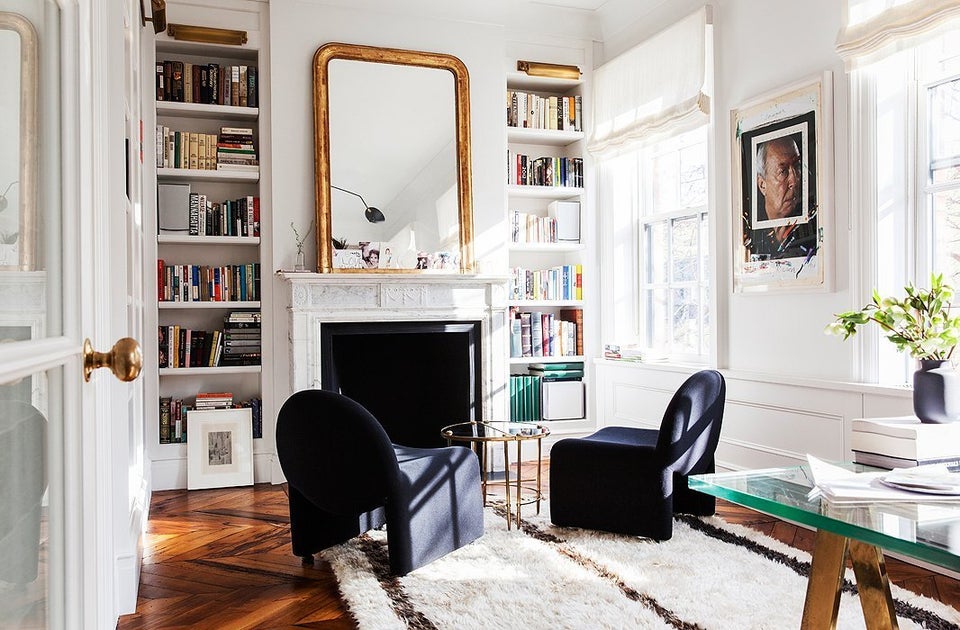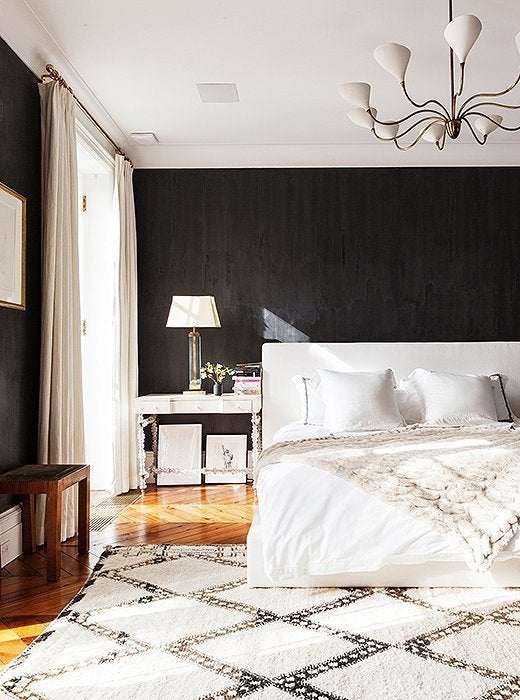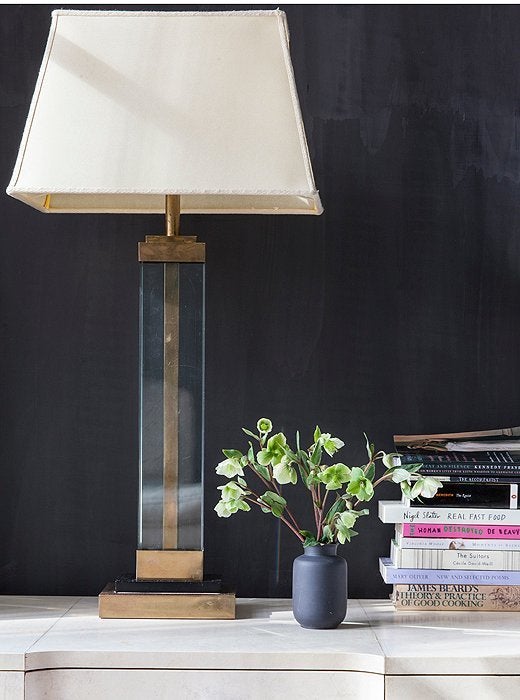 A Personal Haven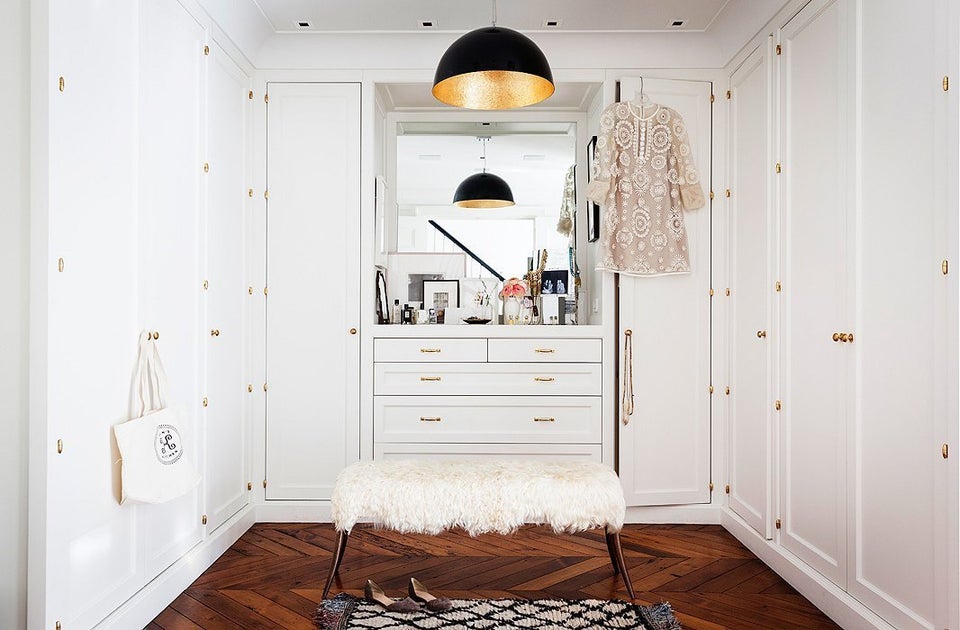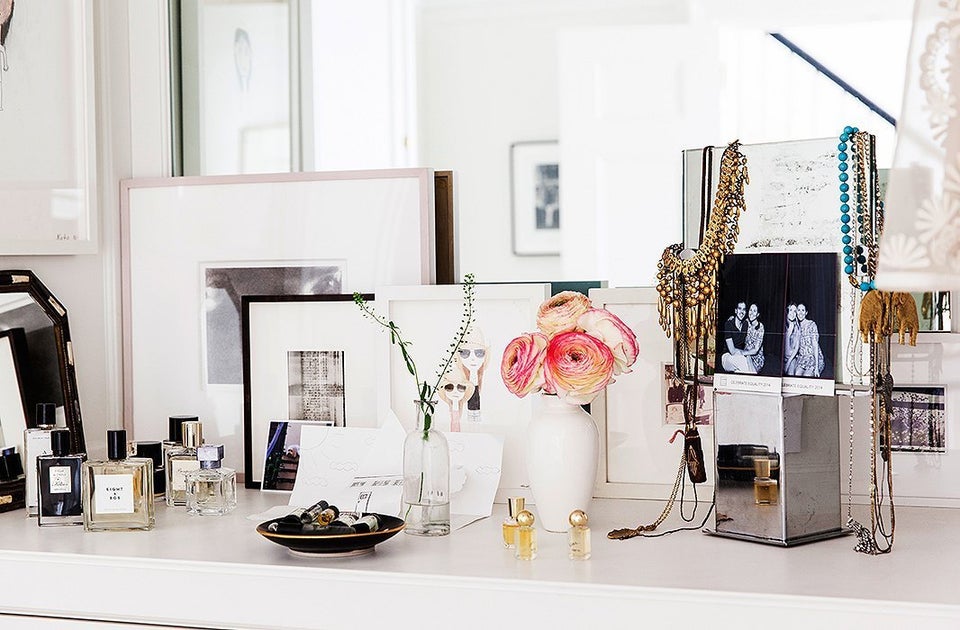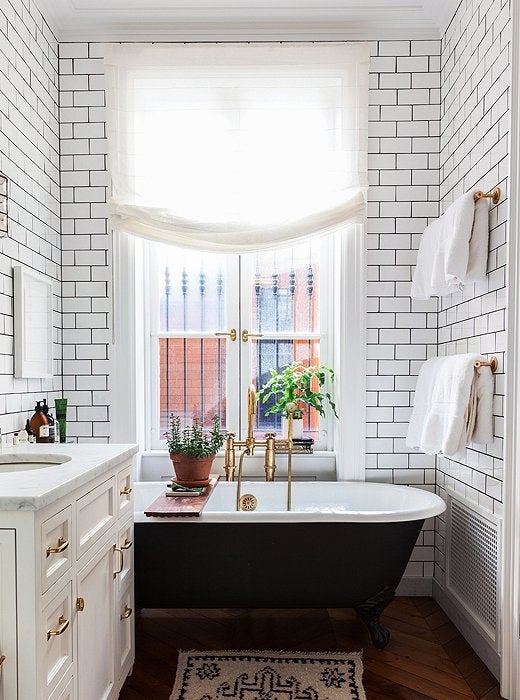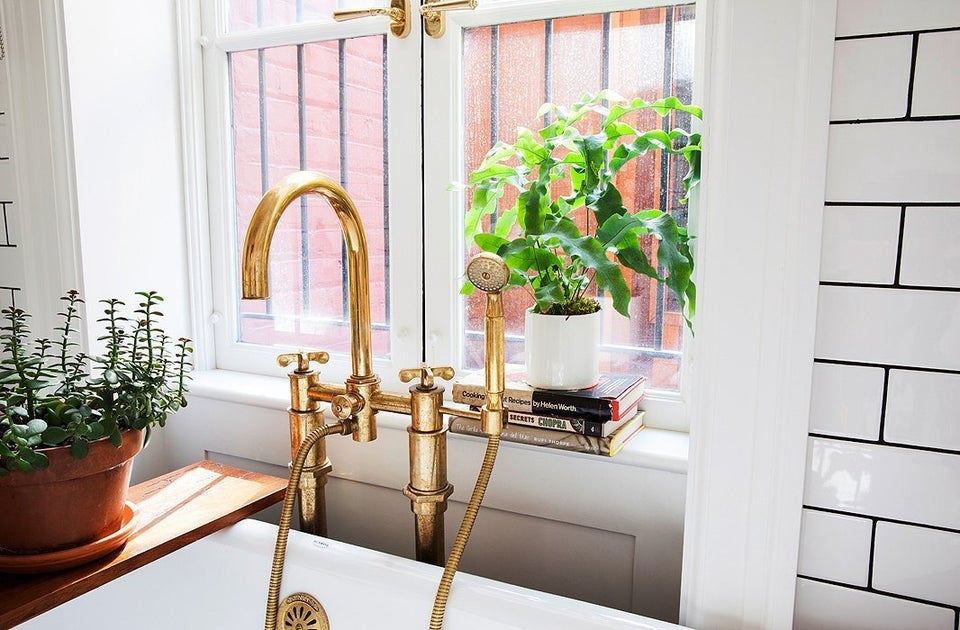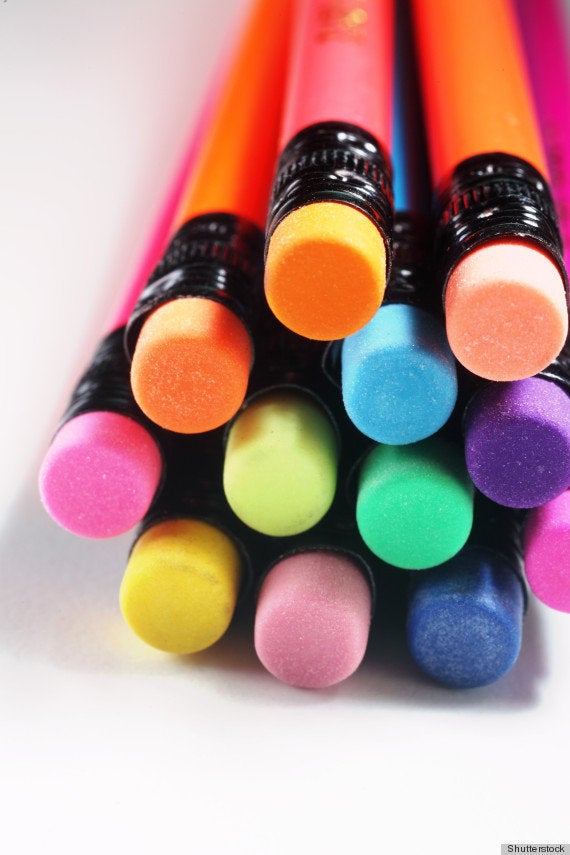 The Best Cleaning & Organizing Tips