A month after Kentucky Democratic senate candidate Alison Lundergan Grimes pulled slightly ahead of Senate Minority Leader Mitch McConnell (R) in the polls, Republican strategists seem to be sharpening their claws.
Brad Dayspring, communications director for the National Republican Senatorial Committee, called Grimes "an empty dress" in an interview with The Hill published Wednesday.
The insults continued from there.
"Alison Lundergan Grimes seems incapable of articulating her own thoughts, and faced with questions, either directly parrots the talking points handed to her by [Sen.] Chuck Schumer or she babbles incoherently and stares blankly into the camera as though she's a freshman in high school struggling to remember the CliffsNotes after forgetting to read her homework assignment," Dayspring told The Hill.
"This degrading and offensive comment from McConnell's campaign team is appalling and he should condemn it immediately," Grimes spokeswoman Charly Norton told The Huffington Post. "It shows his team's true feelings towards women and continues his disgraceful pattern of not standing up for the women of Kentucky. From misleading Kentuckians on his votes against the Violence Against Women Act, to voting against equal pay for equal work, Senator McConnell has failed to lead on issues important to women and their families."
"Republicans think a substance-free insult is the right way to deal with a qualified, popular woman challenger – at least their rhetoric is consistent with their anti-woman policies," said Jess McIntosh, communications director at EMILY's List, which endorsed Grimes.
"The only surprising part of all this is the GOP's continued unwillingness to understand that other women –- including Kentucky women -– can hear them when they say this stuff. It's why women turned out in historic numbers for Democratic candidates last election, and it's why we'll see a repeat next November."
Grimes, Kentucky's secretary of state, has been hesitant to talk about policy specifics since she officially jumped into the 2014 Senate race. But she has pushed to raise the minimum wage, been vocal about her support for reproductive rights, and announced her intention to delay the Affordable Care Act's requirement that small businesses provide medical coverage to their employees.
"The president and I disagree on a lot of things," she said in an August interview with HuffPost's Howard Fineman. "Sen. McConnell will use the same tactics that the GOP has used in other red states, and try to claim that I was a cheerleader for President Obama.
"Well, I am as much a cheerleader for President Obama as Sen. McConnell is a Chippendale dancer."
This article was updated with comment from the Grimes campaign.
Before You Go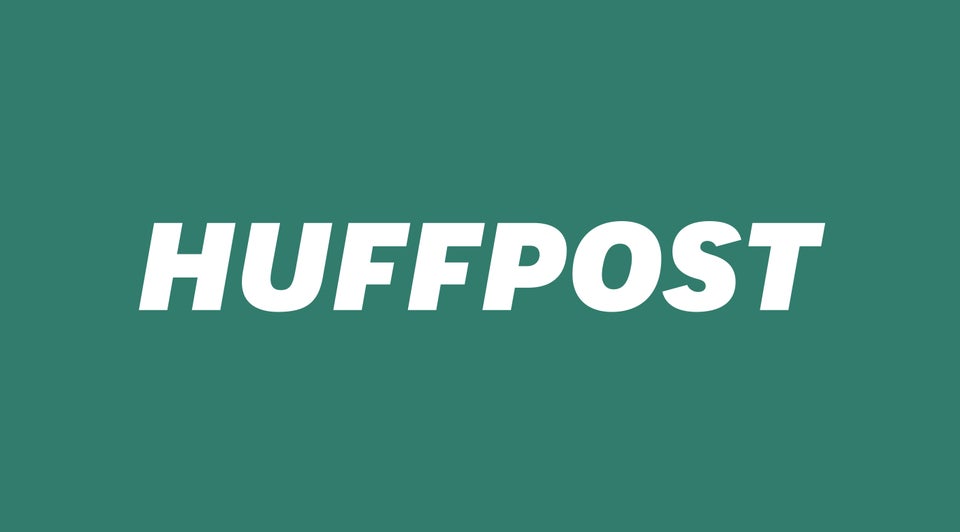 War On Women
Popular in the Community