Kentucky Secretary of State and Democratic Senate candidate Alison Lundergan Grimes appears to be playing it safe on marriage equality in the wake of a federal judge's ruling that the state's ban on same-sex marriage is unconstitutional.
When asked to comment about the judge's Tuesday decision striking down the ban, Grimes seemed both supportive and apprehensive about marriage equality.
"While I don't believe any church should be forced to recognize anything that is inconsistent with their teachings, my husband and I have been married for seven years, and I believe others should have the opportunity to make that same commitment," an emailed statement from Grimes read.
Grimes' campaign issued a virtually identical statement in February when the same federal judge ruled that Kentucky must recognize same-sex marriages performed in other states.
This isn't the first time Grimes has seemed reluctant to discuss the issue: In August, soon after she announced her candidacy, she declined to express her views on marriage equality in an interview with Politico.
"I will continue to support traditional marriage and fight to make sure that Kentuckians define marriage as we see fit and never have a definition forced on us by interests outside of our state," McConnell said. He defended the now-endangered state constitutional amendment defining marriage as between a man and a woman, saying "only the people of Kentucky, through the legislative process, should have the authority to change the law, not the courts."
Tuesday's ruling legalizing same-sex marriages in Kentucky was put on hold, as Kentucky Gov. Steve Beshear (D) presses on to the U.S. Court of Appeals for the 6th Circuit.
Before You Go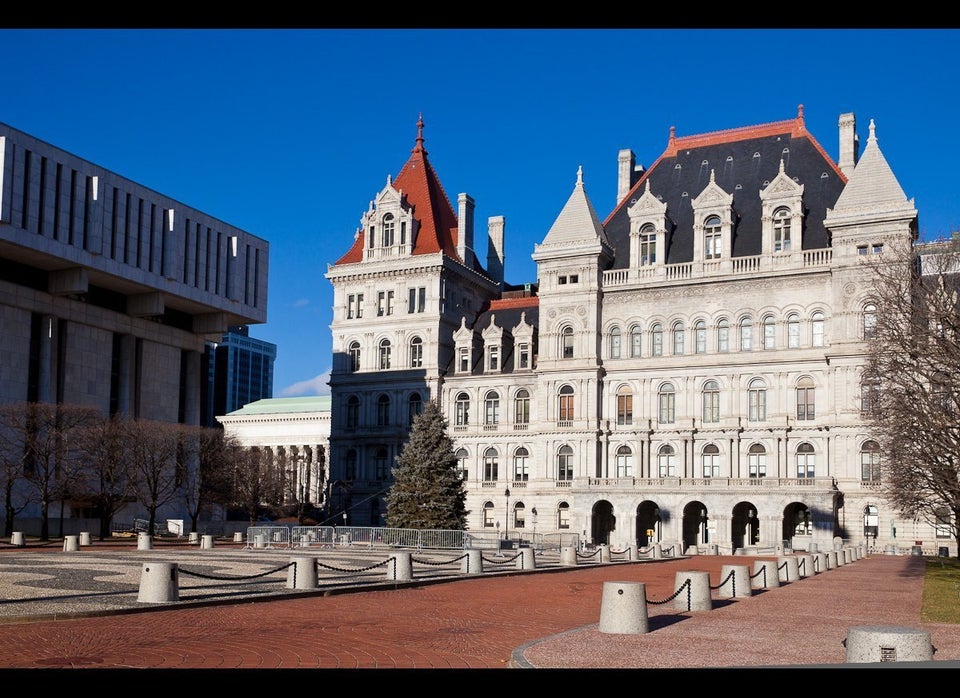 Gay Marriage In The United States
Popular in the Community