The National Republican Senatorial Committee and Senate Minority Leader Mitch McConnell's (R-Ky.) political director tweeted out an article on Tuesday that features the face of Kentucky Secretary of State Alison Lundergan Grimes photoshopped onto the sexily clad body of "Obama Girl" -- the model who made racy videos about her crush on then-Sen. Barack Obama in 2007.
The blog post claims that Grimes, who is challenging McConnell for his Senate seat in 2014, is the new "Obama Girl" because she attended a fundraiser benefiting the Democratic Senatorial Campaign Committee. It includes a badly photoshopped image of Grimes' face on the body of the model, who is wearing a tight Obama t-shirt and low-cut jeans.
The NRSC tweeted a link to the post on the blog Bluegrass Bulletin that contained the image, and McConnell's political director, Iris Wilbur, retweeted it.

Reached for comment, a spokesperson for the NRSC agreed the tweet was "extremely offensive" and said the group plans to delete it.
"It was a mistake made by a junior staffer and disciplinary action has been taken," said press secretary Brook Hougesen. "We took corrective action as soon as it was brought to our attention and have taken steps to ensure it will never happen again."
But this is not the first time the NRSC has made a gender-based attack on Grimes. Earlier this year, the group's communications director, Brad Dayspring, called her an "empty dress" in an interview with The Hill.
"The NRSC should stand for Notoriously Repeating Sexist Comments – they cannot relate or connect with the women of Kentucky or our country," Grimes said in a statement Tuesday. "The incredibly inappropriate comments from Senator McConnell's team mark a developing pattern and demonstrate just how out of touch McConnell is with the women of Kentucky. As I have said, I am proud to wear a dress, and as Kentucky's more than two million women know, it is not what is in the dress that matters. It is what is in the head and I will stack my head up against Senator McConnell's any day."
EMILY's List, a progressive women's group backing Grimes, said the tweets show that McConnell's campaign is "running scared."
"This attack is just another insulting attempt to marginalize a serious challenger," said Marcy Stech, national press secretary for EMILY's List. "But these cheap shots won't distract Kentuckians from Mitch McConnell's record of routinely disregarding the needs of women and families across the state."
UPDATE: 3:15 p.m. -- Following the publication of this story, Bluegrass Bulletin deleted the image from the post. Below is a screengrab taken before it was removed.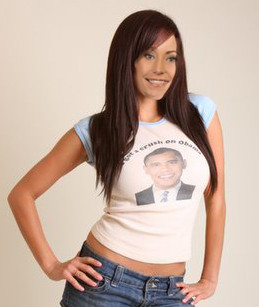 CORRECTION: This article incorrectly identified McConnell as Senate majority leader. He is the minority leader.
Before You Go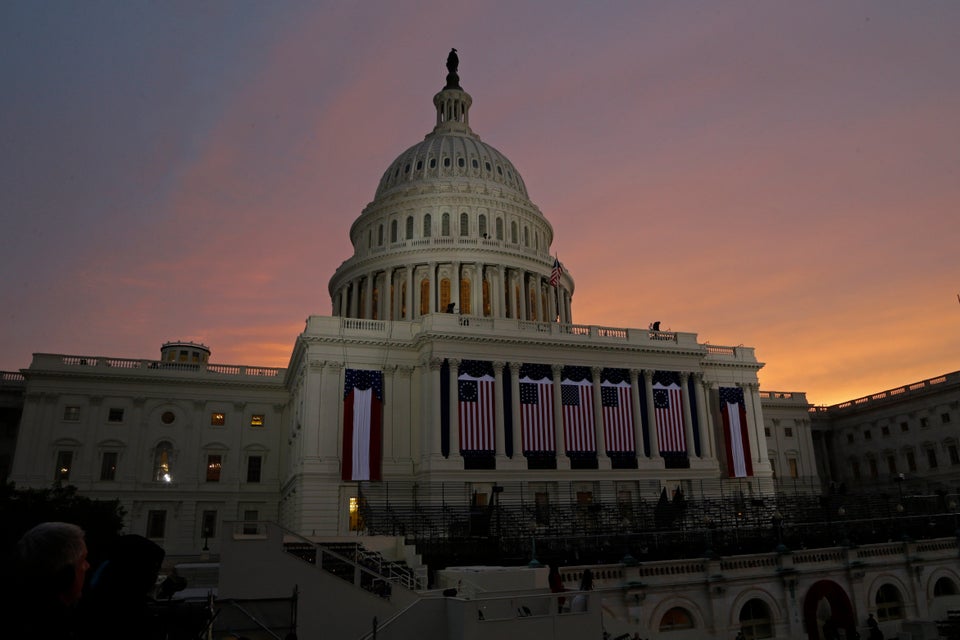 U.S. Capitol Photos
Popular in the Community