The 27-year-old sat down with Conan O'Brien Tuesday night and O'Brien broached the subject of the naked selfie she tweeted last September. The talk show host didn't quite understand how someone could unwittingly tweet such a personal pic.
"It's a fascinating story involving not knowing that my new Blackberry had a touch screen and responding to somebody on Twitter," Pill explained of the topless gaffe, "Like, 'Oh yeah, New York was great. It's 9:30 on a Wednesday. Also, apropos of nothing, here are my boobs!'"
"I don't know. It's a dumb thing to do I suppose," she continued. "And now, I've realized just how dumb. And so embarrassing, so hideously embarrassing, that for about three months after it happened I couldn't... every time I met a new person I [kept thinking], 'Boobs! Nice to meet you, you've seen my boobs.' It's not even the case."
"Yep. That picture happened. Ugh. My tech issues have now reached new heights, apparently. How a deletion turned into a tweet... Apologies," she tweeted.
Related
Before You Go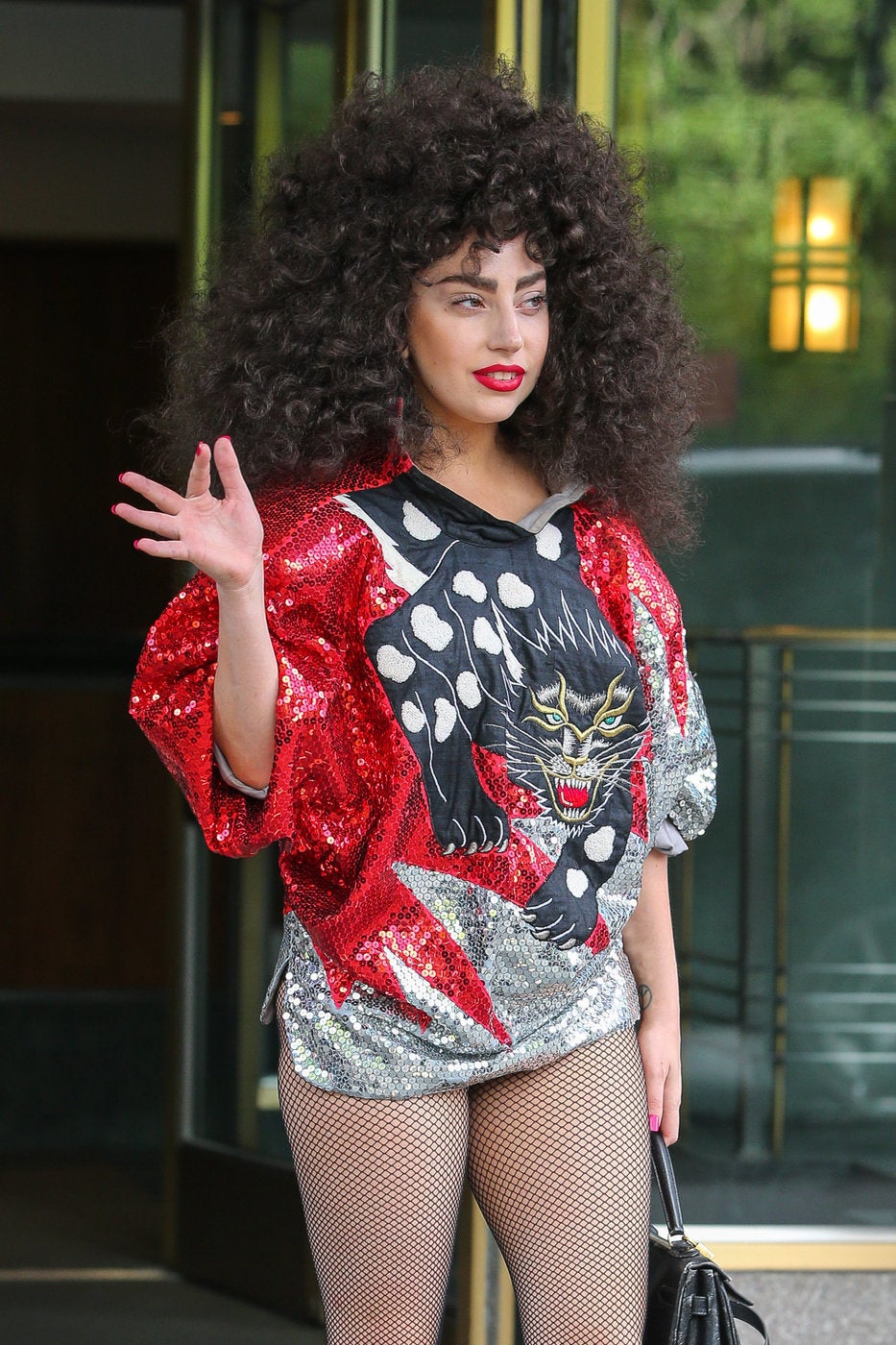 Celebrity News & Photos
Popular in the Community