Composting leftovers may seem like a hobby reserved for only the most dedicated environmentalists, but it's a lot more accessible than you may think.
The social media star and sustainability guru recently teamed up with celebrities including actress Rosario Dawson, singer Jason Mraz and actor Adrian Grenier in a campaign to get more people to compost their leftover produce at home. In the video above, she shows how easy it is to start your own compost bin at home, from start to finish.
To get started, all you'll need is some dirt, strips of newspaper, live red wiggler composting worms (which you can easily buy online) and a container with a lid. Add leftover vegetable scraps, leftovers or compostable trash, then let the worms and their nutrient-rich poop do their magic.
You can use the composted soil for your home gardens or house plants. Just remember, as Teal recommends in the video, avoid adding any meat, dairy or foods cooked with oil.
Composting is an easy way to put your food waste to good use and do your part to help the planet.
Watch the video above to get your compost bin started. Your house plants, and Jason Mraz, will thank you for it.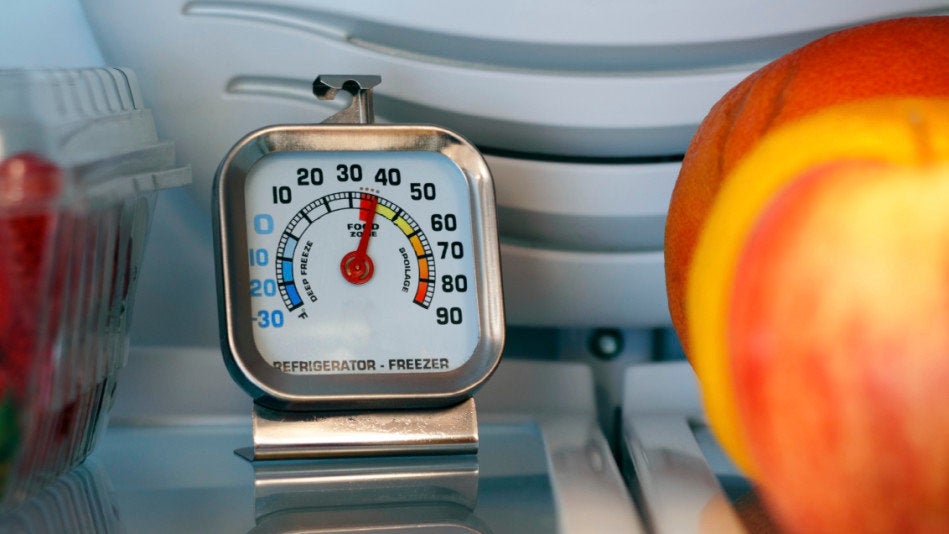 6 Tips for Eliminating Food Waste at Home