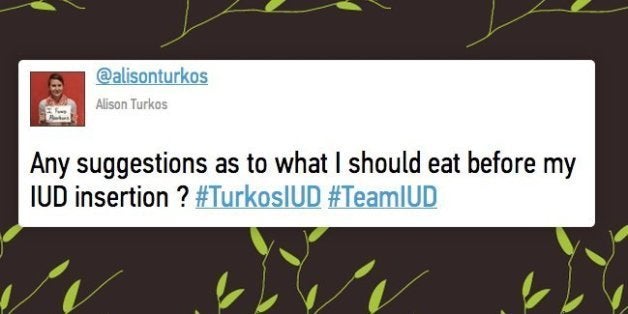 In the name of sexual health transparency, reproductive rights activist and New York Abortion Access Fund board member Alison Turkos shared the process of having an intrauterine device (IUD) inserted into her uterus -- on Twitter.
"I decided to live-tweet my IUD insertion process because I wanted to reduce the stigma and shrine of secrecy around reproductive and sexual health and the experiences so many people have," Turkos told The Huffington Post. "Also, I rely on my feminist/reproductive health community for support in so many ways, why not this too?"'
Turkos hopes that her story will spread awareness about IUDs, and encourage people to research different contraceptive options for themselves.
"Long-acting reversible contraceptives (LARCs) like the IUD are among the most effective contraceptive methods available, but high up-front costs and lack of knowledge have kept teens and young adults who could most benefit from them from using these methods," she told HuffPost.
Using the hashtag #TurkosIUD, Turkos tweeted about how she prepared for the procedure, what the insertion was like, and how she felt afterwards. Check out her journey in the timeline below.
Before You Go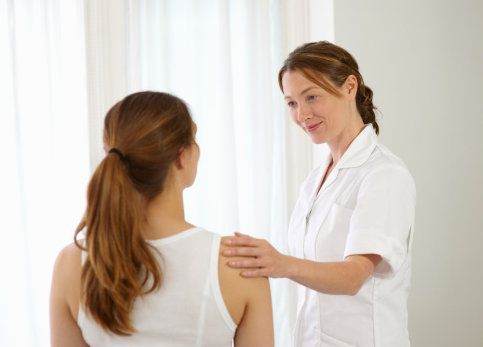 8 Things Every Woman Should Know About IUDs
Popular in the Community