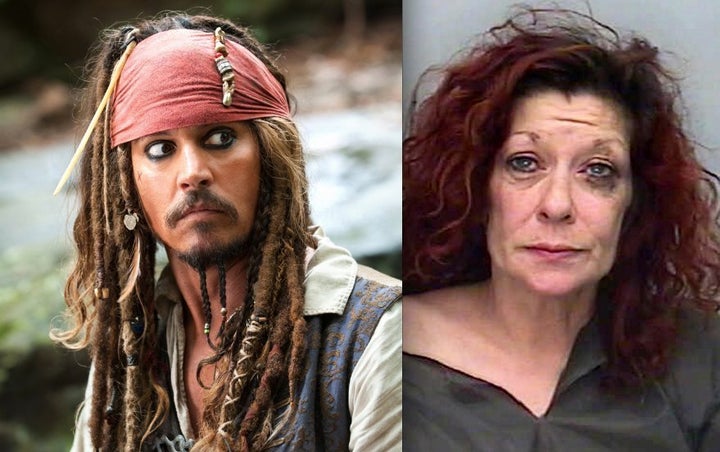 Yo ho ho and a little too much rum.
Whelan was on a two-day bender near a harbor in Devon, England last September when she called emergency services and said she thought she was having a seizure, according to the Sun.
Paramedics arrived to find Whelan and her friend, Tristam Locke, aboard a moored 45-foot passenger ferry, the Telegraph reports. Two technicians attempted to board the vessel, but Locke became violent, and the medics opted to wait on shore until police showed up.
Whelan then began untying the boat and as it drifted away, witnesses say they heard her shouting "I'm a pirate" and "I'm Jack Sparrow."
The ferry promptly began crashing into other boats in the harbor, and ultimately caused thousands of British pounds worth of damage.
Authorities ultimately caught up to the stolen vessel about a mile away. Whelan told officials that she "would have ended up in St. Tropez" if they hadn't caught her.
On Wednesday, Whelan pleaded guilty to aggravated vehicle theft and was sentenced to 122 days in prison.
Last year, Locke was fined £100 for assaulting the ambulance technician.
Before You Go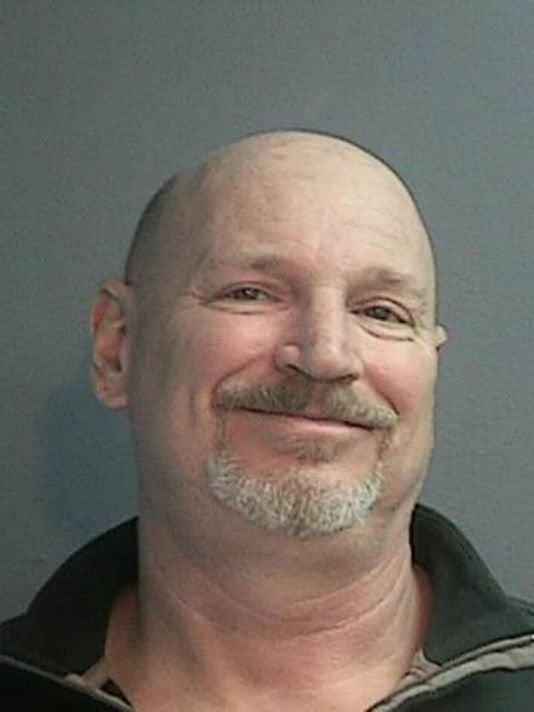 Too Much To Drink?
Popular in the Community