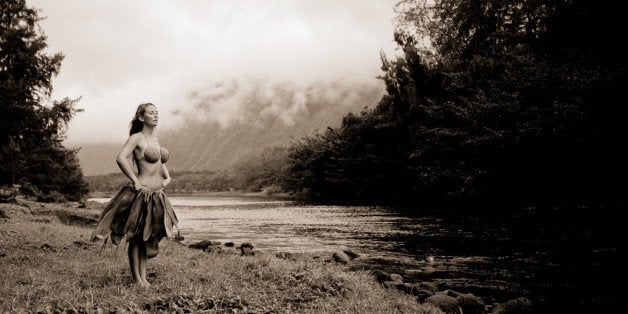 Meet Alison Teal, a 29-year-old filmmaker, adventurer, sustainability guru and reality show star: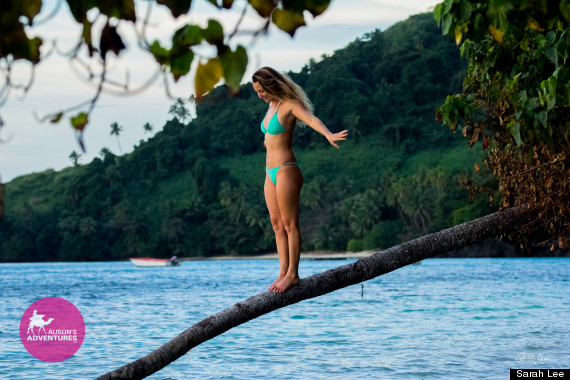 A self-described "Tarzan child," Teal's childhood was anything but ordinary. When she wasn't on her family's off-the-grid, 100% hand-built sustainable home on the Big Island of Hawaii, she was traveling to some of the world's most remote destinations with her parents, a veteran travel photographer and a famed yoga instructor.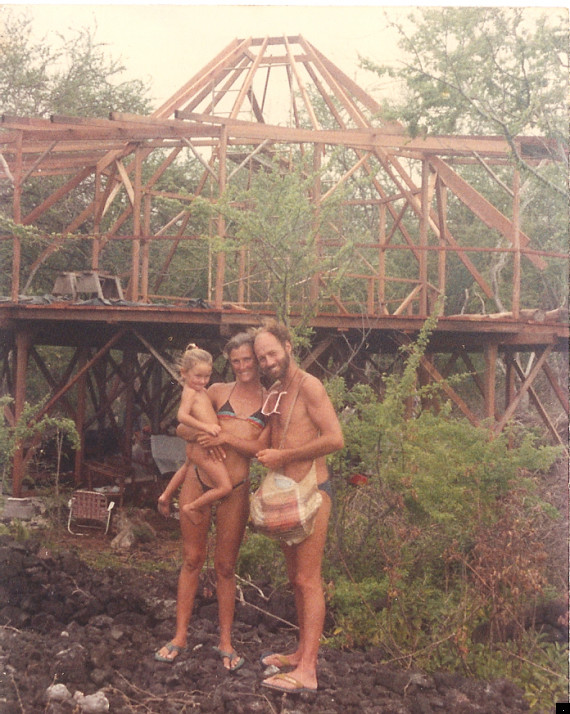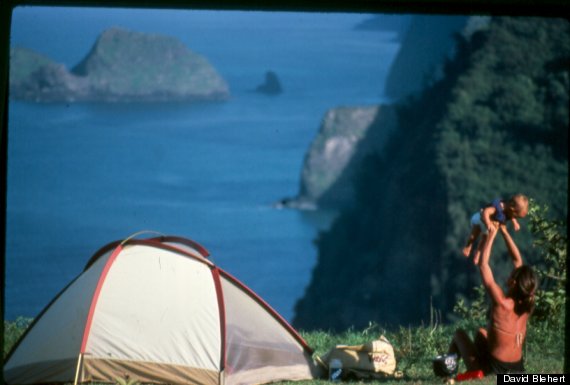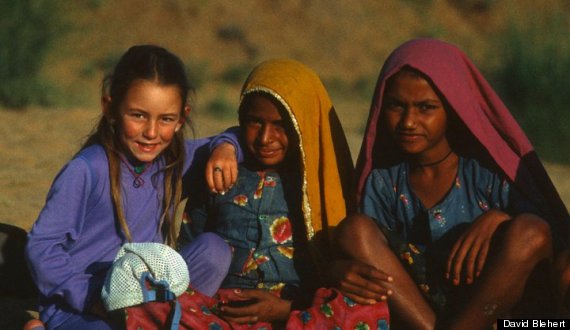 But Hawaii was always home. Teal grew up living aloha: practicing hula since the age of three ("It puts aloha in your body," she told HuffPost), living as one with the land ("We did everything barefoot. We hiked up the aʻa [lava fields] barefoot."), and, of course, surfing ("Surfing is my meditation. It's my love.").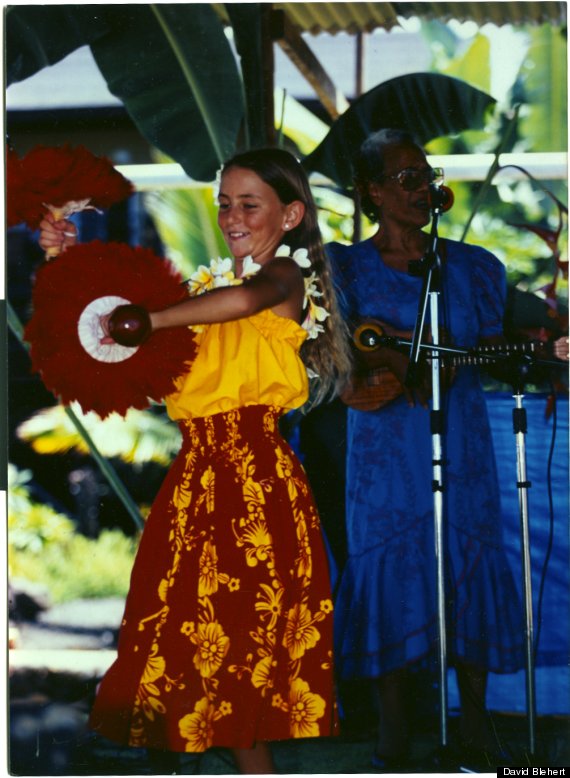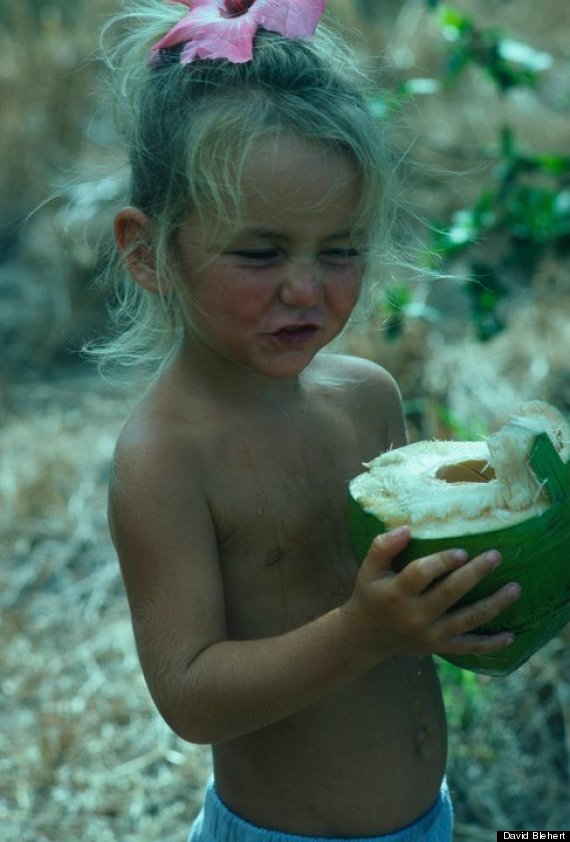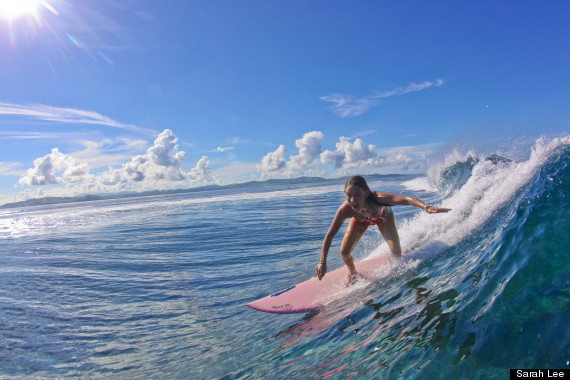 As a young woman, Teal had to figure out how she could combine her passions for world travel and sustainability with a rewarding life and career. "I always wanted to share the mystery and intrigue of all these [world] cultures I grew up in," Teal says. "I thought, 'How can I share Hawaii with the world? How can I share the world with the world?'
That's when she decided to focus on her love of storytelling. A self-described book nerd, Teal received a scholarship to attend USC's film school where she launched Alison's Adventures, a project which aims to combine her Hawaii roots with her love for world exploration.
The docu-series -- now eight-years-old and going strong -- relies completely on the help of friends, volunteers, and like-minded sponsors (namely: GoPro and sustainable brands like Teeki and Odina who create products using recycled materials).
Her self-produced series follows her as she travels to places like New Zealand, Morocco, Nepal, and Fiji. By completely immersing herself in local cultures (in one episode, she jumps in as an extra farm hand for a Kiwi cowboy), Teal combines lessons in sustainable living from ancient cultures with charming, surfer-girl humor. Every episode, for example, features her pink surfboard and a flower in her hair.
"You can't get mad looking at a flower," she insists. "It makes you smile. … [It] brings that sense of aloha with you everywhere you go."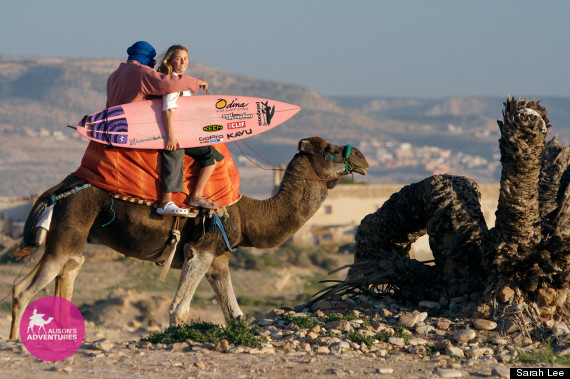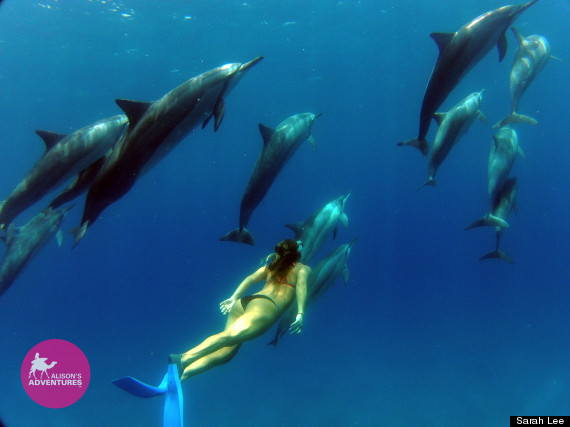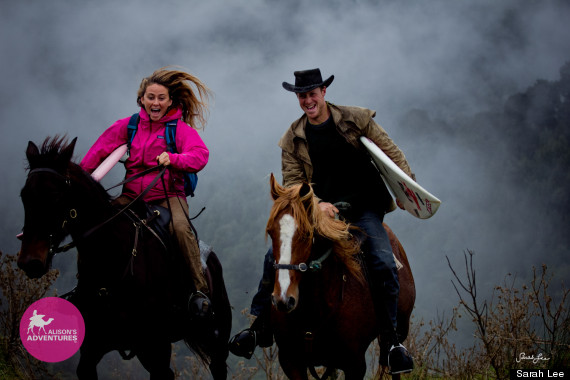 So how has the universe rewarded Teal's sense of adventure and commitment to aloha and sustainability? With an opportunity to showcase her fierce skills to the rest of the world, of course! Teal was a recent contestant on the Discovery Channel's challenge show "Naked and Afraid," which put her worldly survival skills to the ultimate test.
"It was a tough experience...glad we both mad it out alive," she wrote in another AMA response. "Being in Nature and following intuition is really fun."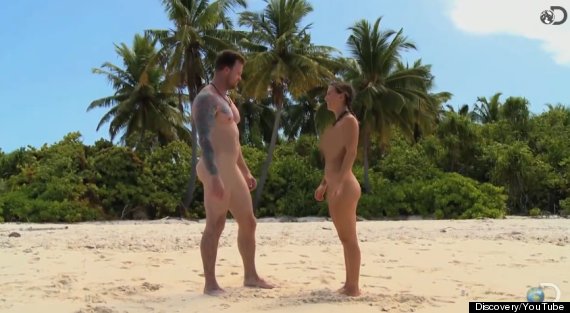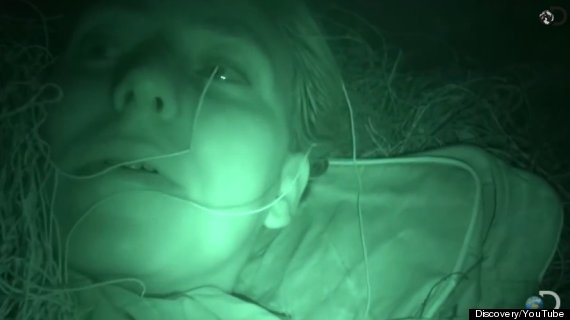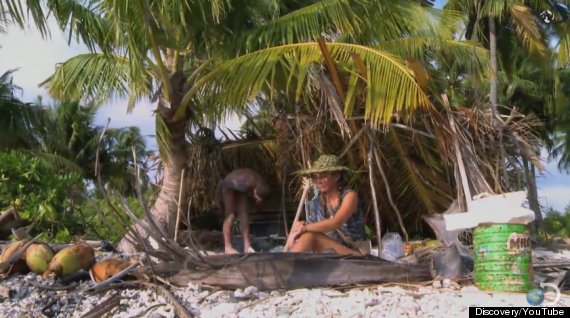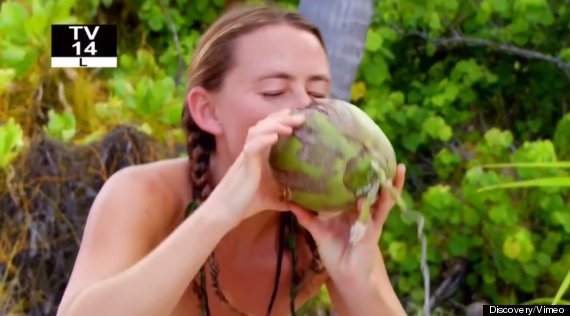 The show premiered as the highest rated show in the history of the Discovery Channel and Teal scored the highest PSR (primitive survival rating) of the season. Her performance garnered national media attention from outlets like CNN, Steve Harvey and Ellen, and she recently debuted a new feature for Alison's Adventures -- "Wild Child" -- at Chapman University in California.
The episode shows how her Hawaii community came together to help train her for surviving Naked and Afraid. "The experience being there made me very appreciative of growing up in Hawaii," she told HuffPost. "I never realized how much the coconut tree was a part of my life until I had to survive on it."
Looking forward, Teal hopes to continue making adventure videos that will teach people the survival and sustainable living skills that, she says, have been lost in our modern world.
"This might sound weird, but I want to be the Oprah of adventure, sustainability and healthy living," she said with a laugh. "I want to travel around the world with a cause, be a bridge between cultures, and influence millions at once by posting my adventures online."
"To be able to do that and change lives," she added, "that'd be pretty awesome."
Want to live vicariously through Alison's Adventures? Watch her all-GoPro version of "Wild Child" below or follow her on Instagram and Facebook:
About this series, Living The HI Life:
Hawaii consistently ranks among the happiest and healthiest states in the country. So, what's their secret? In this series, we feature the diverse people of the Aloha State who have managed to take their passion for Hawaii's lifestyle and turn it into fulfilling and inspiring lives.
Know someone who lives the HI life? Send them our way: hawaiinews@huffingtonpost.com.
Related
Before You Go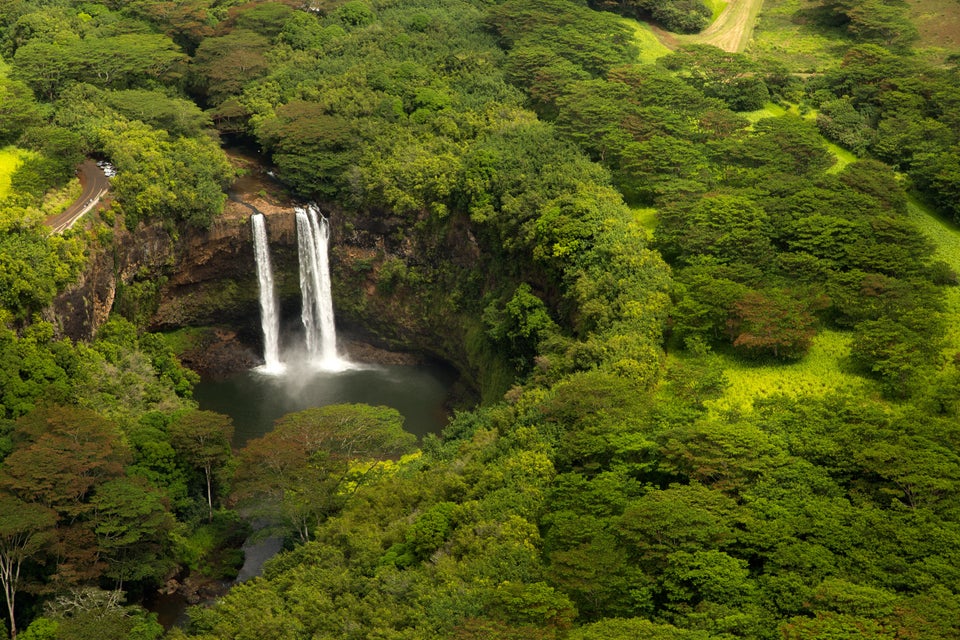 Hawaii In Photos