In the course of Wednesday's Third Metric panel discussion to celebrate the launch of HuffPost Hawaii, the conversation turned to the many ways sleep can help us be healthier, more creative and more productive.
"I would be completely useless on a three-hour sleep," said Aliya Bokhari, the regional vice president and general manager of American Express.
Bokhari has made sleep a priority in her busy life. "I'm kind of the sleep nazi at home," she said, describing the importance she places on sleep not only for herself but also for her husband and young daughter. And rather than viewing sleep as a waste of time, she sees it as an investment: "I can problem solve as I'm sleeping." Watch the clip above to learn more about how she has made sleep an essential ingredient in her success.
For more on the Third Metric, click here.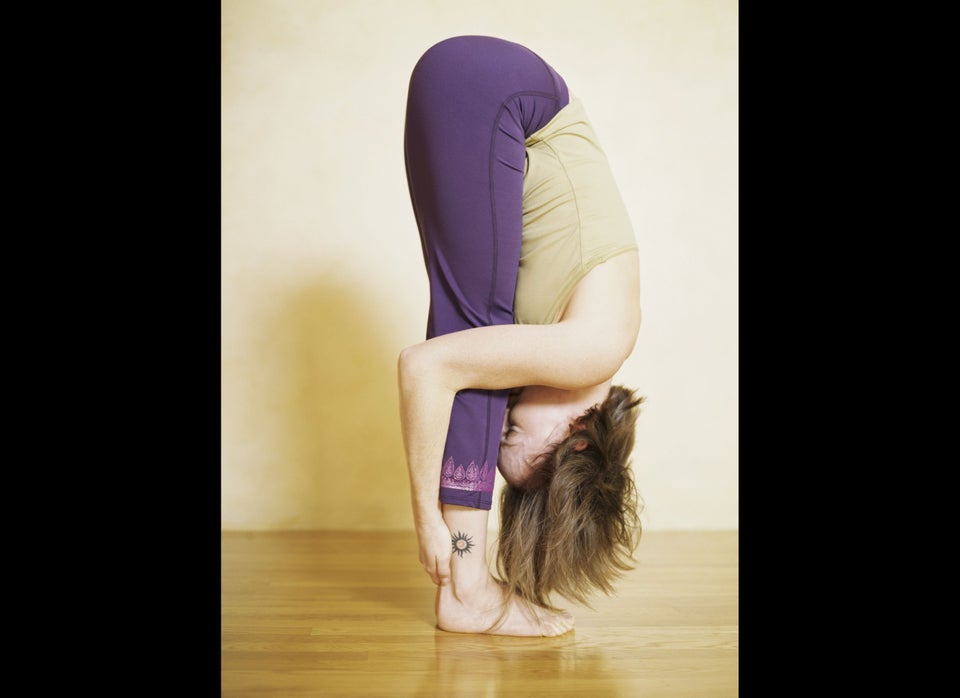 7 Yoga Poses For Insomnia