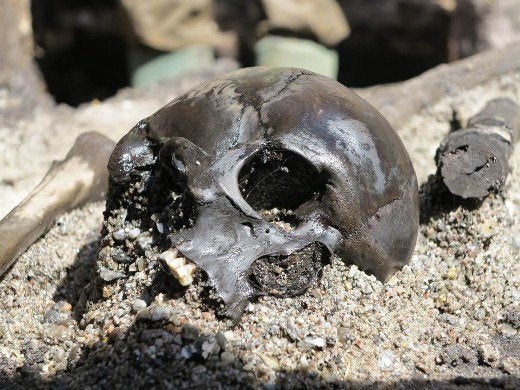 A team of archaeologists has uncovered the remains of 'hundreds' of ancient warriors at a Danish bog known as Alken Enge.
"It's clear that this must have been a quite far-reaching and dramatic event that must have had profound effect on the society of the time," Project Manager Mads Kähler Holst, professor of archaeology at Aarhus University said in the statement.
The particular motivation for the sacrifices remains unclear, but the Skanderborg Museum's website notes that "The area has been a focal point for a wider hinterland as a place to conduct sacrificial rituals, which appear to have taken place regularly during the Iron Age."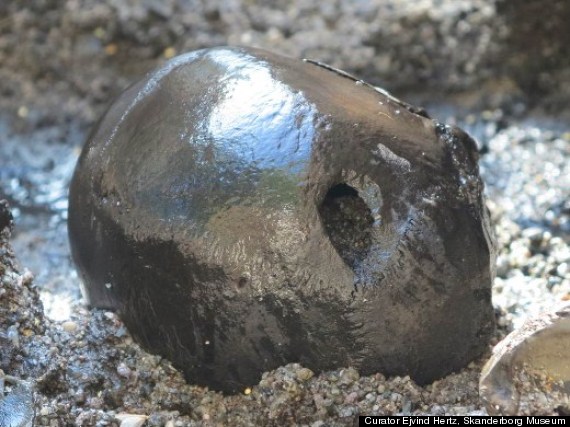 Alken Enge has been of interest to archaeologists since the 1950s, when the first human remains were found there. Excavations in 2008 and 2009 yielded scattered bones, and the current dig was planned based on these previous searches.
Geologists from Aarhus University note that the bog's sediments will yield important information for the archaeologists. The Skanderborg Museum notes that "Apparently the peat layers are chronologically deposited which therefore creates a timeline for the discoveries that are found in each layer."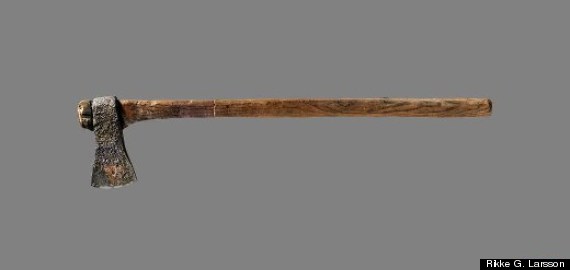 Although the summer dig period is nearing completion, excavation Field Director Ejvind Hertz said in Aarhus University's statement that the bog hasn't yet given all it has to give:
"We've done small test digs at different places in the 40 hectare Alken Enge wetlands area, and new finds keep emerging."
Popular in the Community