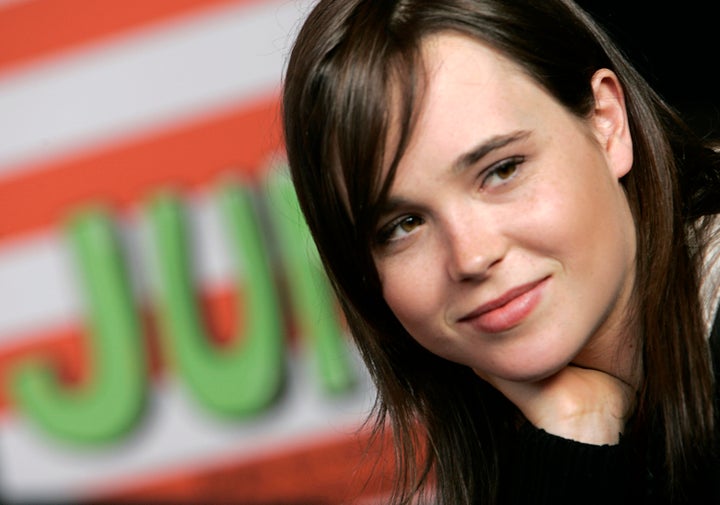 Crack open a liter of Sunny D and pick up your hamburger phone to call the "Juno" fan in your life because the film's cast is reuniting to celebrate its 10th anniversary with a twist.
For years, Reitman staged Live Reads for a variety of classic scripts using some of his favorite actors to bring films like "The Princess Bride" and "Stand By Me" to life. After 40 live reads over five years, he bid farewell to the series in 2016.
However, in the wake of the last year's presidential election, Reitman says he was inspired to put together an all-female performance of "Juno" to benefit and raise awareness for the women's health organization.
"Like many other people, I felt like I wanted to do something. I wanted to find a way to contribute to the causes that have never felt more important," Reitman told Entertainment Weekly. "It occurred to me that I have this show that could be used as a tool to not only raise money for causes that need the help, but could serve as an opportunity for a group like Planned Parenthood to connect with an audience who can be presented with new ideas, or even an action item."
"If there was any confusion about whether 'Juno' was pro-choice or pro-life, this should settle that," the director added. "Juno had a choice, and that was the most important part."
The one-night-only event will take place at the Ace Theater in Los Angeles on April 8. Tickets are already on sale, but the full cast won't be announced until the final days leading up to the show.
Proceeds from sales of tickets and "Juno" memorabilia, including signed original artwork and other goodies from the set, will all go to support Planned Parenthood.
"Considering how much this election has done against women and what Planned Parenthood has done for women," Reitman said. "I thought it would be cool to hear this script with an all-female voice."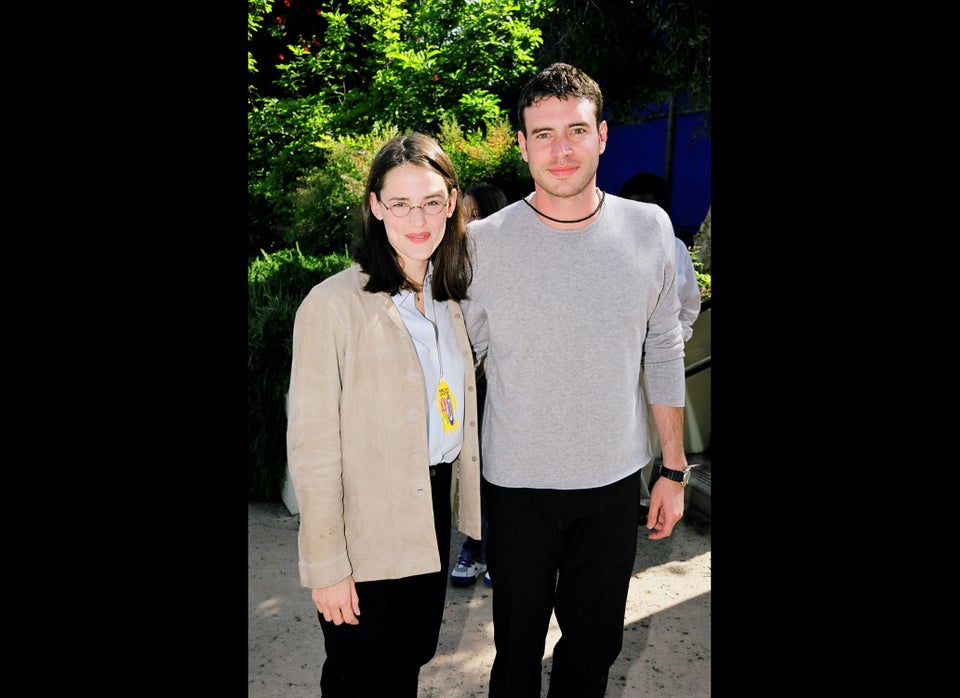 Jennifer Garner's Style Evolution
Popular in the Community