Elon Musk is denying a Washington Post report that he once lashed out against an employee for missing an event to be present for his child's birth. On Twitter, he calls the claim "total BS and hurtful."
He also said he supports pregnancy leave. I've asked Tesla and SpaceX, and asked Musk directly on Twitter, where he stands on paid family leave for both moms and dads. As of this posting, no word.
Whether the Musk story is apocryphal or not, other bosses do say things that offensive about the conflict between working and being a parent.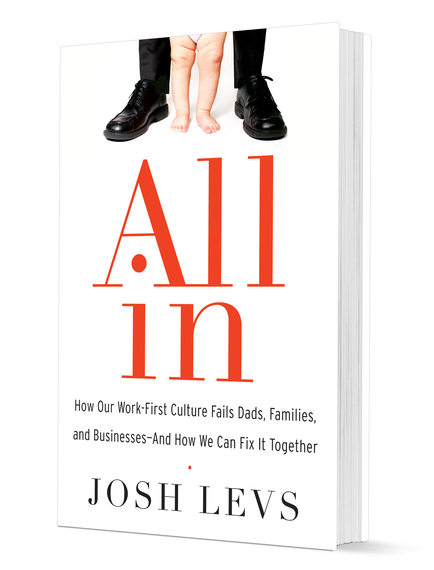 In my new book All In, you'll meet a dad who had to run out of the office when his daughter was born prematurely in an emergency. He missed a couple of days. When he returned, his boss called him into a meeting and rebuked him. (And that boss happened to be a pregnant woman.)
Another boss refused a man the time off he was legally entitled to, explaining that women should be caregivers unless they are "in a coma or dead."
This workplace gender policing is hurting everyone -- men, women, children and the businesses themselves. Across the country, men are joining with women to rise up against the backward policies, laws and stigmas that are damaging us and preventing us from achieving gender equality.
That's what All In is all about -- the realities of what parents are going through and practical steps we can all take to fix these problems. (Read the first chapter free here.)
Calling all HuffPost superfans!
Sign up for membership to become a founding member and help shape HuffPost's next chapter