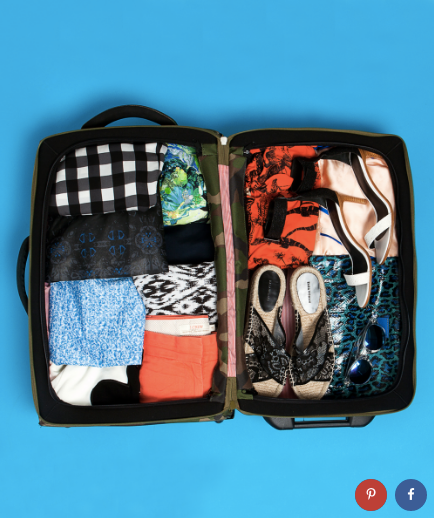 The way we see it, there are two kinds of vacations: the kind where you're running around sightseeing and scouring the internet for tips on where to go and what to eat, and the kind where you don't have to make any plans because everything is taken care of. If you're in the market for the latter, an all-inclusive getaway can be a great option. Especially if you want to go into it knowing exactly how much the whole trip will cost.
Of course, places like Mexico and Jamaica offer excellent accommodations, but you don't necessarily have to venture that far. Ahead, we've rounded up 10 all-inclusive resorts in the U.S. (and its territories), meaning Americans don't need a passport to visit. From Austin to Palm Springs to the U.S. Virgin Islands, consider your next trip planned.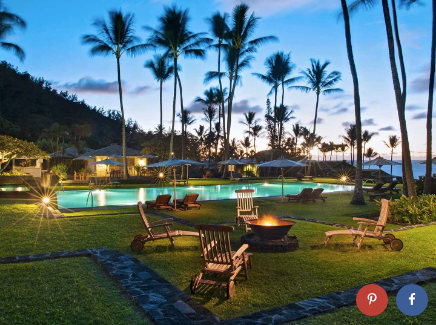 This little slice of paradise is exactly what we need right now. It's situated on the eastern tip of Maui, amid palm trees and rolling fields. The all-inclusive package includes breakfast, lunch, and dinner, and unlimited access to a host of activities including yoga, coconut-husking classes, and ukulele lessons. Each guest also gets a daily $175 resort credit that can be used toward private classes and spa treatments. Pack your sun hats, but leave your leis at home — they'll teach you how to make them once you arrive.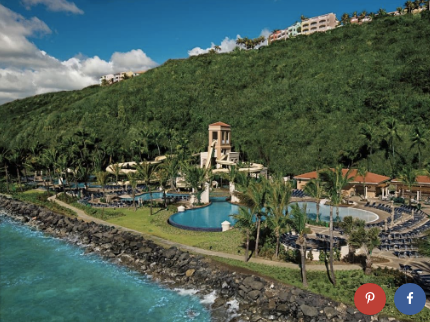 El Conquistador, A Waldorf Astoria Resort, Fajardo, Puerto Rico El Conquistador has so much going for it. To start, it's in lush and sunny Puerto Rico — which feels like a far-flung tropical island, but is actually a territory of the United States, meaning you don't need a passport to visit. In addition to three meals a day plus drinks (in selected restaurants), the nightly rate also covers access to the hotel's private island by ferry, and complimentary daily entry to nearby Coqui Water Park. If you can't remember the last time you enjoyed a water slide and an infinity pool in the same day, this one's a no-brainer.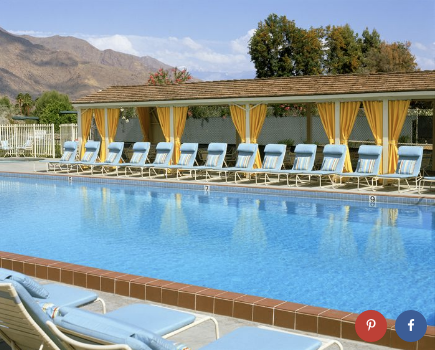 For such a beloved vacation destination, Palm Springs is surprisingly devoid of all-inclusive resorts. Luckily, there's Smoke Tree Ranch, which harks back to a time when life was simpler (hence its tagline, "Experience a touch of yesterday, with the amenities of today"). The rate includes all meals, a cozy private cottage, access to hiking trails and tennis courts, and, wait for it: an Olympic-size swimming pool and an outdoor Jacuzzi.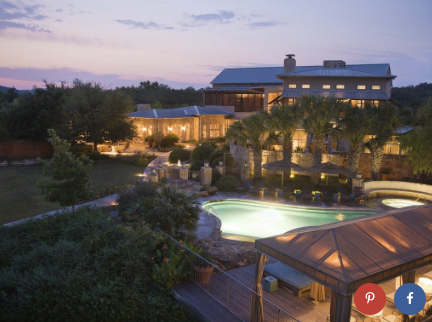 Lake Austin Spa Resort, Austin, Texas Austin is one of our favorite cities, but staying at a luxury spa — versus, say, couch-surfing during SXSW — is an entirely different way to experience it. Lake Austin Spa Resort occupies one of the prettiest slices of Texas Hill Country, just a little over 20 miles from downtown Austin. The all-inclusive package covers three meals a day (including a five-course gourmet dinner plus snacks and beverages), unlimited fitness classes, and loads of other activities (daily hikes, kayaking, canoeing, and more).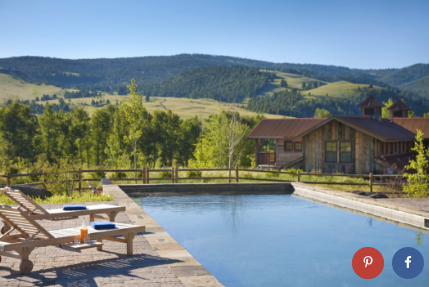 Personally, I've dreamt about visiting Montana ever since I read Jennifer Lowe-Anker's amazing memoir, Forget Me Not, in which she paints a surreal and beautiful picture of the landscape. So when I heard about Rock Creek, I was in. Not only is this dude ranch (yes, really) extraordinarily gorgeous, the all-inclusive package here is a deal. The rate includes unlimited drinks, all gourmet meals, and 6,600 acres of property for you to explore during your stay. There are daily guided activities, and complimentary cruisers and mountain bikes for guests to use — plus a private movie theatre, bowling lanes, and outdoor bonfires (s'mores!). We could keep going, but if you've made it this far, just trust us and go there already.
For the rest of our picks, click here!