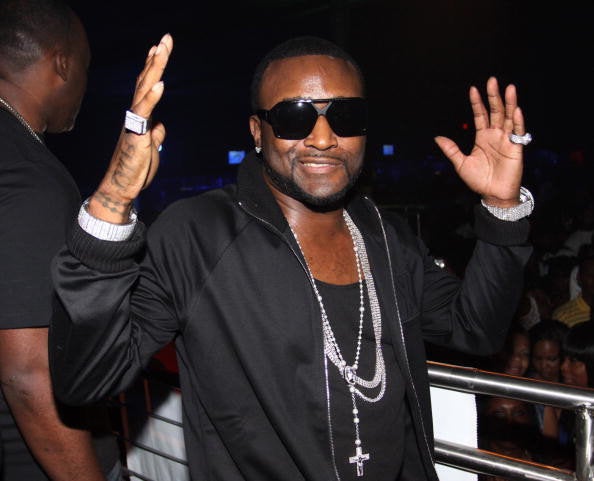 UPDATE : According to a statement from ColorOfChange.org, Executive Director, Rashad Robinson, Oxygen Media executives have confirmed the cancellation of "All My Babies' Mamas":
"After multiple conversations with Oxygen Media executives, the company informed us via email that a decision was made to cancel All My Babies' Mamas late this afternoon. We thank Oxygen Media for taking this important step. The tremendous response from over 40,000 ColorOfChange.org members, coupled with national outrage from Black folks, sent a clear message that exploitative television shows like All My Babies' Mamas are unacceptable."
Though the network has yet to release an official statement regarding the cancellation, the decision would be a drastic contrast to the channel's original stance on airing the reality-drama, which was viewed by many as a stereotypical representation of African-Americans.
Upon the backlash Oxygen Media spokeswoman Julie Rothman issued a statement citing that the show, "is not meant to be a stereotypical representation of everyday life for any one demographic or cross section of society. It is a look at one unique family and their complicated, intertwined life. Oxygen Media's diverse team of creative executives will continue developing the show with this point of view."
"You can hate all you want to, I didn't ask for it. It just happened. Now that it happened, I'm supposed to turn my back against it," he said. "If I wasn't taking care of my kids then you would really dog me out, but I'm taking care of my kids, providing for my family. I don't know what else to say."
"I take care of all my kids. ... Outta all the 10 baby mamas, I just have problems outta one. That's it," he continued. "She has two kids by me, and she feel like I'm supposed to do more for her kids, and she don't wanna work. She just want me to straight take care of them, but it's all love. I handle it … It's a lot of fathers don't take care of one; I gotta deal with 11."
Before You Go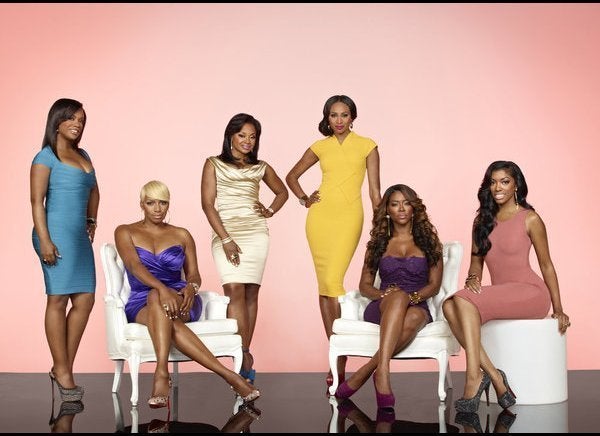 Real Housewives of Atlanta