 "All My Children" and "One Life to Live" are heading to Hulu. The revived soap operas will be available on Hulu, Hulu Plus and iTunes, in addition to The Online Network.
"I believe that both Hulu and iTunes have the vision, the reach and the technology to help us launch TOLN in a significant way," Jeff Kwatinetz, Prospect Park Chairman and CEO, said in a statement. "We think these platforms are part of history, helping us to transform distribution. Hulu's reach, platform and advertising prowess are best in class, and iTunes provides an incredible way to buy TV shows that is second to none. Through both of these partners, we hope daytime drama fans are absolutely delighted to be able to watch their favorite programs in a broadcast-quality HD format wherever and whenever they want."
"All My Children" and "One Life to Live" will return this spring. Production is expected to begin in February. New 30-minute episodes of the soaps will be added to each platform every weekday. According to a press release, Prospect Park plans to "blend new themes, fresh stars and youthful energy with the familiar actors and writers who made these shows must-watch afternoon viewing for legions of loyal fans."
"One Life to Live" mainstays Erika Slezak, Robert S. Woods, Robin Strasser and Hilary B. Smith are returning to the soap. "All My Children" is bringing back Jill Larson, Thorsten Kaye and more.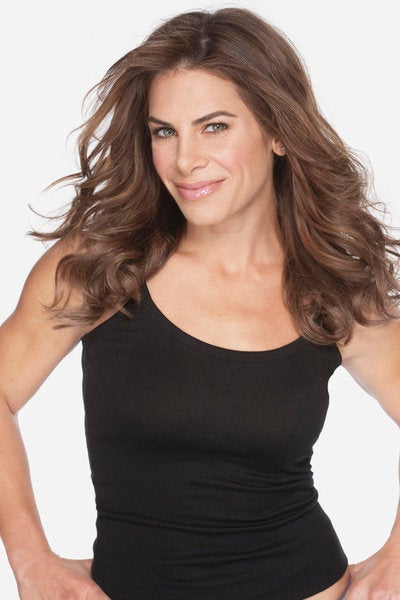 Midseason 2012-2013
Related
Popular in the Community