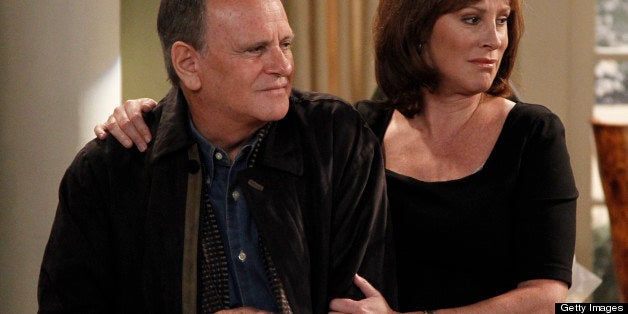 Two years after ABC cancelled All My Children and One Life to Live, the iconic soap operas return to life today in their new online format, thanks to Prospect Park.
In this interview, Jeff Kwatinetz, the CEO of Prospect Park, discusses his company's partnership with Hulu and Apple, and why Internet distribution makes sense for television.
Lesleyann Coker: Why soaps? What do you view as your opportunity when soaps are suffering from declining viewership on broadcast television?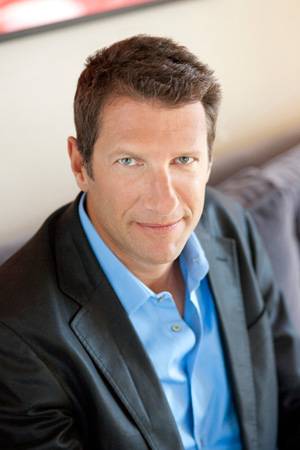 Jeff Kwatinetz: First of all, I love the soaps. But they also presented us with an opportunity to take a property that has an extremely loyal, long-term fan base and resurrect it in a new format. Taking All My Children and One Life to Live online was a chance for us to make these shows great.
LC: How many episodes will you produce per year?
JK: Each show will produce 210 episodes per year.
LC: As you develop a back catalog of archived content, how will you monetize it?
JK: The content will always be available on Hulu Plus and iTunes. As soon as someone hears about the shows, they can subscribe and begin watching from Episode 1, no matter how far along we are in the story.
LC: Why did you choose to distribute online as opposed to distributing through cable or satellite networks?
JK: We chose online because we believe that it's the best means of distribution in terms of convenience, cost and accessibility. Just like the best distribution now for music is the Internet, we believe it's also best for television content.
LC: How do the distribution costs of online distribution compare to the costs of traditional?
JK: There's a great advantage to online distribution. For starters, we don't have to deal with region by region markets for distribution. We also eliminate carriage and distribution fees by going online. Our programs will still reach an extremely large audience, who don't need to have a DVR to access our programs. Fans can access the content whenever, wherever.
LC: Do you view Internet distribution as the future of television, or as a complement to traditional distribution?
JK: I don't know if I'm the right person to say that the Internet is the future of television, but I do know that online distribution will definitely be a huge part of the future of TV, however it plays out. I know that this is a great opportunity for Prospect Park and a chance for fans to reconnect with One Life to Live and All My Children.
LC: Why did you choose to partner with Hulu and iTunes?
JK: Hulu was a logical choice because they truly are best in class when it comes to ad-supported online distribution. There is no other company that is doing the same thing as effectively. Additionally, iTunes provides a great base of users and have proven to be great marketing partners.
LC: How will you market the show to fans?
JK: We will do everything from digital/social media coverage, including Facebook, Twitter, and YouTube, to promotional spots on iTunes and Hulu. We'll also cover traditional marketing with radio and TV spots, as well as billboards and print advertising.
LC: What role does social media play in your marketing plan?
JK: Social Media is a huge part of our marketing plan. It's everywhere right now. Everyone is looking on Facebook and Twitter for updates about the shows.
All My Children and One Life to Live premiere April 29th on Hulu and iTunes. New 30 minute episodes will air four days a week.
Calling all HuffPost superfans!
Sign up for membership to become a founding member and help shape HuffPost's next chapter