NASA is on a planet-hunting mission, and it hasn't failed to deliver.
Various colors are used to differentiate each planet orbiting its specific star, while the size of each ring the colored circles travel along equates to the size of the planet's orbit. The 7-planet system KOI-351 is the most colorful in the animation -- can you spot it?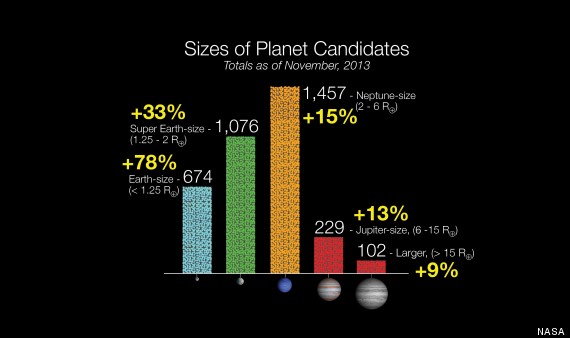 A chart created by NASA shows the sizes of potential planets spotted by Kepler along with the percentage increase per category since January, when the space agency released the last update.
Before You Go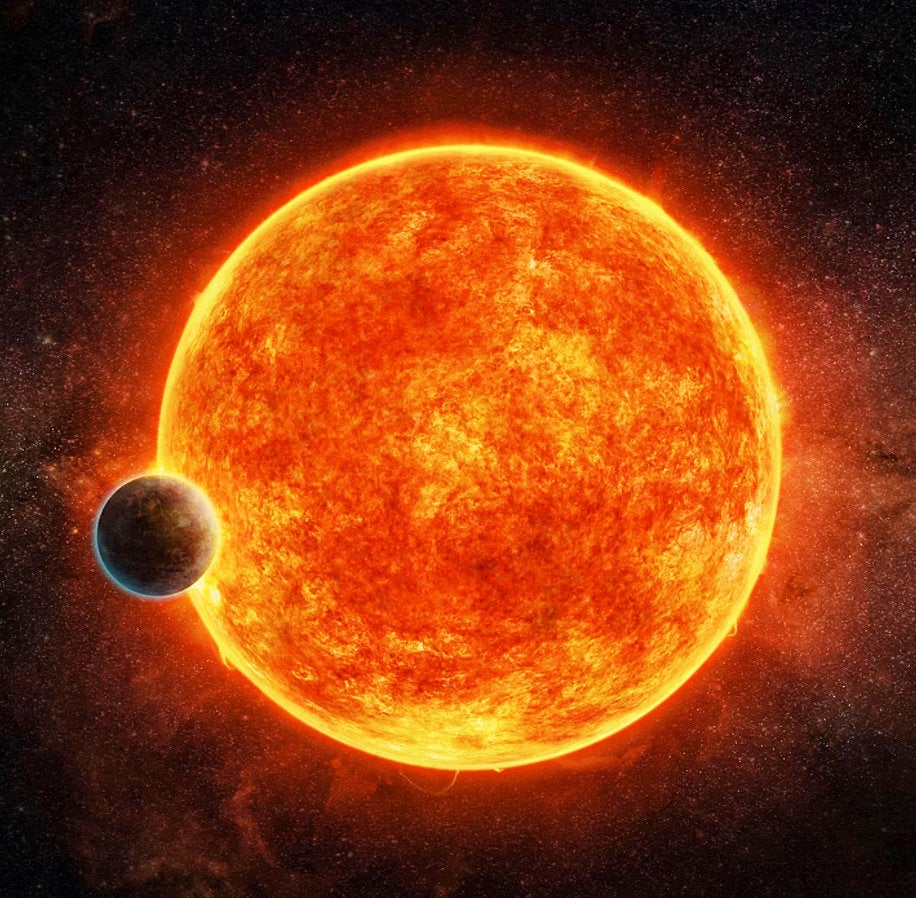 Artists' Conceptions Of Extrasolar Planets
Popular in the Community