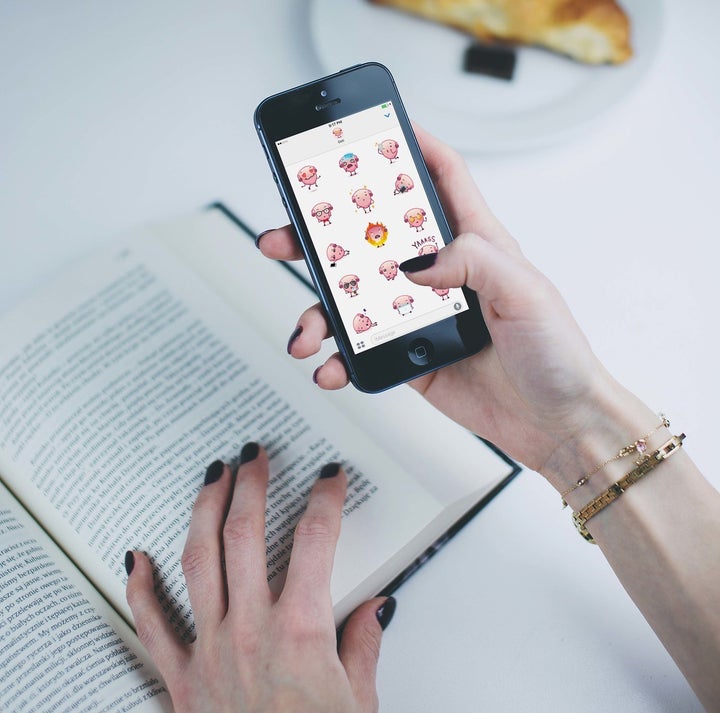 Ooti the Uterus, which launched on Thursday, is a collection of 27 stickers (featuring the adorable uterus character and a bonus pink pussy hat) designed by New York-based artist Ivy Hu. The app is currently downloadable for $1.99 on the iTunes store, and was built specifically for iMessage.
"Ooti is an expressive uterus in shades of millennial pink," according to the app's website. "You can catch Ooti drinking cold brew, wasting time on the phone, and of course, swiping."
(See below for some of Ooti's adorable variations.)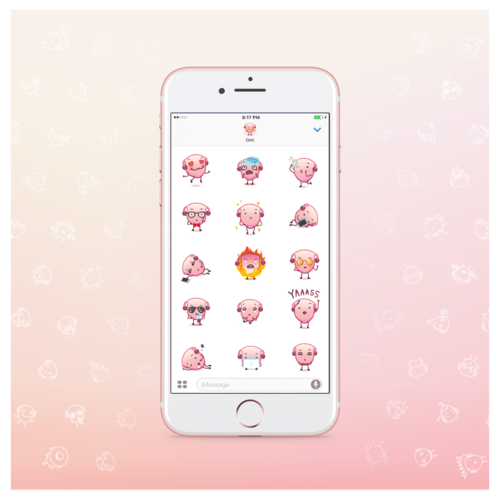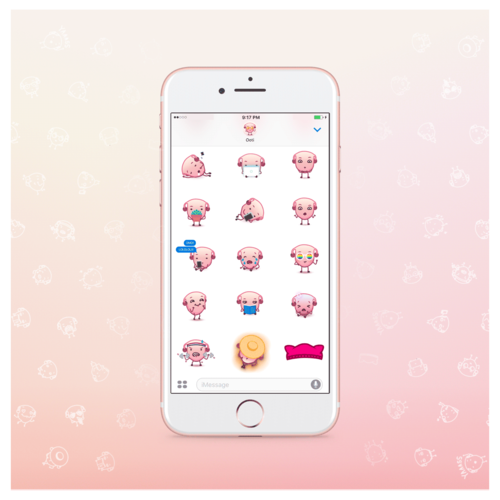 According to the app's mission statement, Ooti the Uterus was built to "celebrate this amazing reproductive organ" on top of supporting "the fantastic health services Planned Parenthood provides."
The website confirmed that outside of Apple's fees and taxes, all of the proceeds for the sticker collection will go to the women's health care organization.
Now that's an app we can get on board with.
Related
Before You Go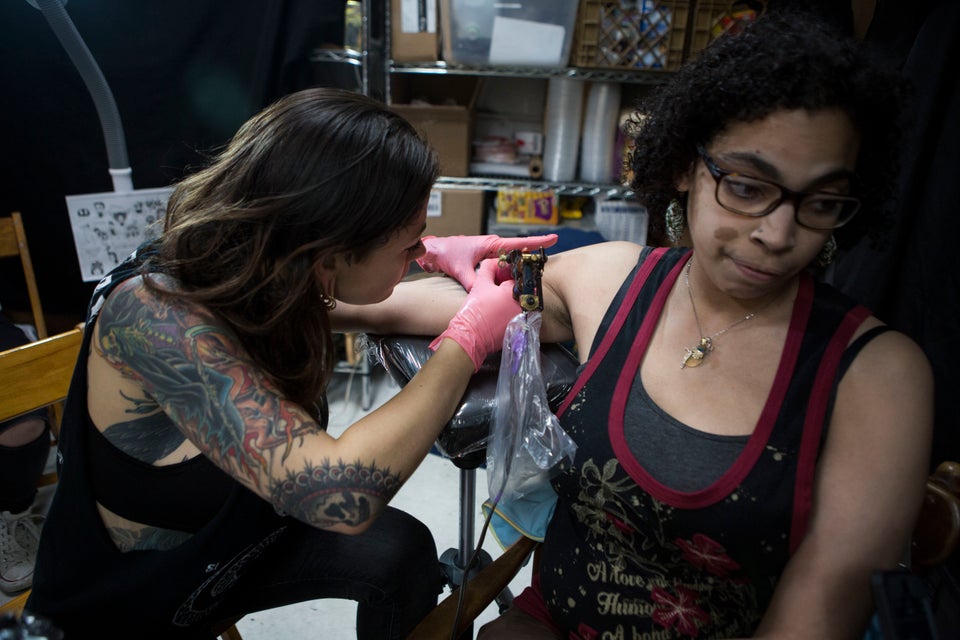 Tattoos for Planned Parenthood
Popular in the Community