After the revelry and fanfare of Halloween comes a day of honoring the Catholic saints. Learn about the history and traditions of All Saints' Day below.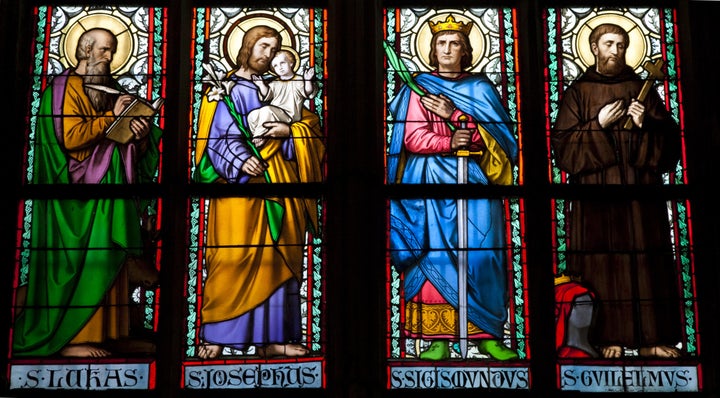 1. All Saints' Day, also known as the Feast of All Saints, is celebrated every year on November 1 by the Roman Catholic Church and some Protestant denominations, and on the first Sunday after Pentecost in Eastern Orthodox churches.
2. The earliest observance of the holiday was recorded in the early fourth-century. But it did not get cemented until the early seventh century under Pope Boniface IV,who consecrated Rome's Parthenon to the Virgin Mary and all the Martyrs on May 13 in 609 AD. Pope Gregory III made All Saints' a holy day in the mid-eighth century and moved it to November 1.
3. According to Catholic Online, All Saints' celebrates all those who have entered heaven, including saints recognized by the Catholic Church and those who are not.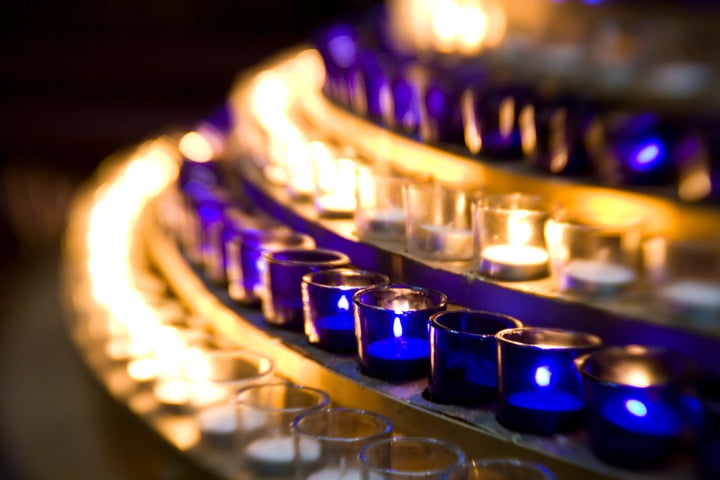 5. The holiday is typically observed with a reading of the Beatitudes, eight blessings recounted in Jesus' Sermon on the Mount in the Gospel of Matthew. Among the eight blessings is the well-known phrase: "Blessed are the meek: for they will inherit the earth."
6. Some also observe All Saints' Day by leaving offerings of flowers to dead relatives. Others light candles in remembrance and visit the graves of deceased relatives.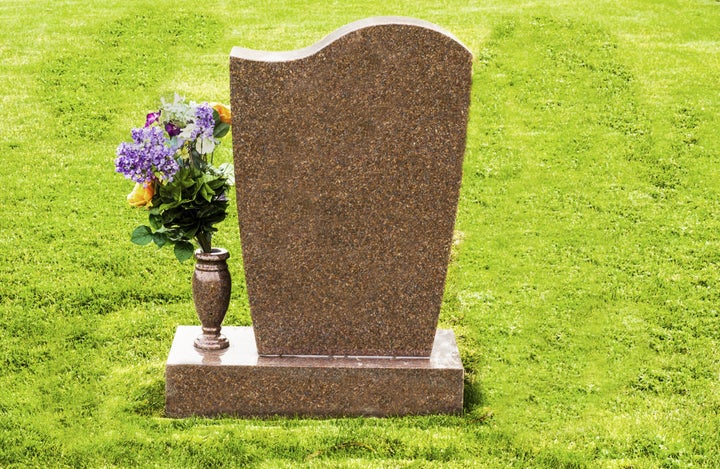 7. All Saints' Day comes just after the pagan holiday of Samhain and the secular Halloween. It overlaps with the Mexican cultural celebration, Dia de los Muertos, or Day of the Dead, and is directly followed by another Catholic holiday, All Souls' Day. It also falls during the Islamic month of Muharram, during which Shia Muslims mourn for the seventh-century martyrdom of Hussain ibn Ali, the grandson of the Islamic prophet Mohammad.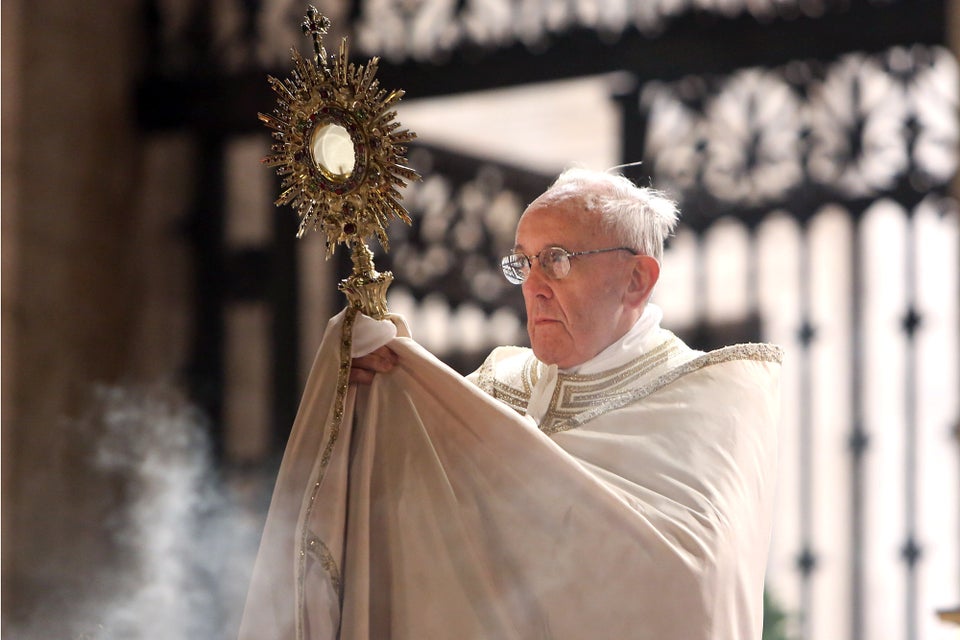 Religious Calendar 2015
Support HuffPost
The Stakes Have Never Been Higher
Related
Popular in the Community