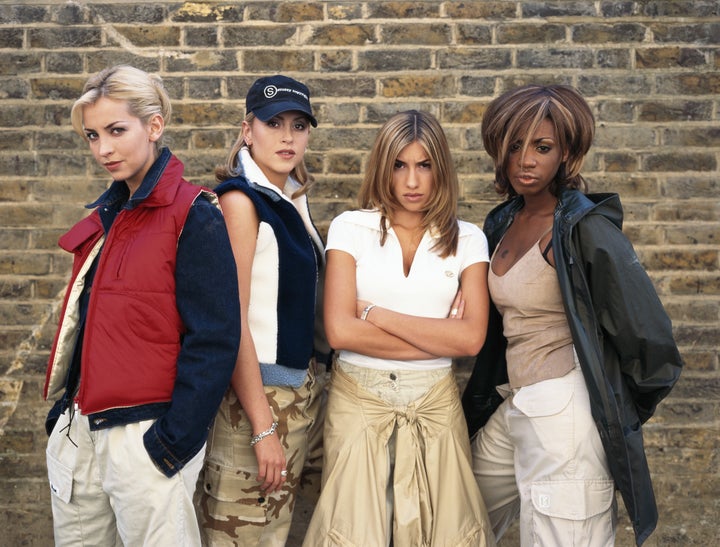 All Saints, the '90s girl group who had previously reunited to tour with the Backstreet Boys, are giving things another go and ready to take on the pop world with their fourth studio album, "Red Flag," due out in April.
"It's about conversations I was having with Nic at the time when she was going through personal things in her life, and as a friend I was just inspired to write about it," Lewis told i-D. "When you write songs it's all about feeling."
"It's not about the divorce, it's about the moment I found out what he did to me. It's pretty much that," Nicole clarified.
"It's about a moment,"Lewis chimed in. "A phone call."
"One Strike" won't be released until Feb. 26 and to tide yourself over we suggest listening to "Never Ever" on repeat.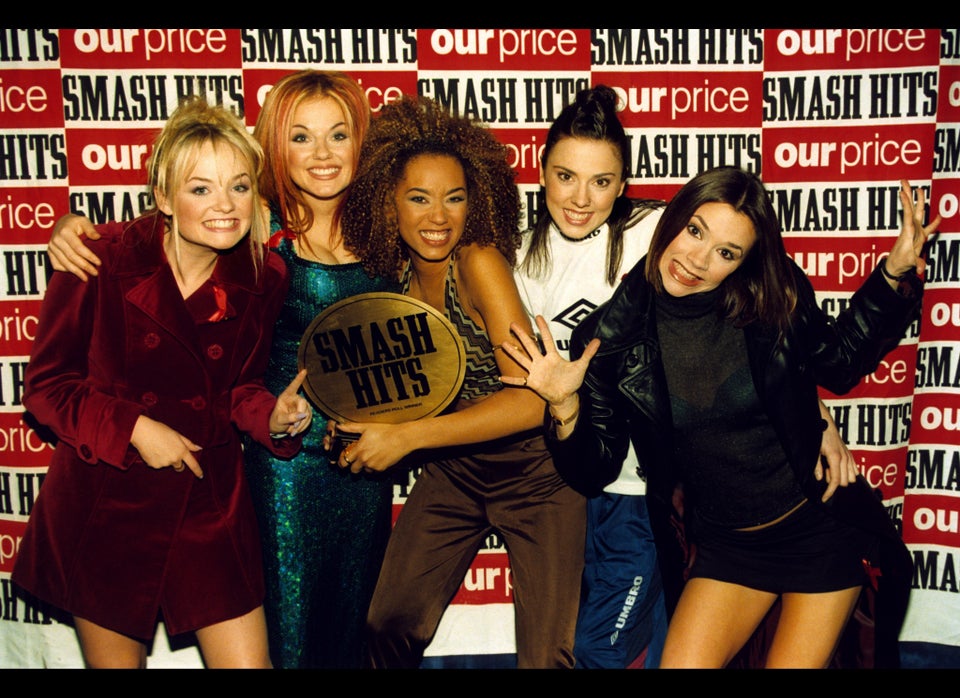 The Spice Girls
Popular in the Community