Big things are on the horizon for one of our favorite transgender teen activists.
Jazz Jennings, the 14-year-old who has been an outspoken supporter of rights for trans youth, is slated to star in her own reality show on TLC this year.
The unscripted, 11-part series will be produced by This Is Just A Test and is set for a premiere date of summer 2015. Called "All That Jazz," the show will document Jenning's journey as she navigates life as a transgender teen.
"We know that families come in all shapes and sizes, but at their core, they are all about love, acceptance, and support. Only TLC can tell this family's story in way that celebrates and demystifies difference in an effort to help create a world without prejudice," Marjorie Kaplan, Group President, TLC & Animal Planet, said in a statement.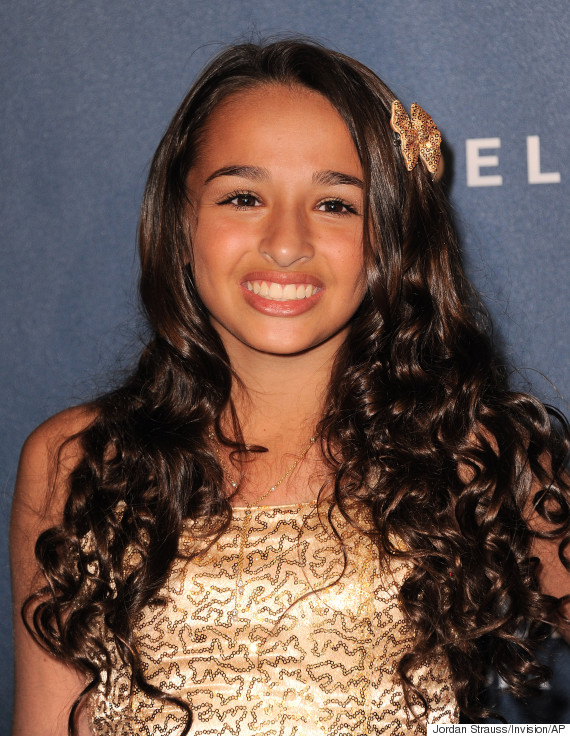 "Jazz's story is universal, yet unique, and we're proud to partner with her family to share it with TLC's audience," Nancy Daniels, General Manager of TLC, contributed. "Jazz may be known as an author and activist, but she's first and foremost a teenage girl with a big, brave heart, living a remarkable life."
Jennings has been featured extensively on The Huffington Post in the past. To learn more about her, check out this HuffPost Live clip where she discusses growing up trans.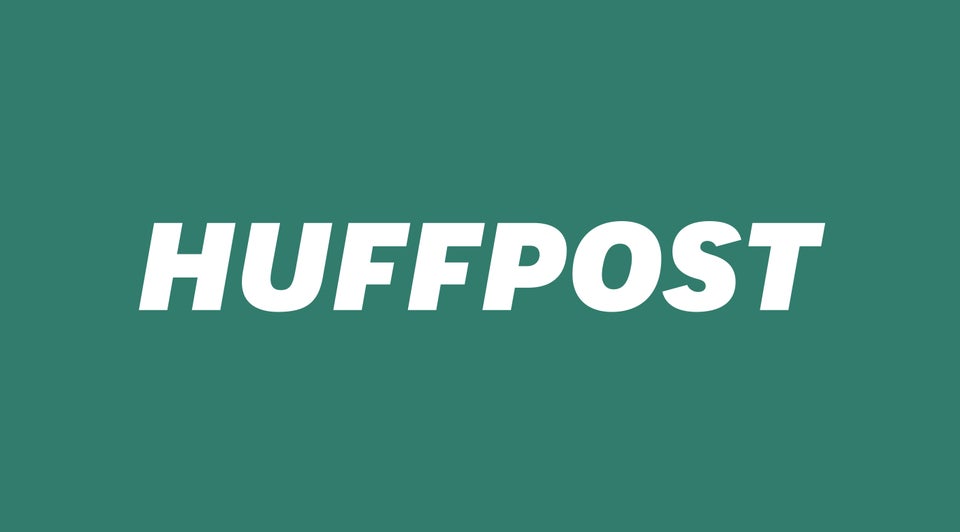 18 LGBT Kids And Allies Who Are Way Braver Than We Were At Their Ages
Popular in the Community