"Can I give you some advice?"
That's a rhetorical question that friends, family and even strangers on the street seem to ask you every day when you're pregnant.
In BuzzFeed's new video, "Weird Advice Pregnant Couples Get," a pair of parents-to-be receive all sorts of unsolicited tips and suggestions -- from "don't eat sugar or lemons" to "nipple cream makes great lip balm" to "don't have sex while you're pregnant -- you'll poke the baby right in the face."
From registering for preschool early to not lifting your arms too high over your head, there's no limit to the advice couples receive about things they never thought they should worry about.
Hopefully, a voice of reason can speak out and remind all expectant parents: "There's no one right way to have a baby."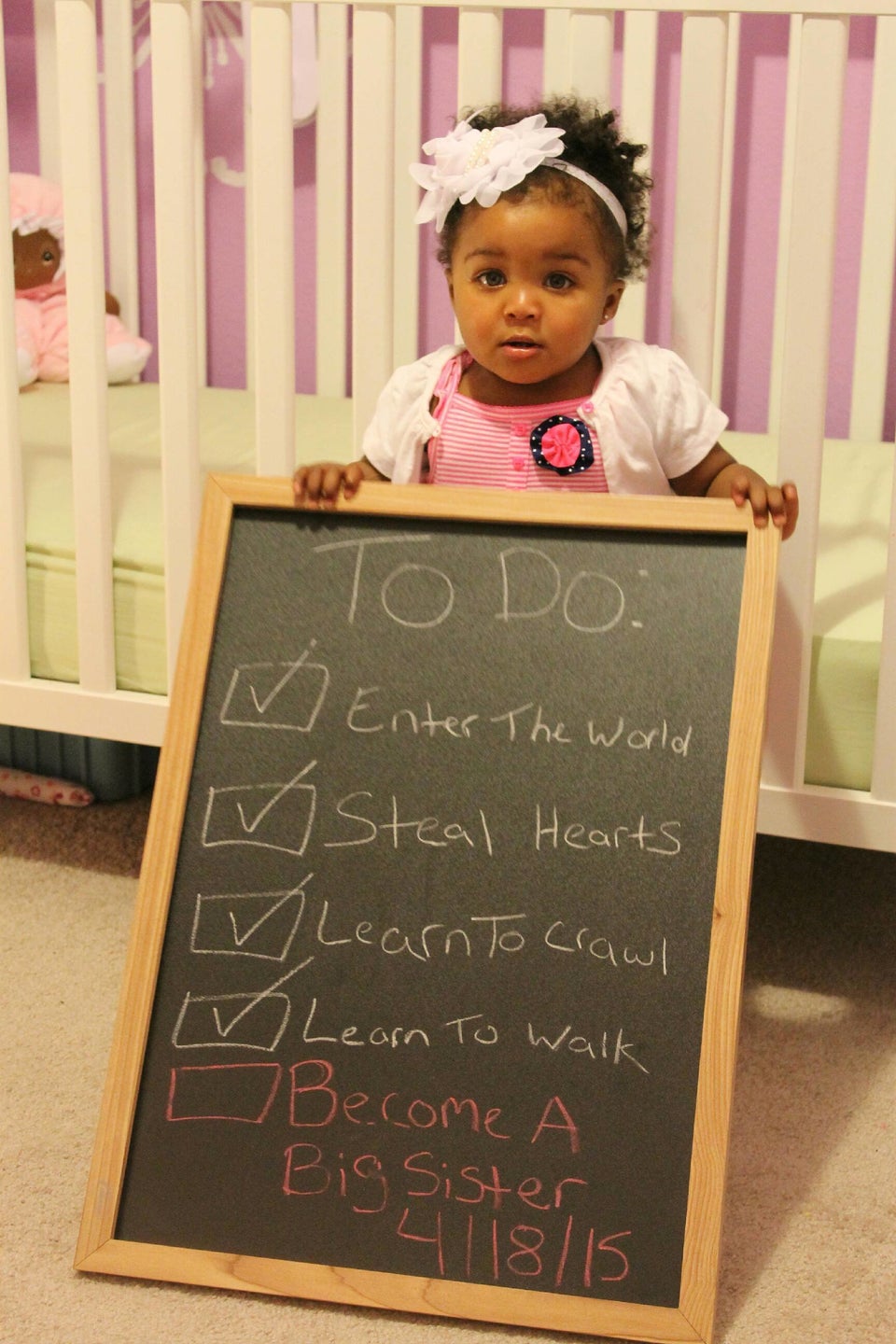 Creative Pregnancy Announcements