They'll always be the girls next door.
For five years, camera crews followed the lives of Hefner's live-in girlfriends, including Kendra Wilkinson, Holly Madison and Bridget Marquardt, for the E! reality show "The Girls Next Door," which gave viewers a peek inside the walls of the storied Playboy mansion. The three became synonymous with the Playboy brand in the mid-2000s. Although the women largely parted ways with Hefner by 2009 ― some with fonder memories than others ― they remain part of his enduring legacy.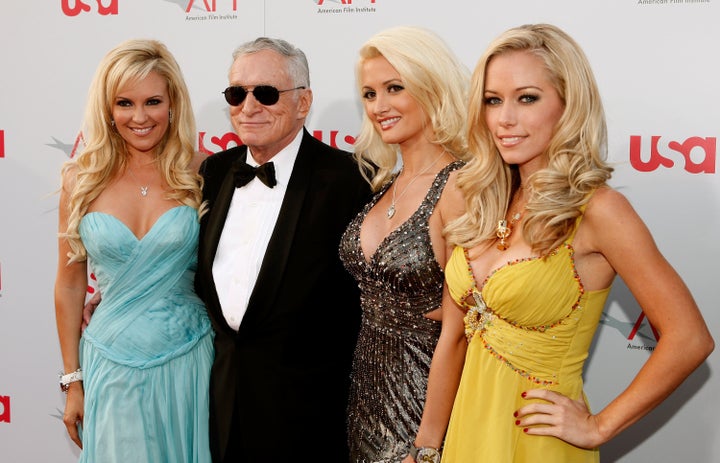 Wilkinson, who moved into the mansion shortly after graduating high school, remembered Hefner as the man who made her "the person I am today."
"Hef changed my life," Wilkinson told Entertainment Tonight in a statement. "I couldn't be more thankful for our friendship and our time together."
Marquardt, 43, shared a throwback photo of herself and Hefner, writing in the caption, "So sad but forever grateful for all the wonderful memories and amazing experiences."
Madison, who was often billed as Hefner's No. 1 girlfriend at the time, has yet to make a statement regarding his death, but has repeatedly spoken about her time living in the mansion since exiting in 2008.
In her 2015 memoir titled Down the Rabbit Hole: Curious Adventures and Cautionary Tales of a Former Playboy Bunny, Madison largely describes her experience as Hefner's girlfriend as negative, revealing that she even contemplated suicide at one point.
"It was a constant struggle," Madison told People about her life with Hefner. "I was trying to sell this image of 'Oh, everything is so great here,' but I was miserable inside."
"We were constantly reminded that the show was Hef's show – our contributions were irrelevant," she added. "We were the decorative icing, not the cake. According to our boyfriend, he could have splashed any three blondes on-screen and found instant success."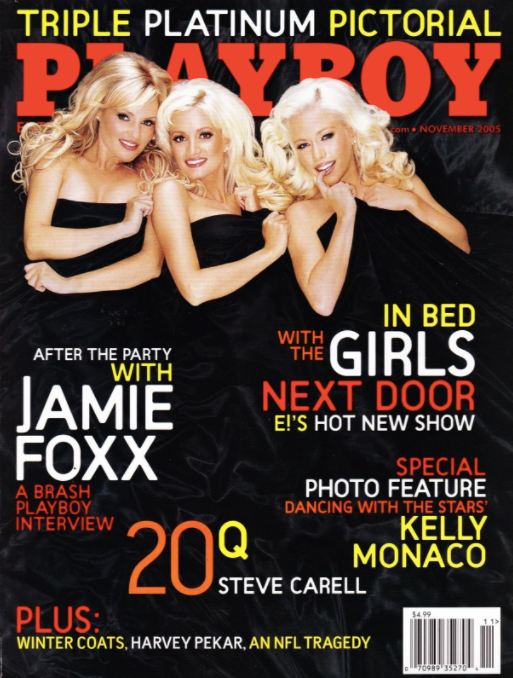 Hefner's death was announced Wednesday by his son Cooper, who became the new face of the company in August 2016.
"My father lived an exceptional and impactful life as a media and cultural pioneer and a leading voice behind some of the most significant social and cultural movements of our time in advocating free speech, civil rights and sexual freedom," he said in a statement. "He defined a lifestyle and ethos that lie at the heart of the Playboy brand, one of the most recognizable and enduring in history. He will be greatly missed by many."
Before You Go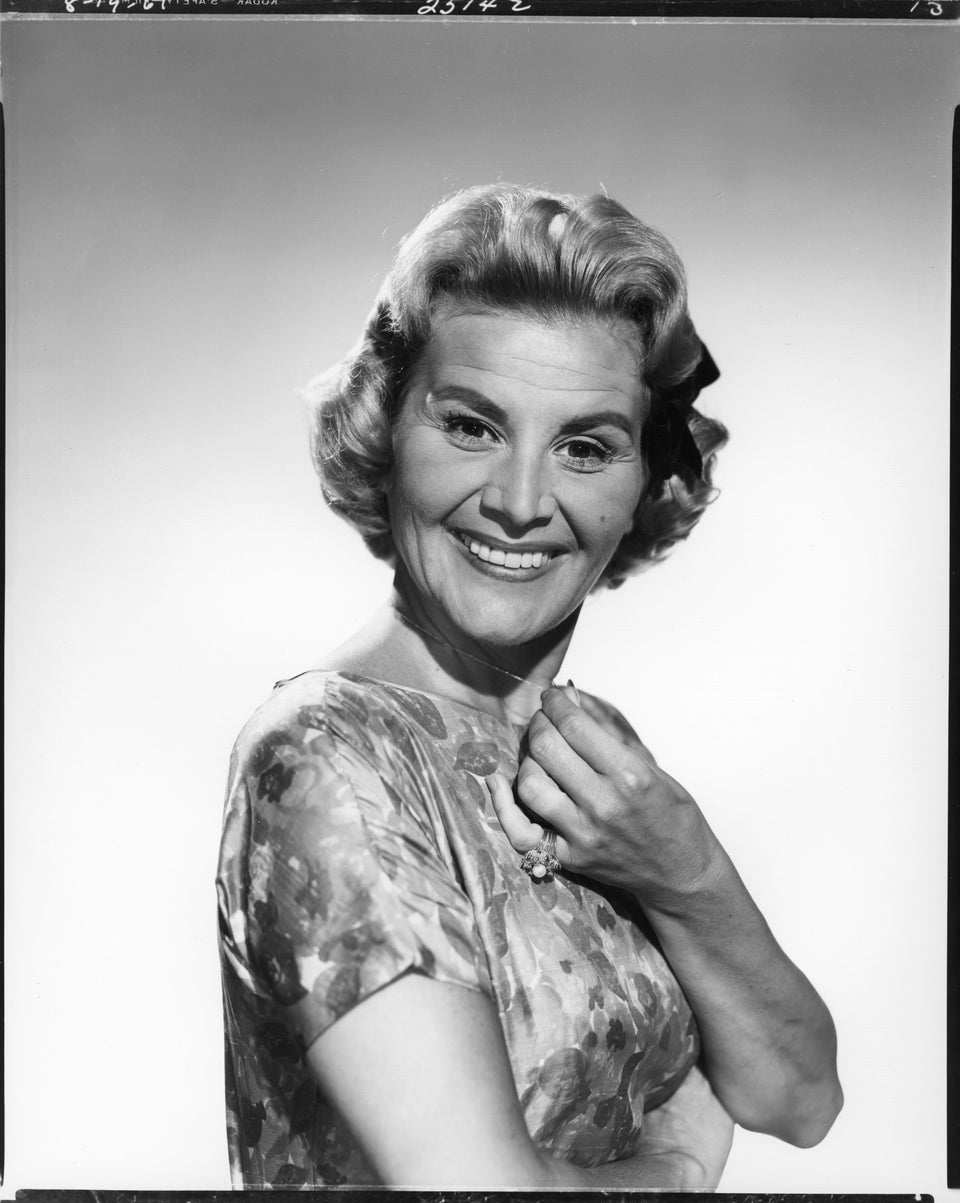 Entertainers We've Lost In 2017
Popular in the Community