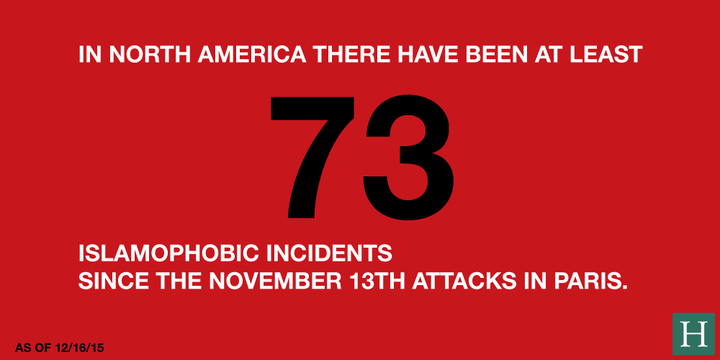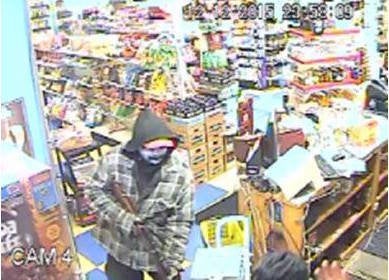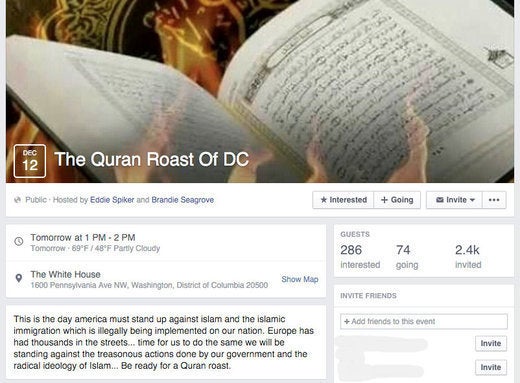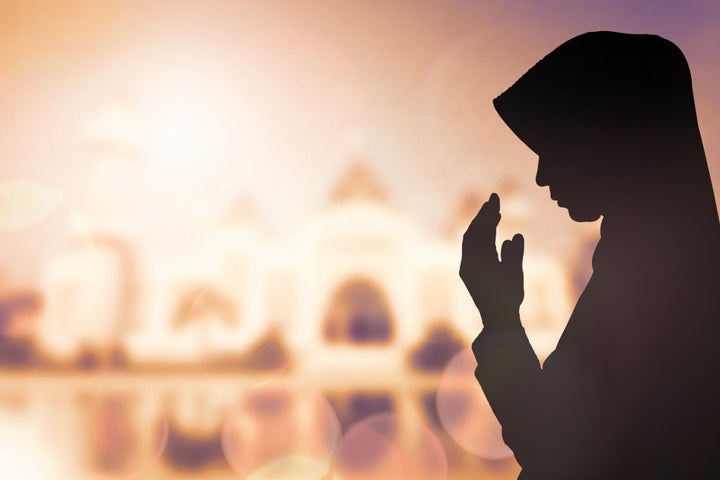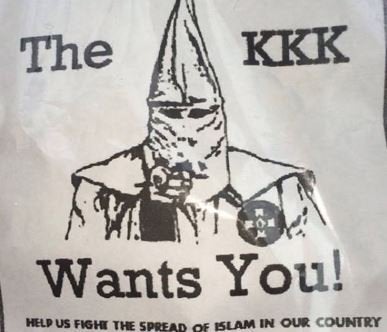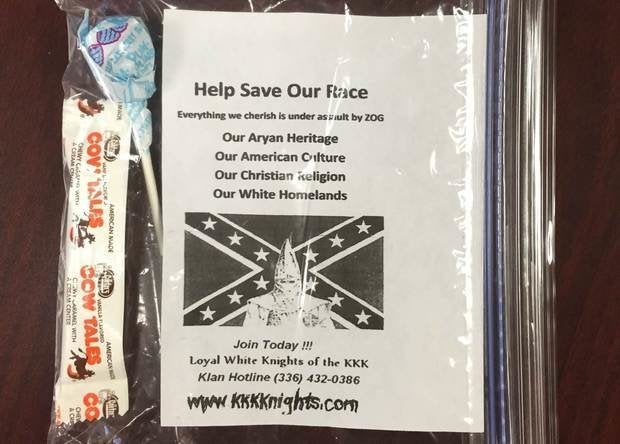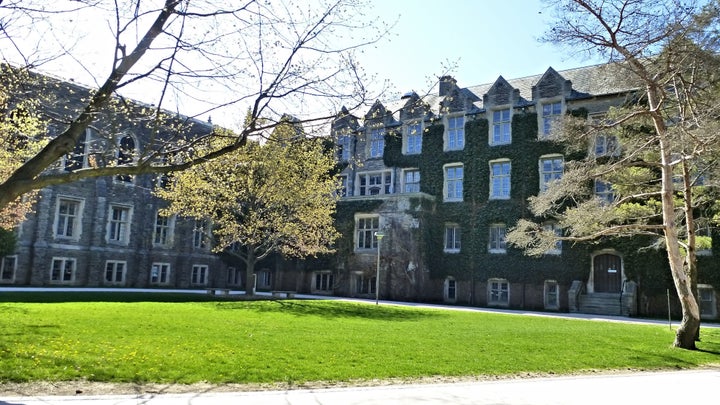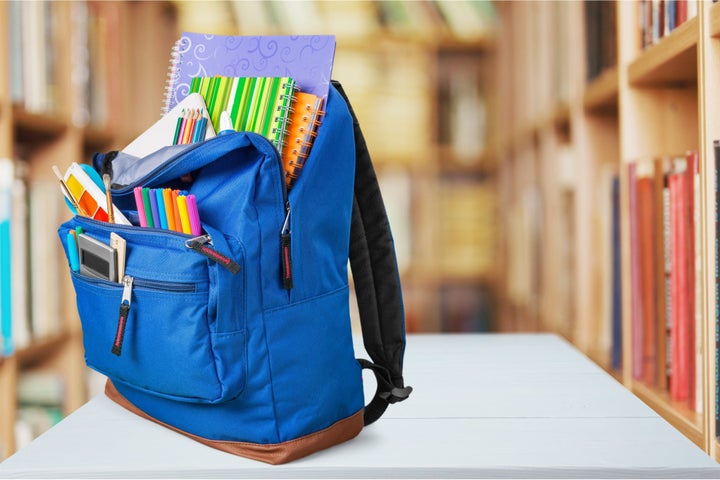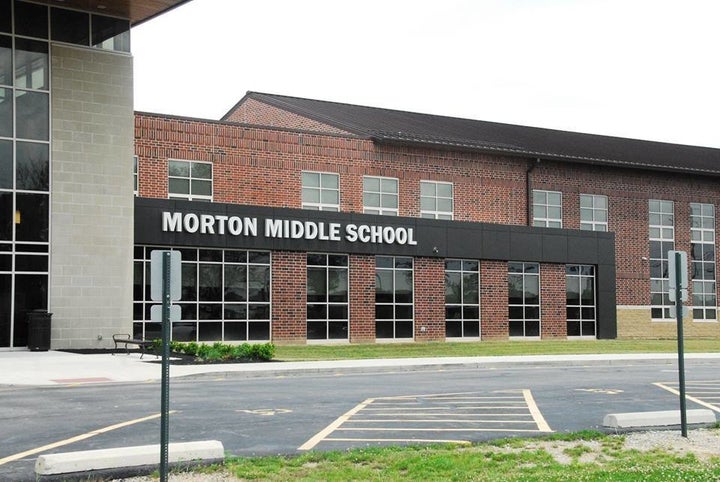 My friend and I just experienced Islamophobia in Austin. This is the first time this has happened to me in Austin."

Leilah Abdennabi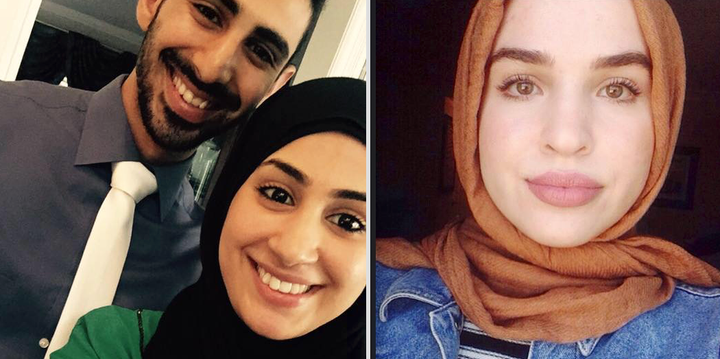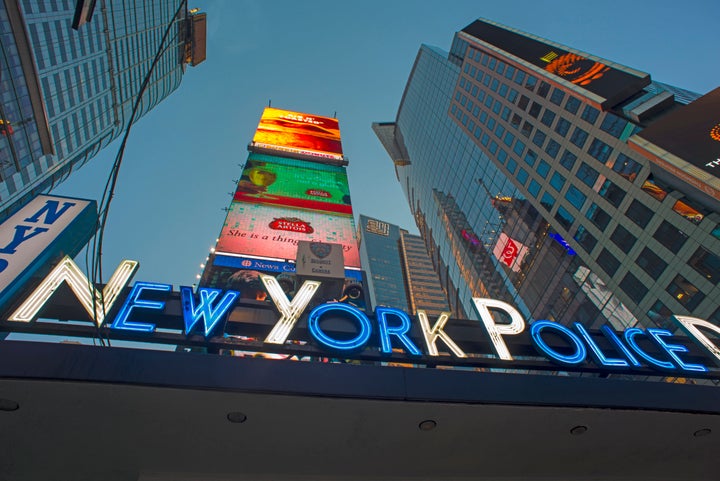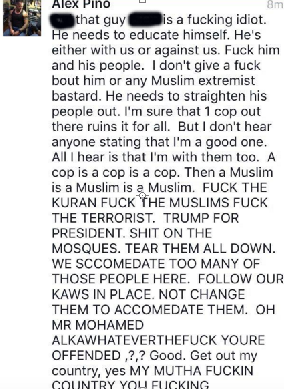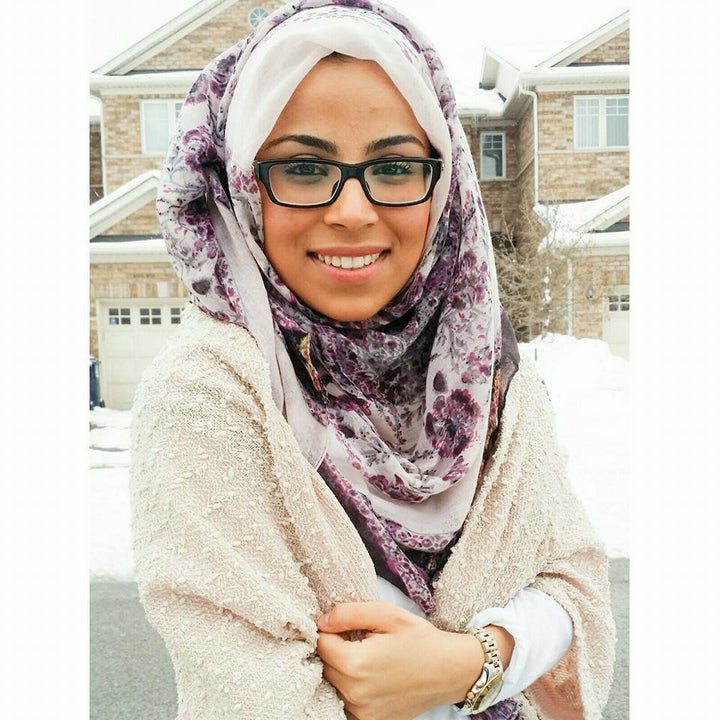 "In our religion, Islam, we forgive, even in such conditions. I learned this from our prophet Muhammad. We don't take revenge. I could forgive this, but I still want my rights."

The unidentified driver, to the Pittsburgh Post-Gazette.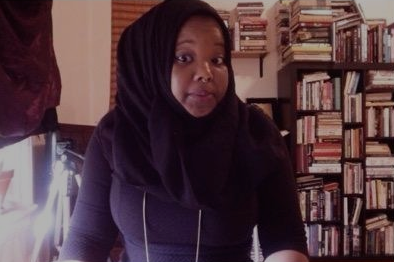 "I don't think there is a resurgence of Islamophobia after the Paris attacks. I think it never went away. It's becoming more legitimized. Right after 9/11, you could do it [commit hate crimes towards Muslims] for a couple of years and no one would blame you… And now after Paris, it's like, 'look at what they did, I can treat them how I want.' We didn't make any progress."

Kameelah Rasheed, to Al Jazeera.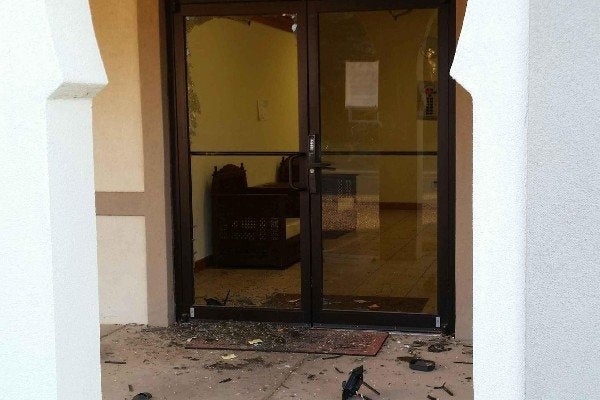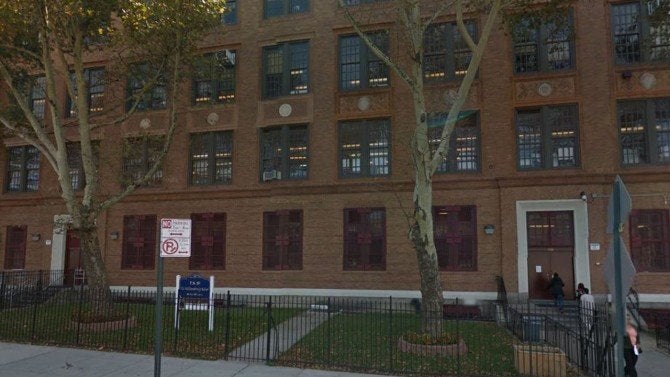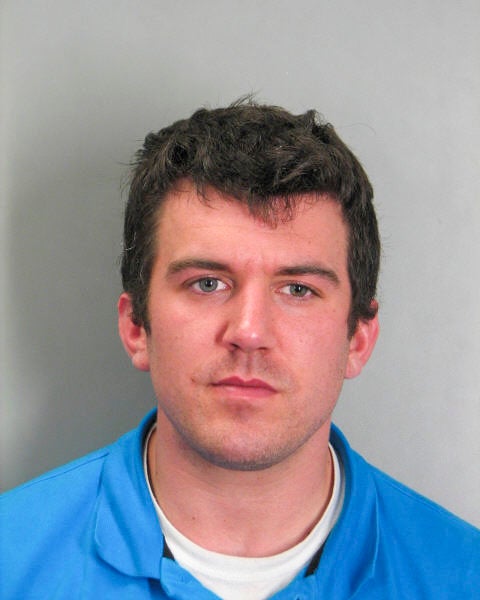 "It just hurt me. It was more of, I just felt embarrassed...And I just felt like, you know, where am I supposed to go? This is, you know, where I was born, this is where I've always been, this is where my family is."

Theresa Church, to KVUE.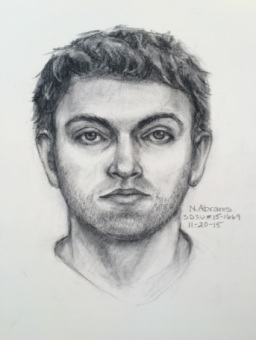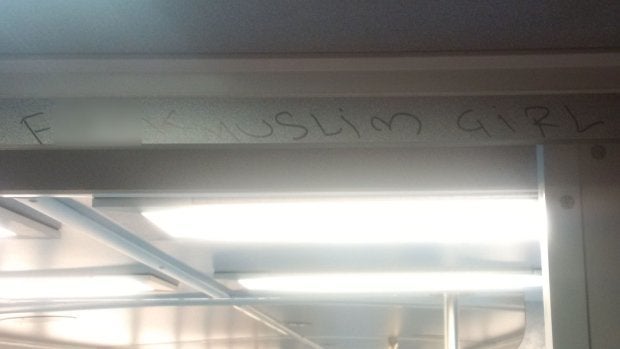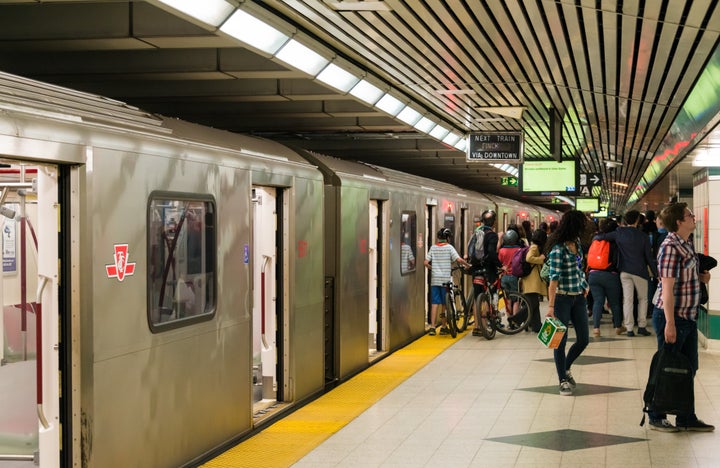 If that person doesn't feel safe, let them take the bus. We're American citizens just like everybody else."

Maher Khalil to a Southwest Airlines boarding agent, according to NBC Chicago.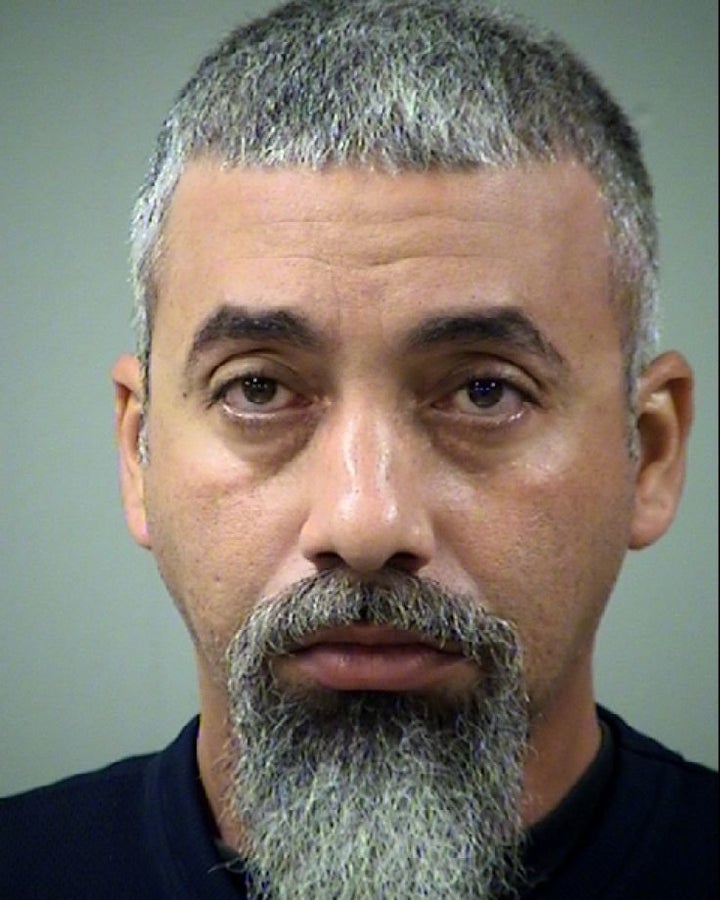 "The threshold for 'see something, say something' is meant to apply to suspicious behavior, not personal prejudices against minorities engaging in non-suspicious behavior."

Ahmed Rehab, Executive Director at the Council on American-Islamic Relations.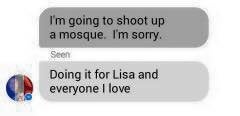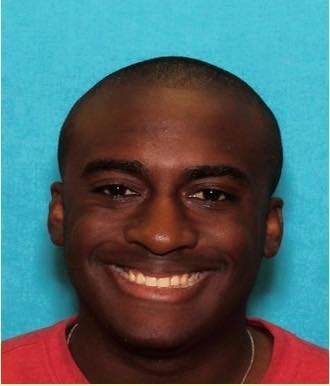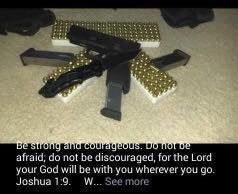 "We will remain law-abiding citizens true to our religion of love and peace and forgiveness. These are the core values of our religion, which we'll continue to hold on to."

The brother of the attacked woman, who said his sister is "scarred for life" from her attack.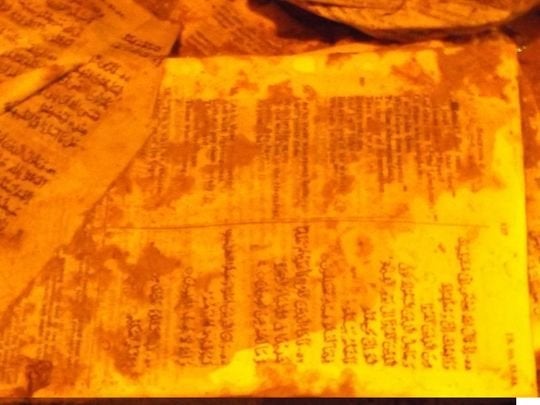 "A few individuals who did what they did, they don't represent 1.6 billion Muslims. They don't represent me for sure and the Austin Muslim community."

Faisal Naeem, board member at The Islamic Center of Pflugerville.
"I don't think it's hateful. I don't think it's racist."

Unidentified woman defending her sign.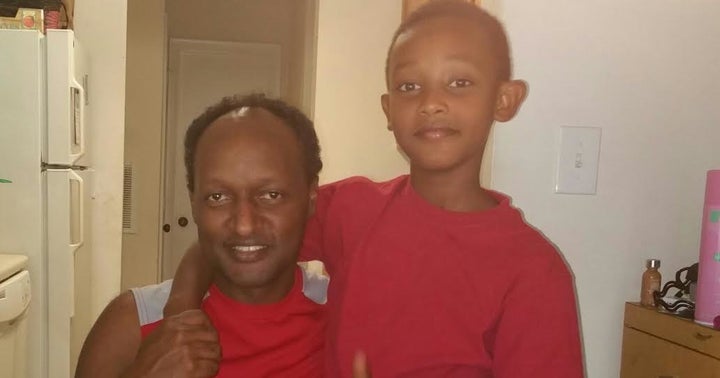 "I think when there's such fear and misinformation about Islam, that it lends more and more to this."

Abdul Rahim Hubbs, a member of the Ahmaddiya Muslim Community, told KATU.
"Attacking a place of worship is a despicable act. Masjid Al-Salaam, the name of the mosque, means mosque of peace."

Peterborough Mayor Daryl Bennett.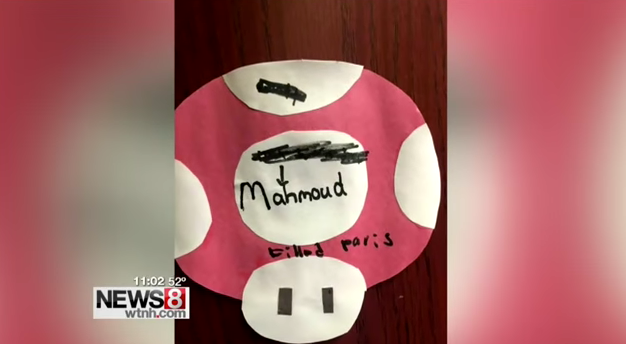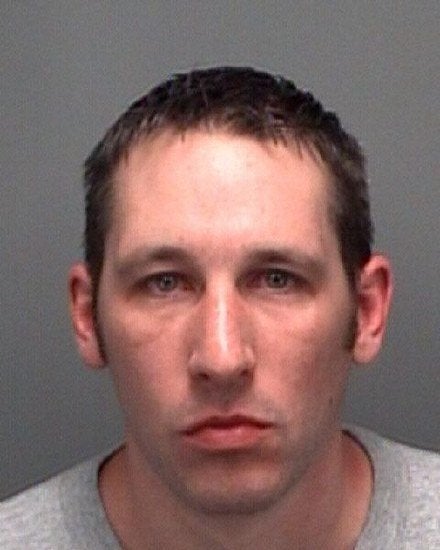 We strongly denounce all acts of terrorism. Terrorists have hijacked our religion ... Of course this is a fearful thing, but we will stay strong."

Mohammed Qureshi, president of the Ahmadiyya Muslim Community of Connecticut.
Calling all HuffPost superfans!
Sign up for membership to become a founding member and help shape HuffPost's next chapter