From "Family Guy" to "Anchorman" to a certain song from Monty Python's "The Meaning Of Life," penis nicknames are a bigger part of of pop culture than you might think.
Watch the supercut above to hear over three and a half minutes of TV and movie nicknames for male genitalia, including "Rumple Foreskin," "John Henry," "Mr Happy," and yes, even, "Princess Sophia."
Oh, and guys? You might just get inspired to give your manhood a new handle -- but not that kind of handle.
Before You Go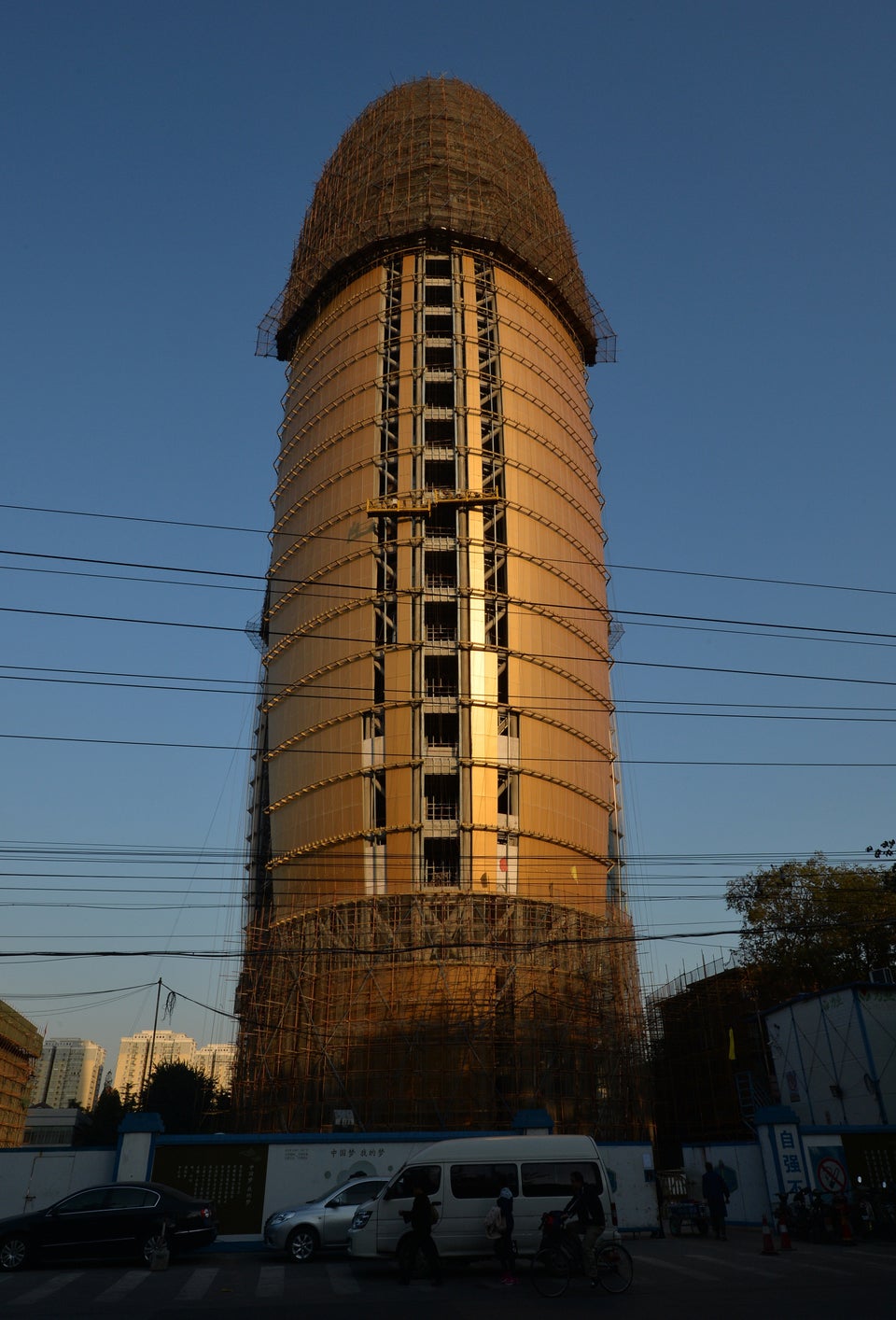 Mark Ralston/AFP/Getty Images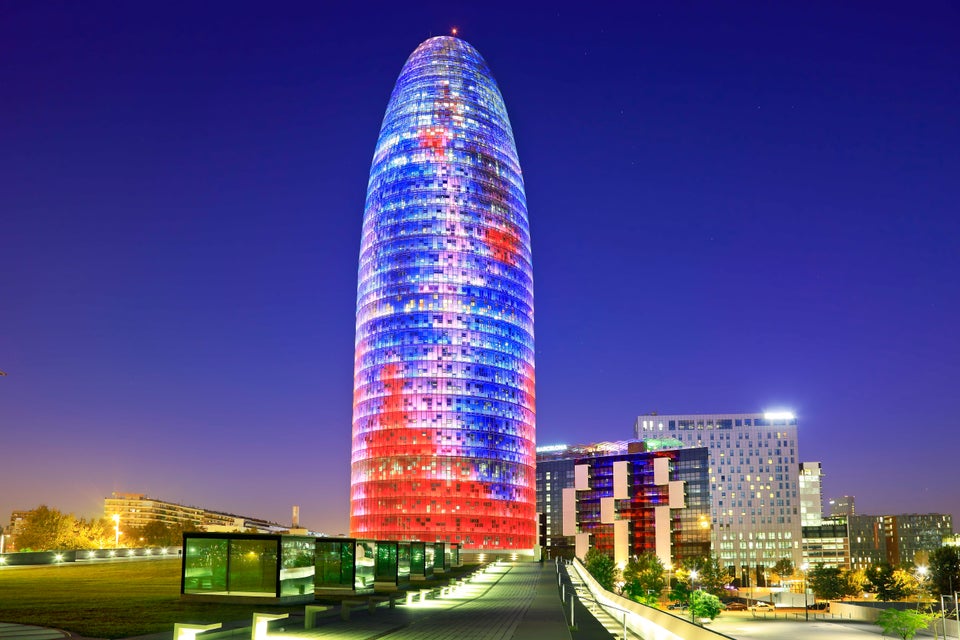 Moment Editorial/Flickr Vision/Getty Images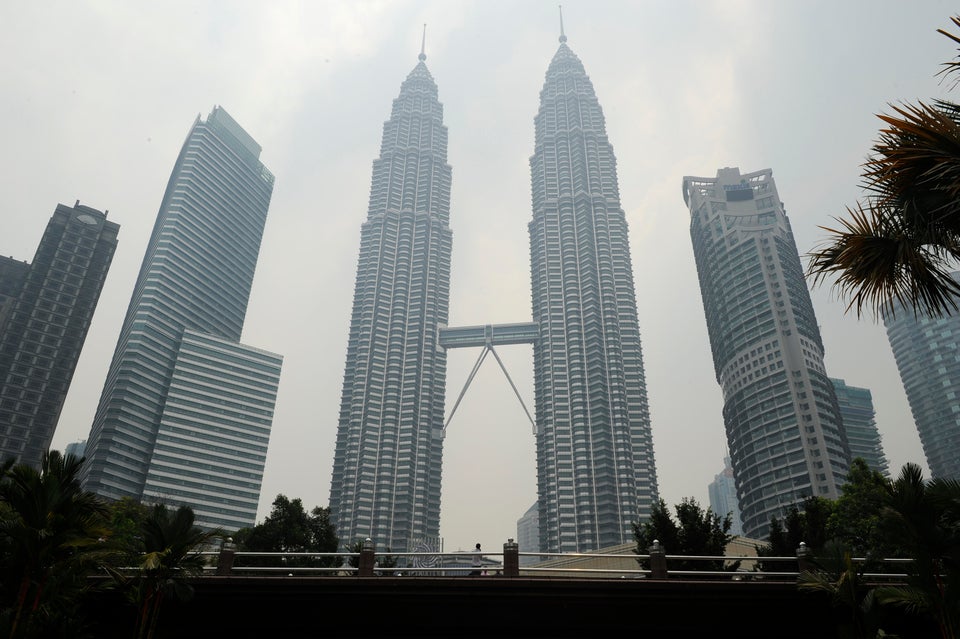 Mohd Rasfan/AFP/Getty Images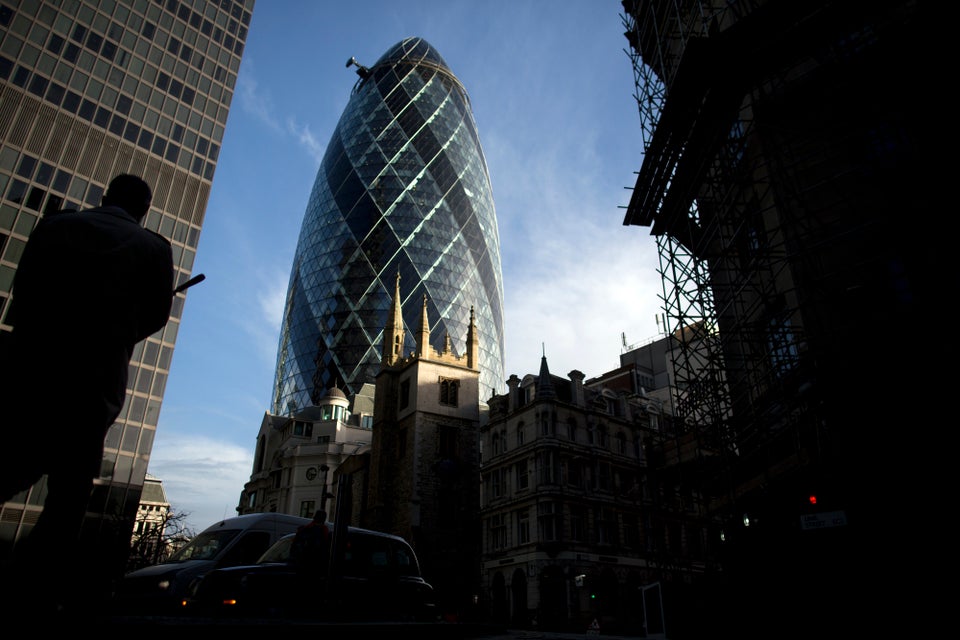 Simon Dawson/Bloomberg/Getty Images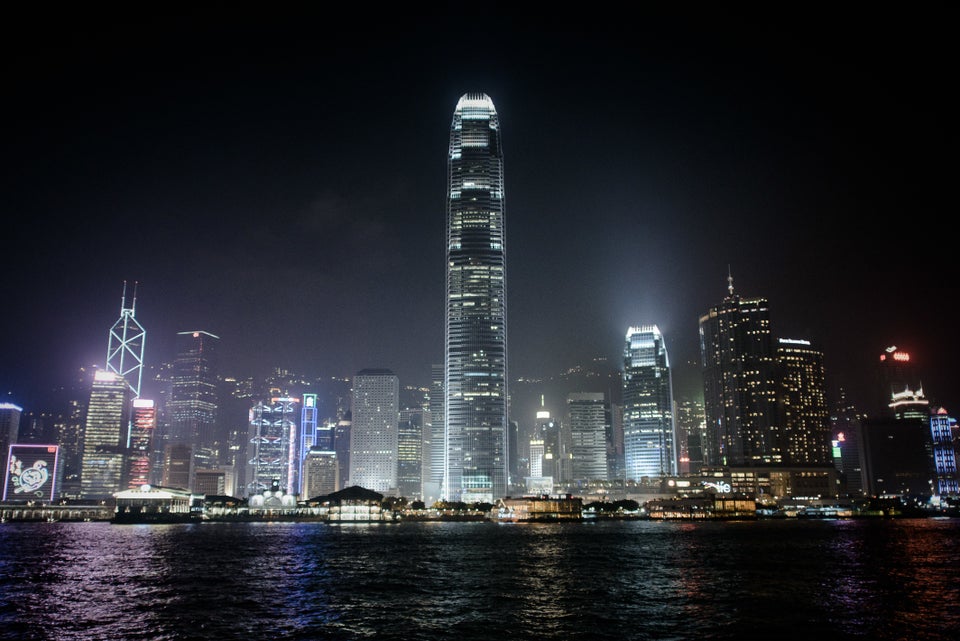 Philippe Lopez/AFP/Getty Images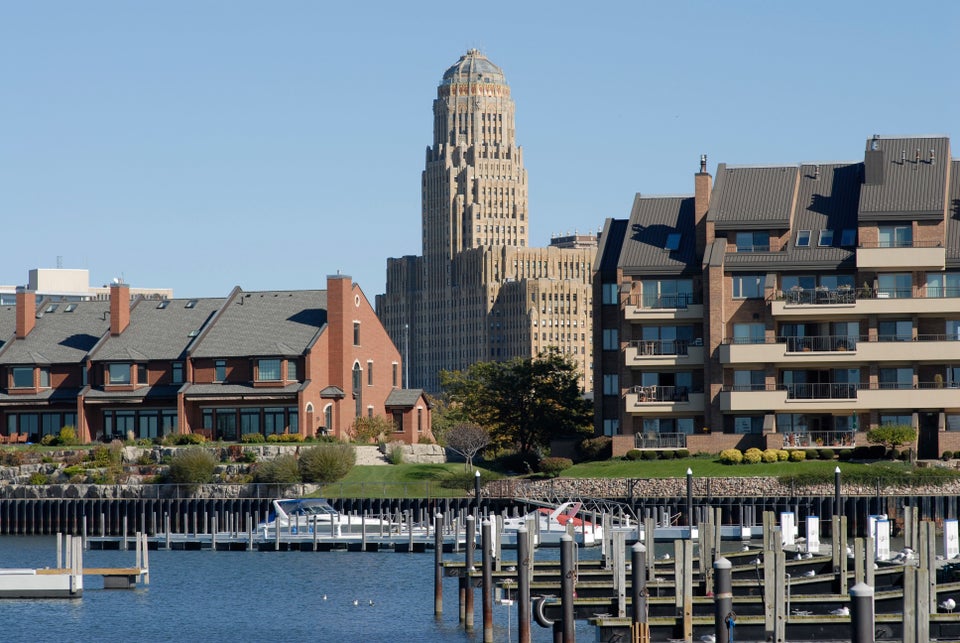 Universal Images Group/Getty Images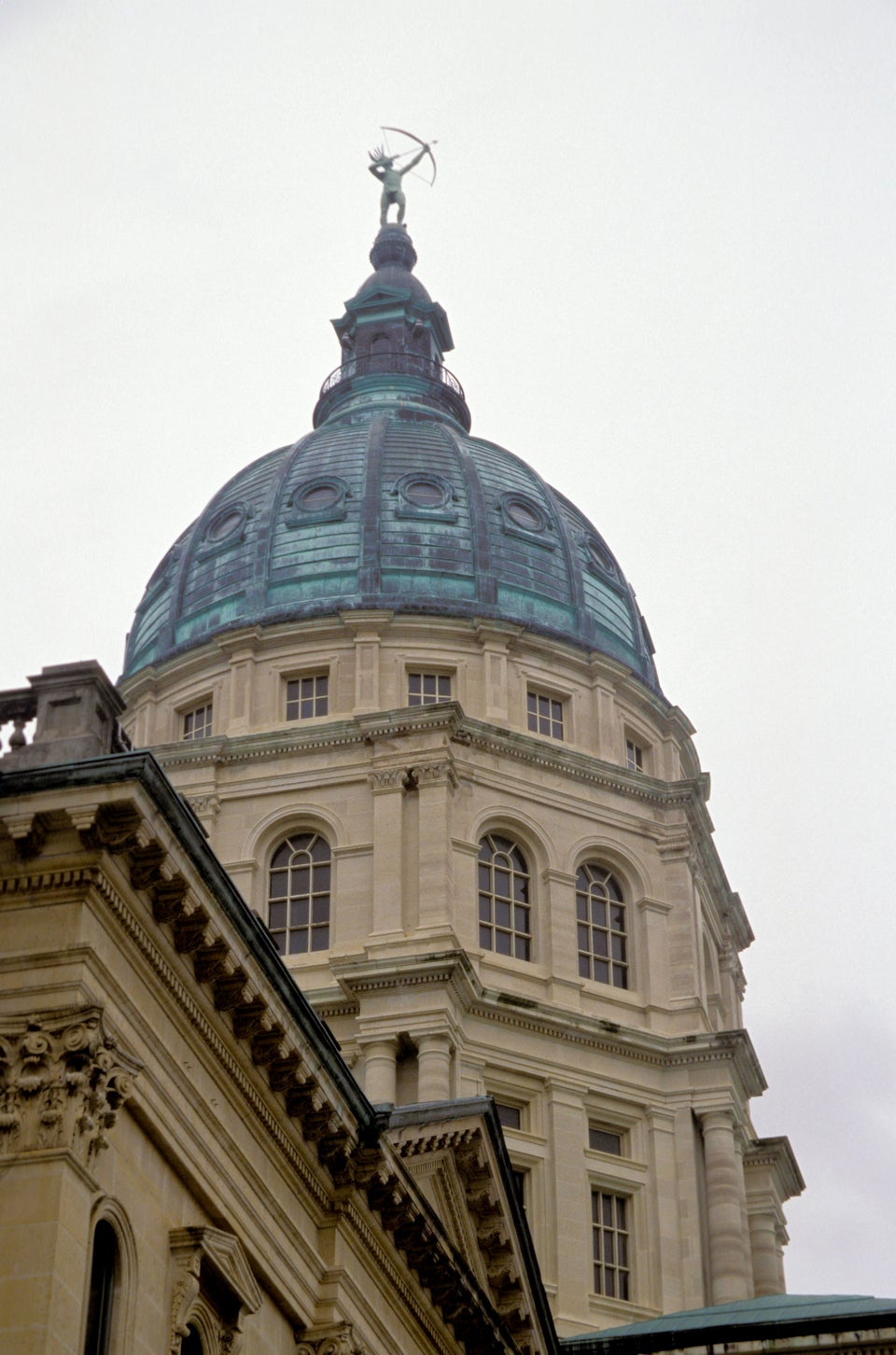 Education Images/UIG/Getty Images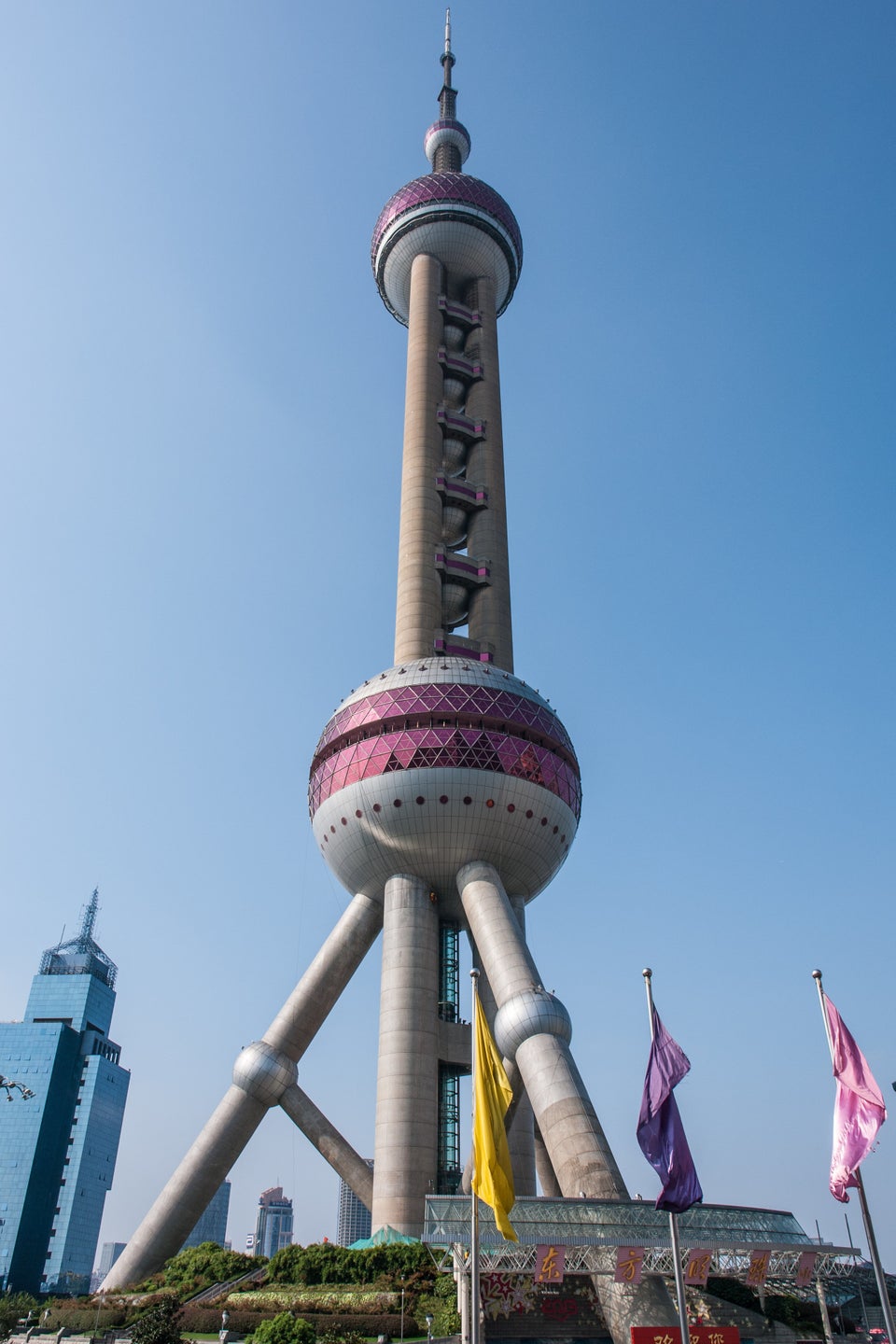 Moment Editorial/Flickr Vision/Getty Images
Popular in the Community