Last week, President Donald Trump admitted that life in the White House wasn't as great as he thought it might be ― especially when compared to the life he was used to in New York City.
"I loved my previous life. I had so many things going," Trump told Reuters in an interview. "This is more work than in my previous life. I thought it would be easier."
That previous life included going to the annual Costume Institute Gala ― the fashion world's equivalent of prom ― and rubbing elbows with celebs, fashion icons and New York City's elite.
From 2004 to 2012, the 45th president and first lady Melania Trump attended nine Met Galas and by the looks of it, they both really, really enjoyed it ― especially compared to the strained body language we've seen from them in recent photos.
Seriously, when was the last time you saw either of them light up like this?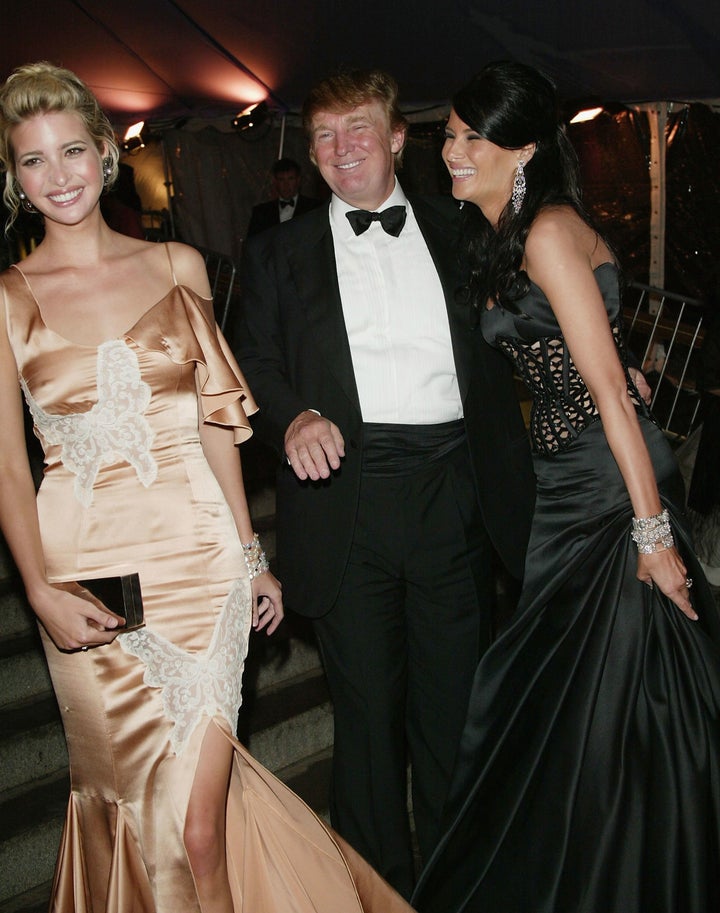 Below, more photos of the Trumps having the time of their previous lives at the Met Gala:
At the 2004 Met Gala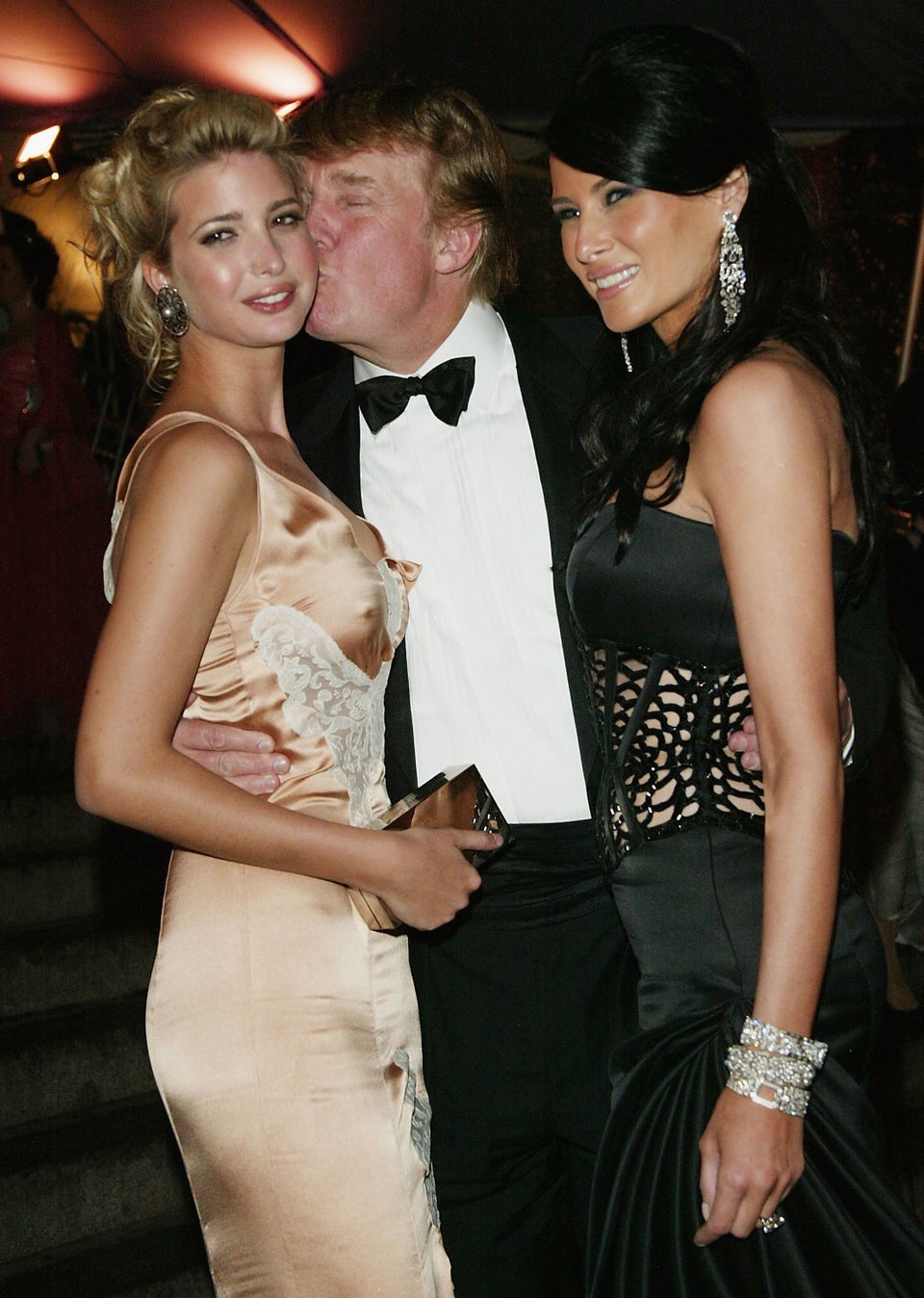 Evan Agostini via Getty Images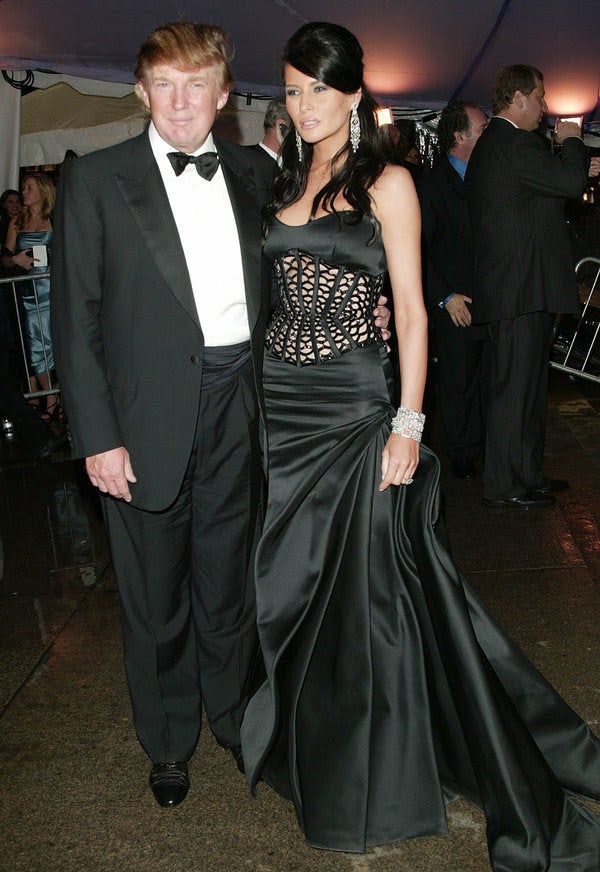 Evan Agostini via Getty Images
At the 2005 Met Gala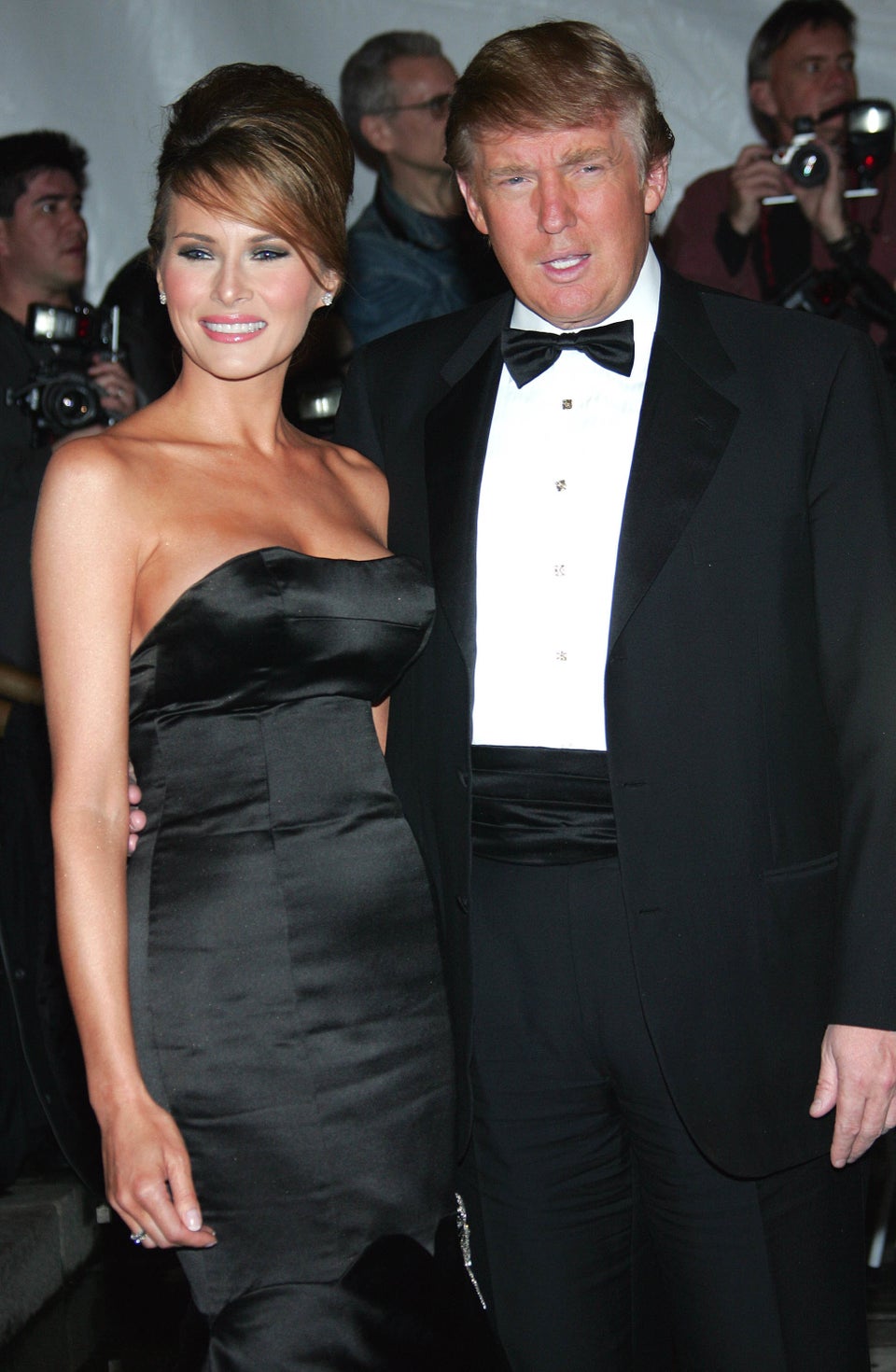 Evan Agostini via Getty Images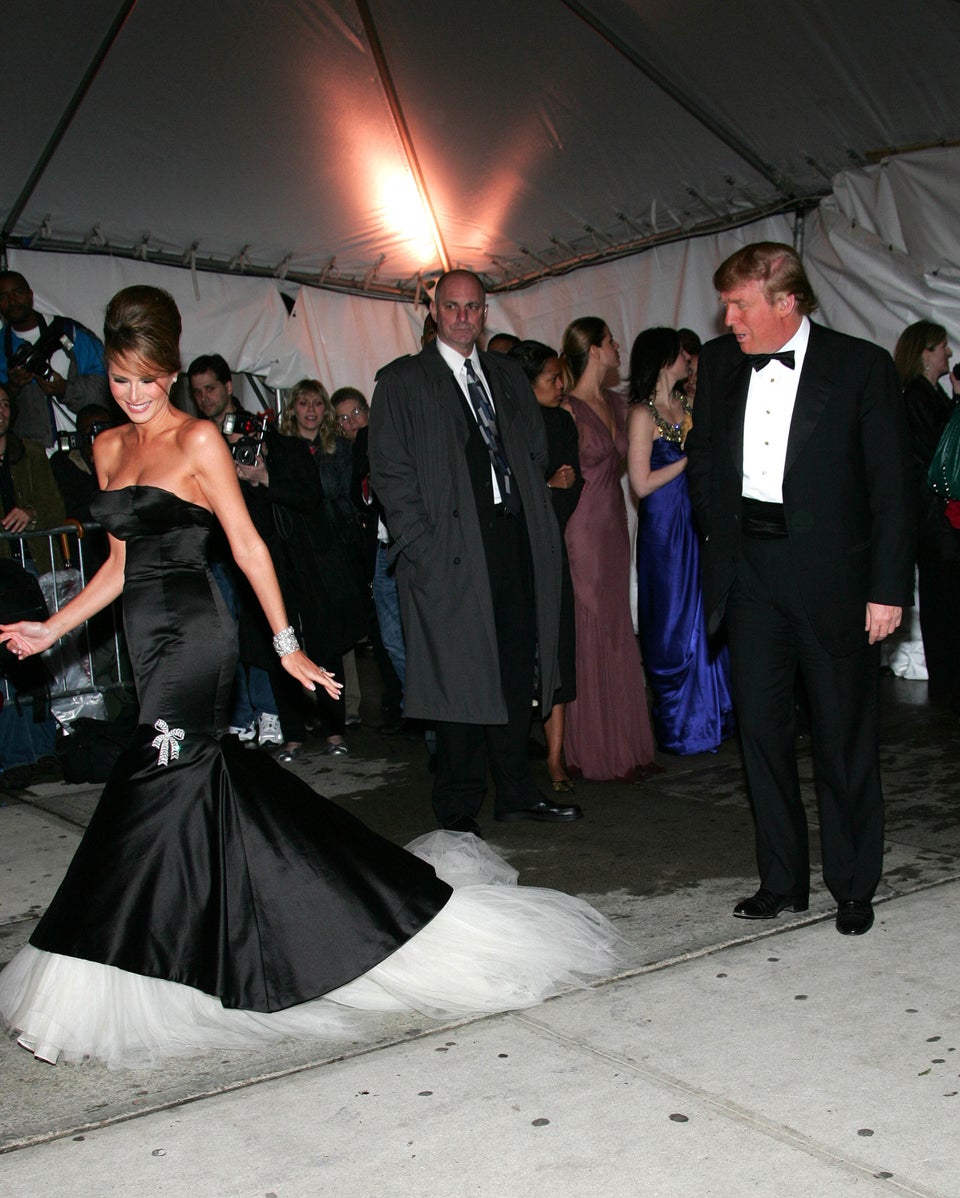 Evan Agostini via Getty Images
At the 2006 Met Gala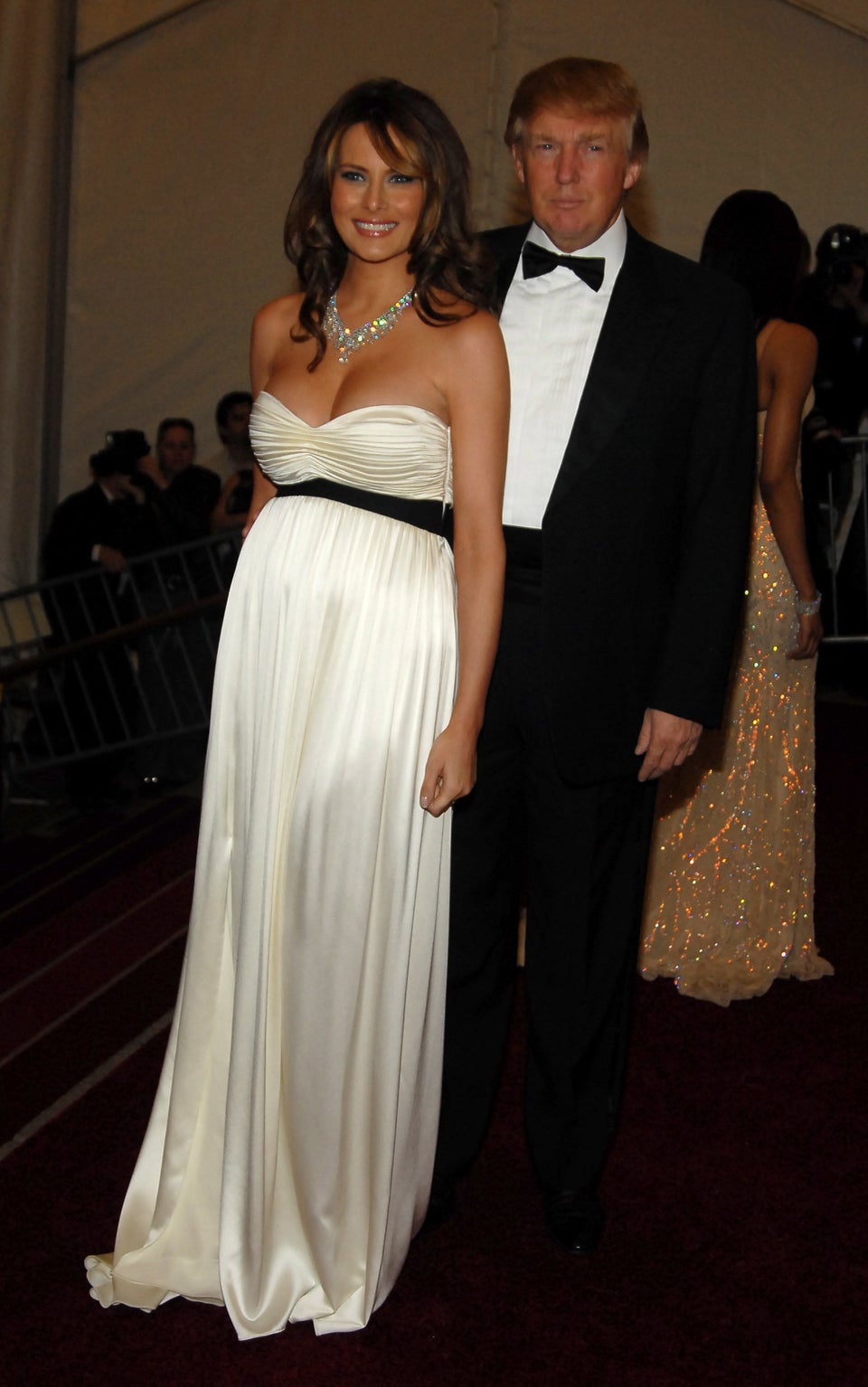 Dimitrios Kambouris via Getty Images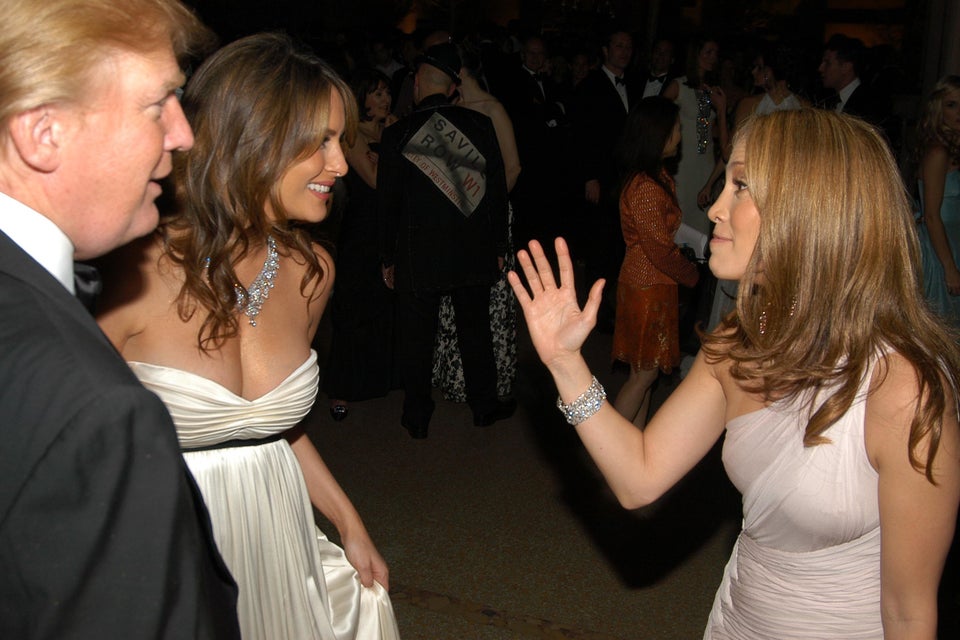 Patrick McMullan via Getty Images
At the 2007 Met Gala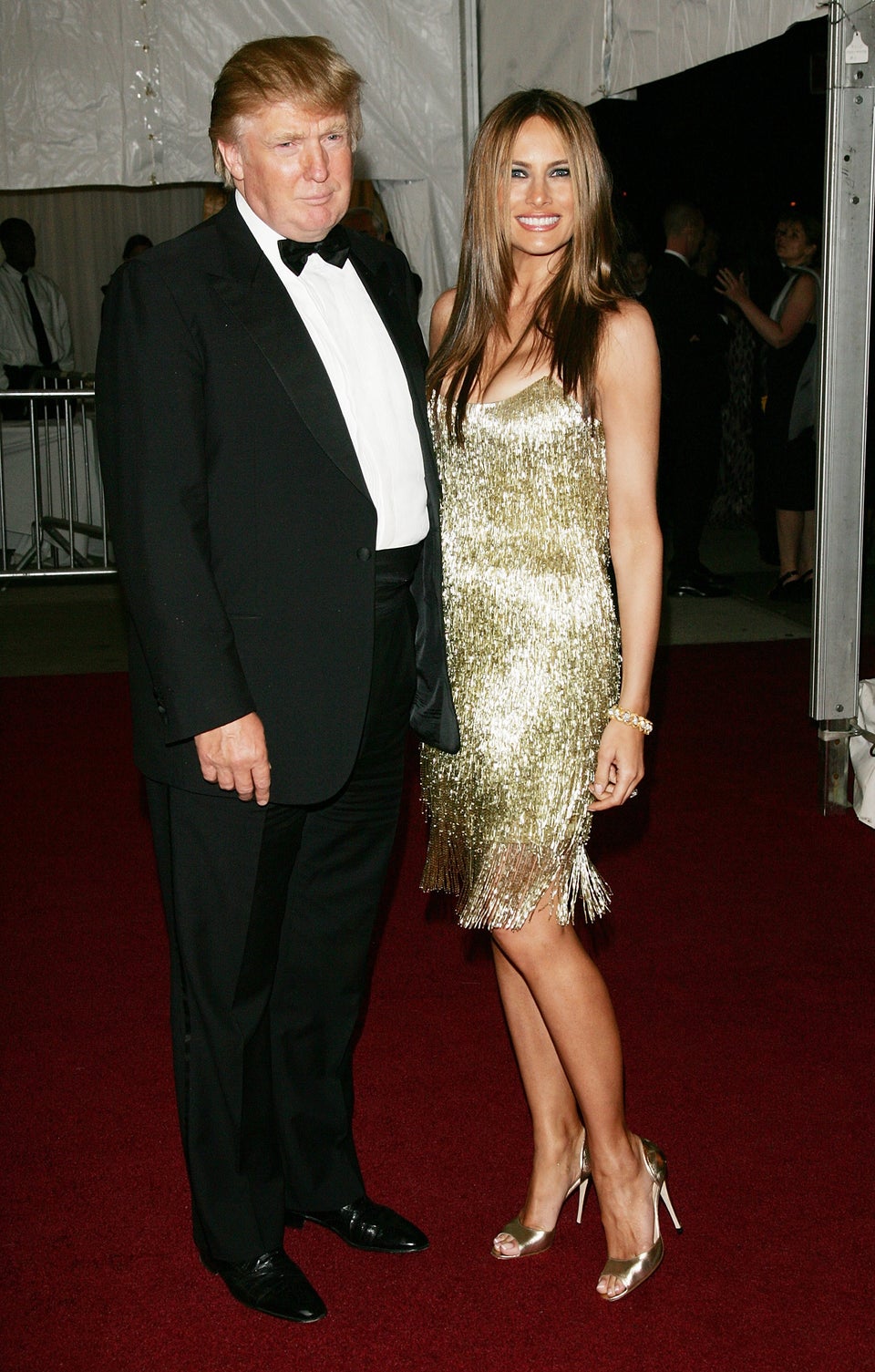 Evan Agostini via Getty Images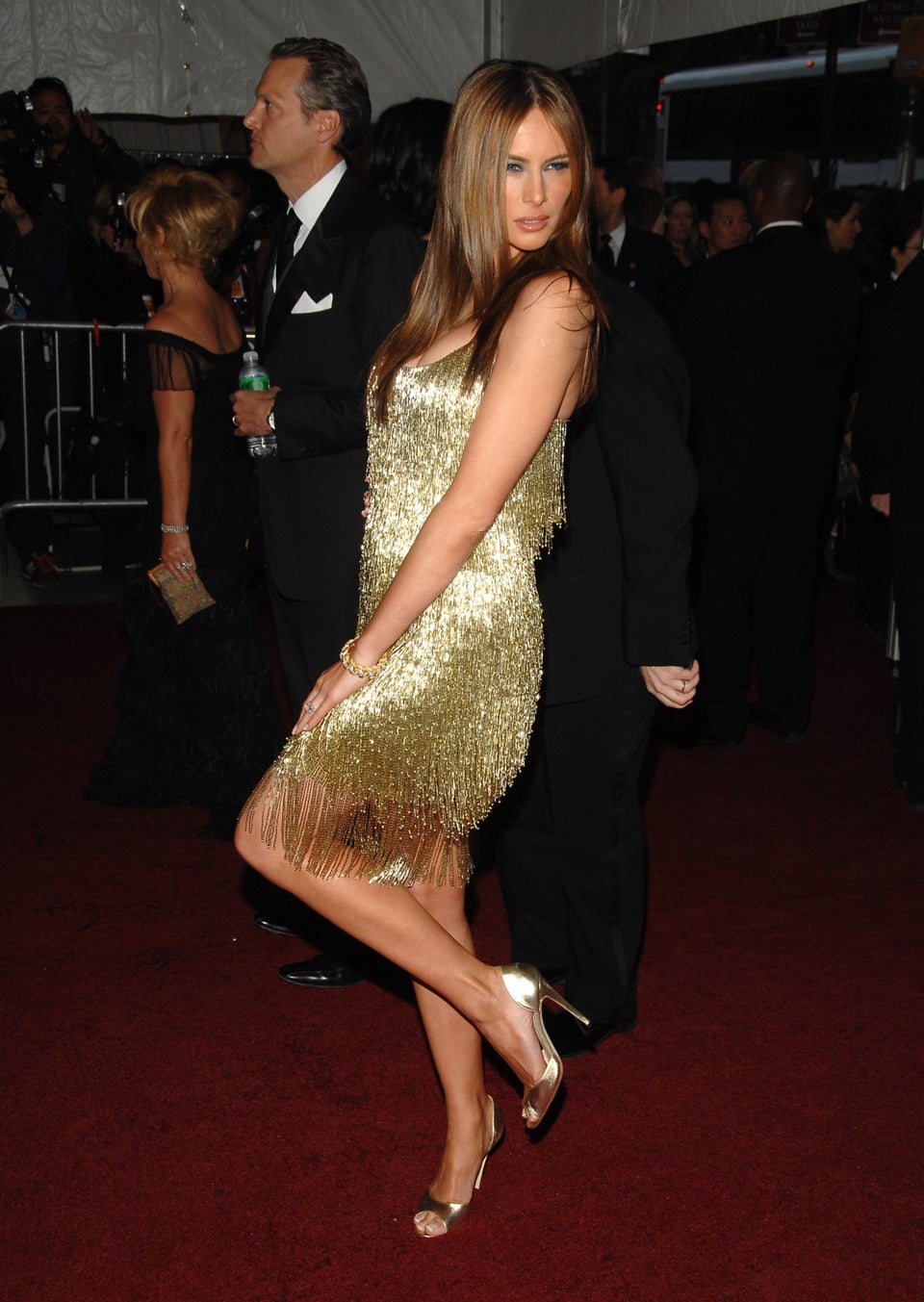 Dimitrios Kambouris via Getty Images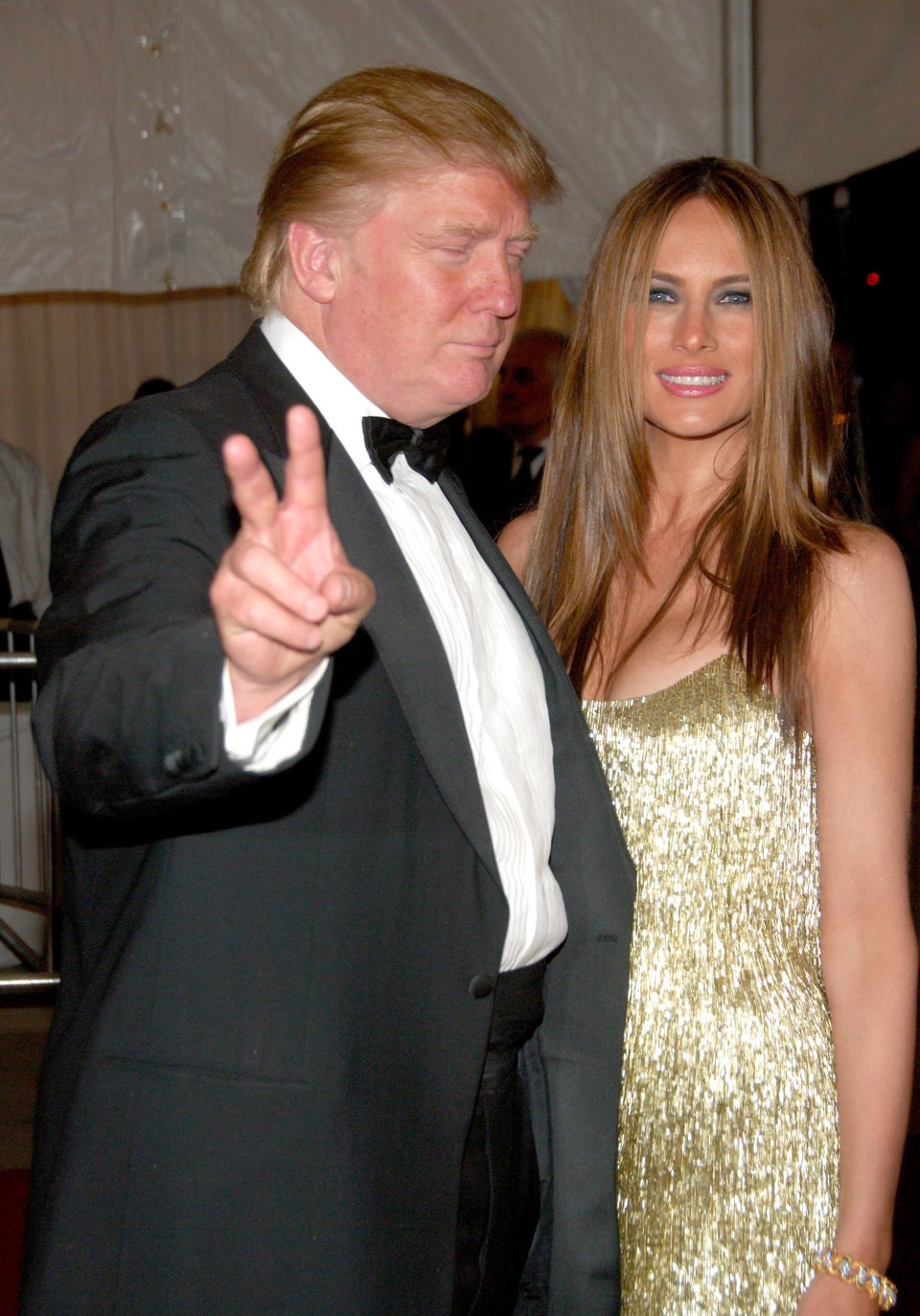 Michael Loccisano via Getty Images
At the 2008 Met Gala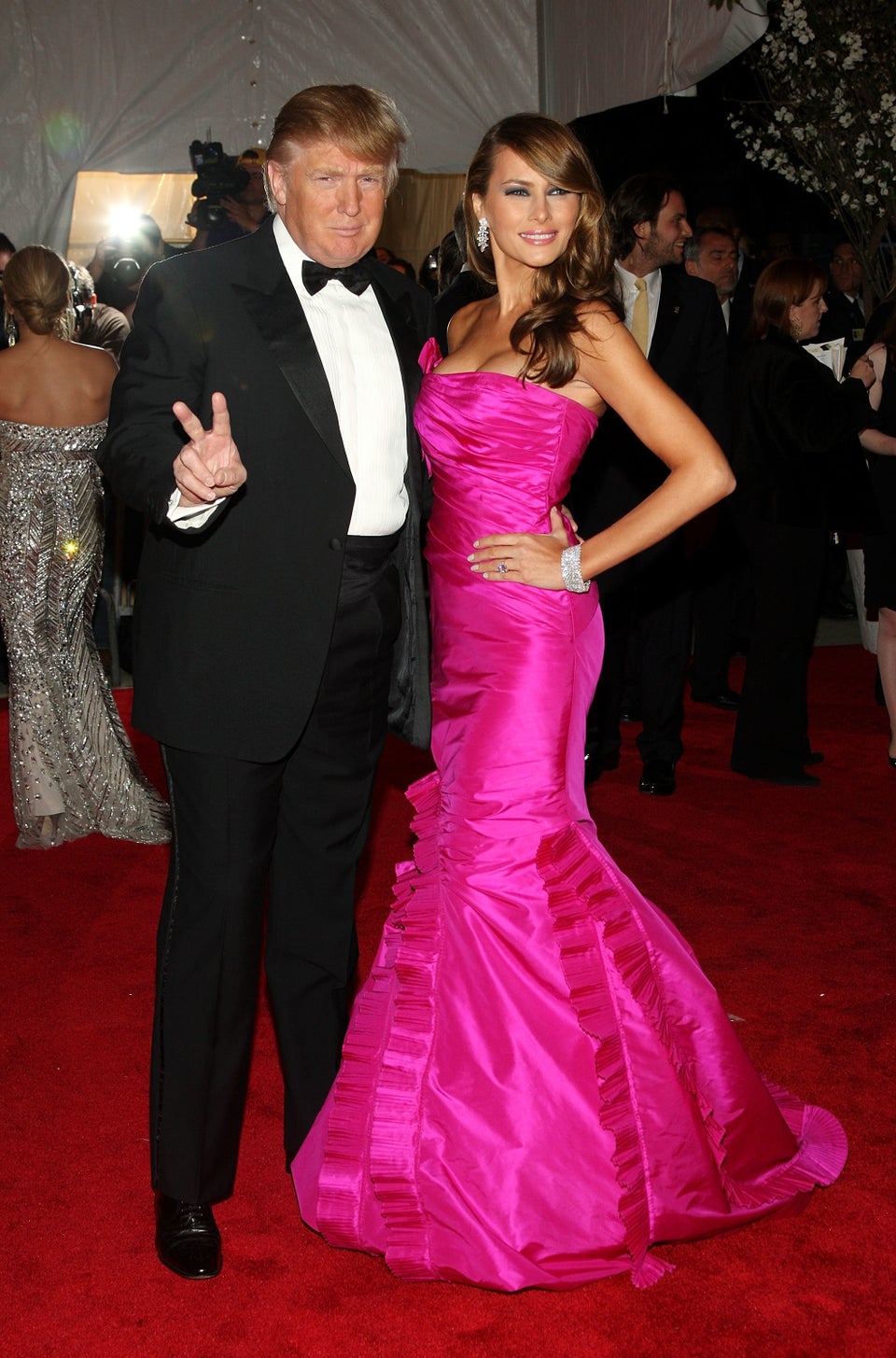 Stephen Lovekin via Getty Images
At the 2009 Met Gala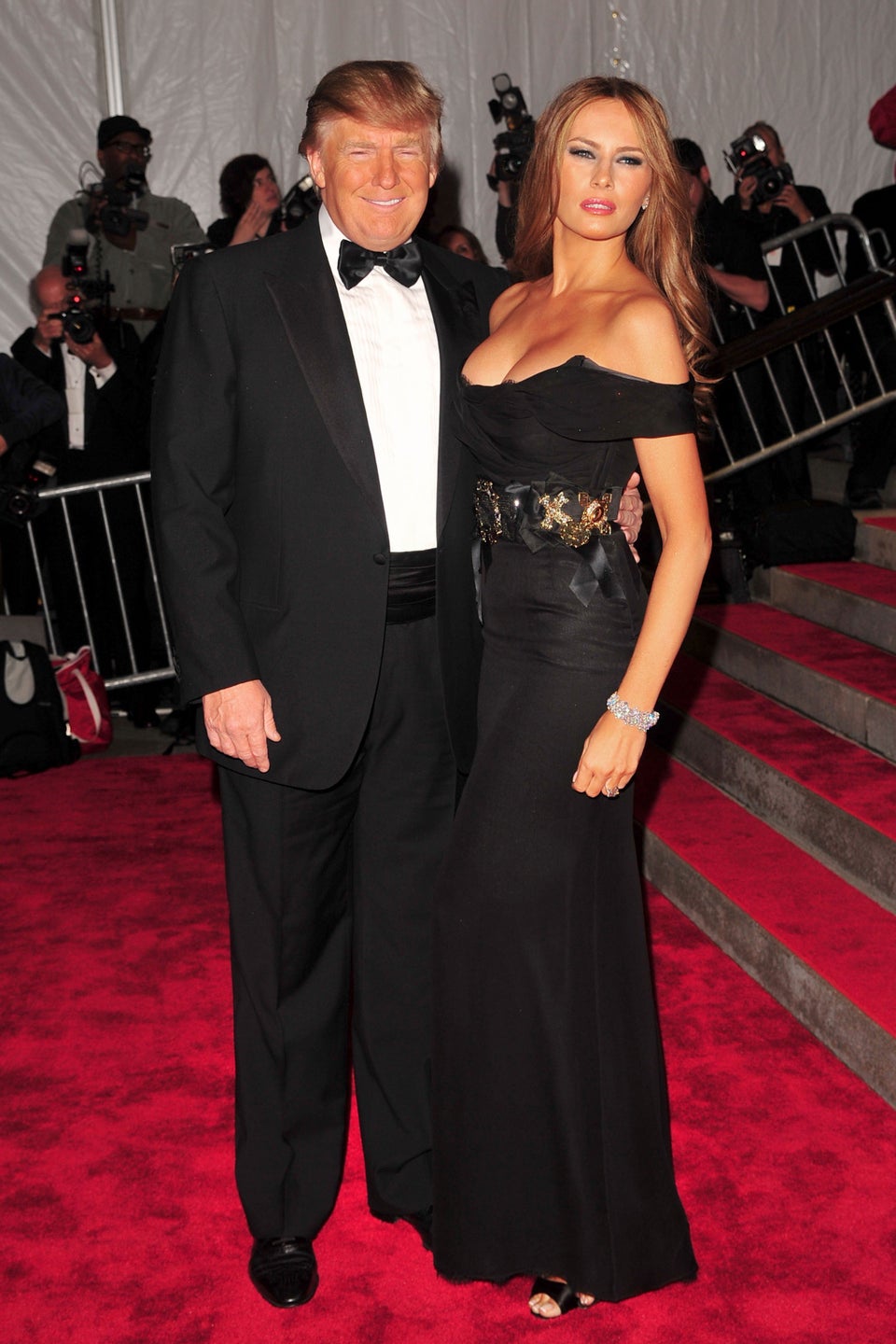 Patrick McMullan via Getty Images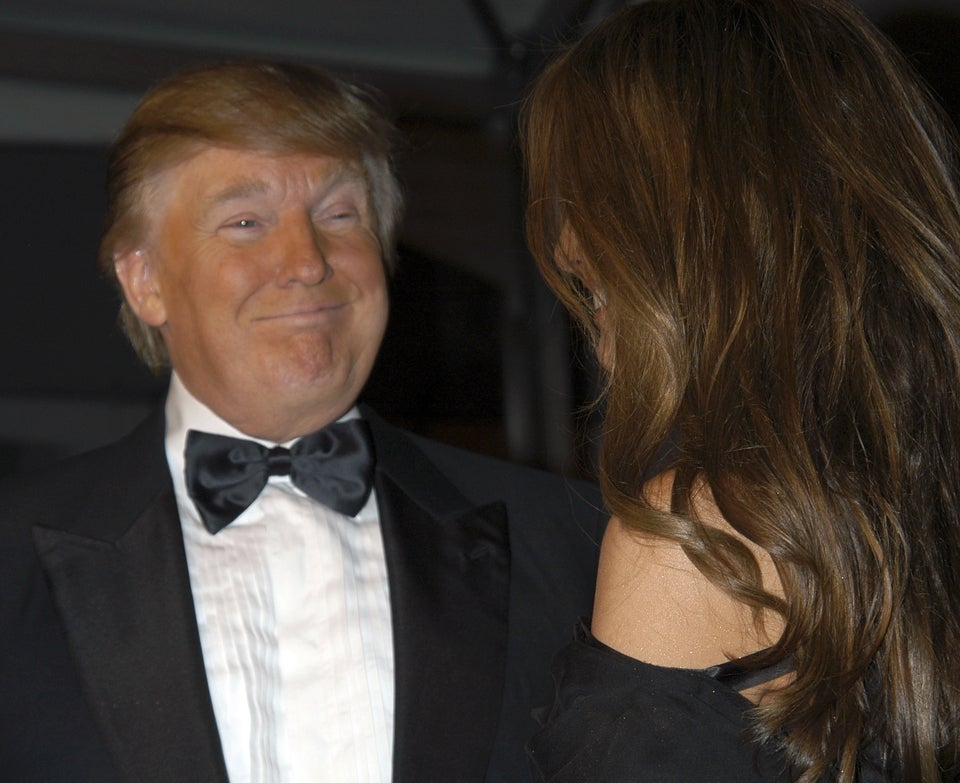 Ron Galella via Getty Images
At the 2010 Met Gala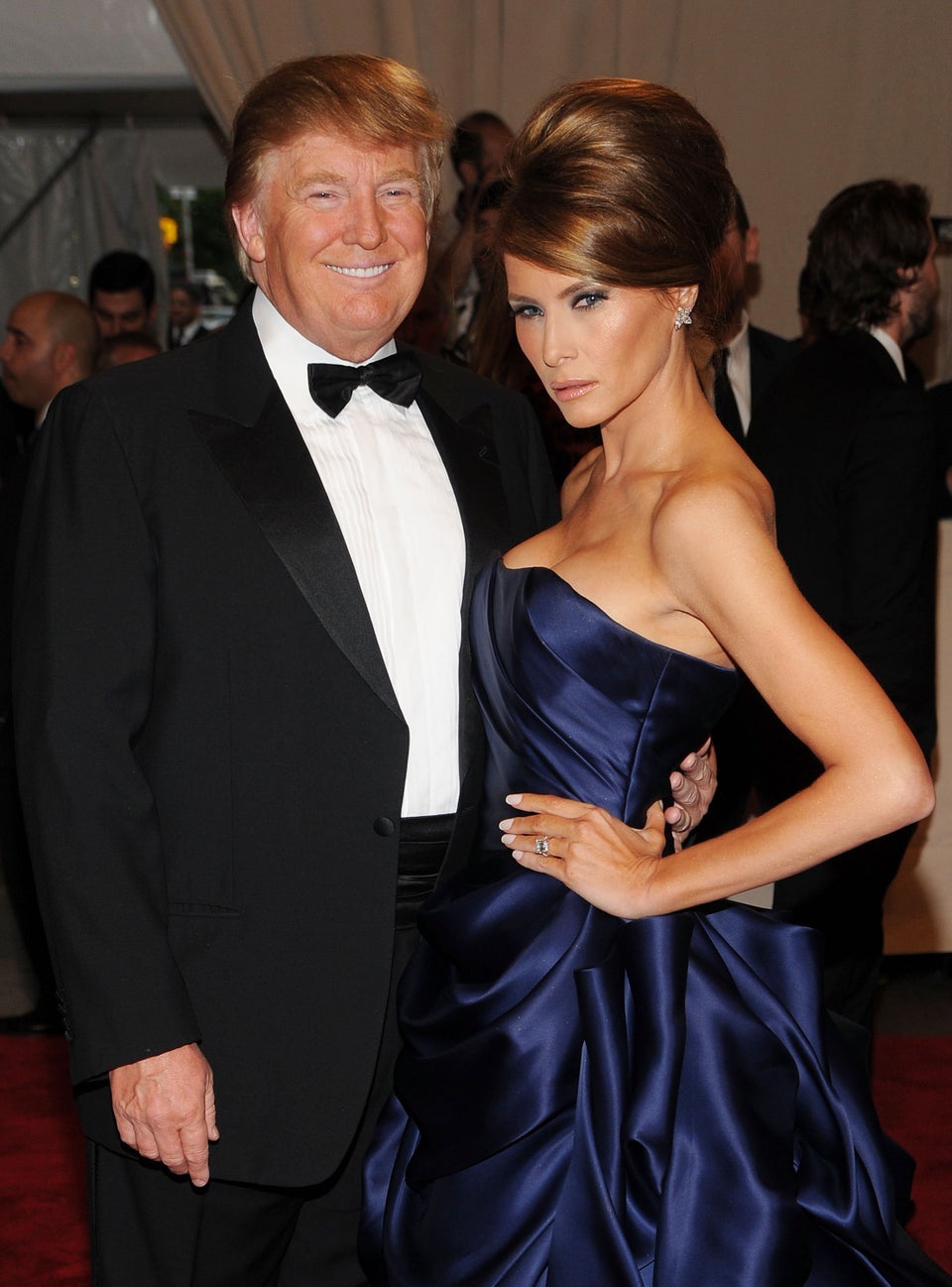 Dimitrios Kambouris via Getty Images
At the 2011 Met Gala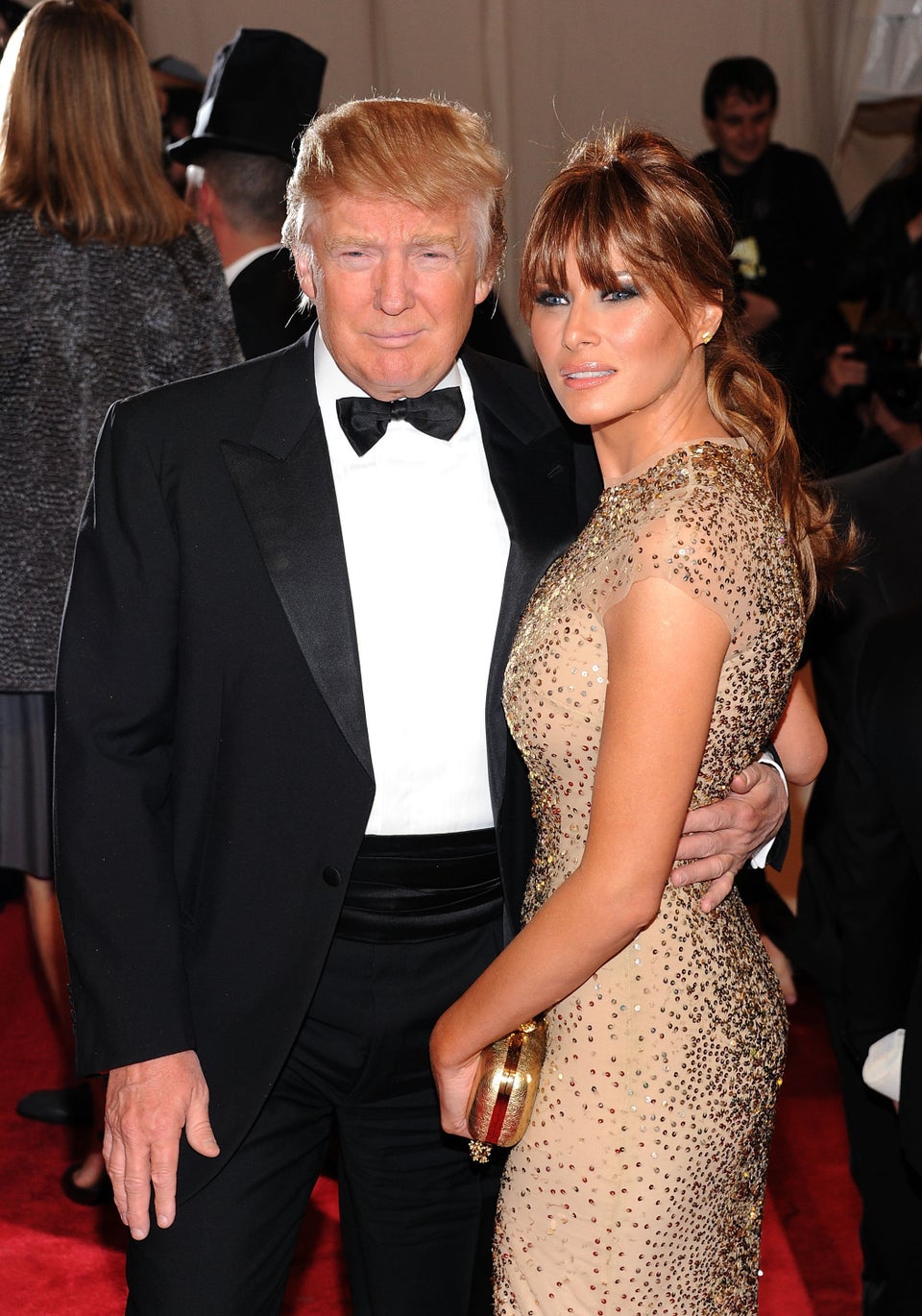 Dimitrios Kambouris via Getty Images
At the 2012 Met Gala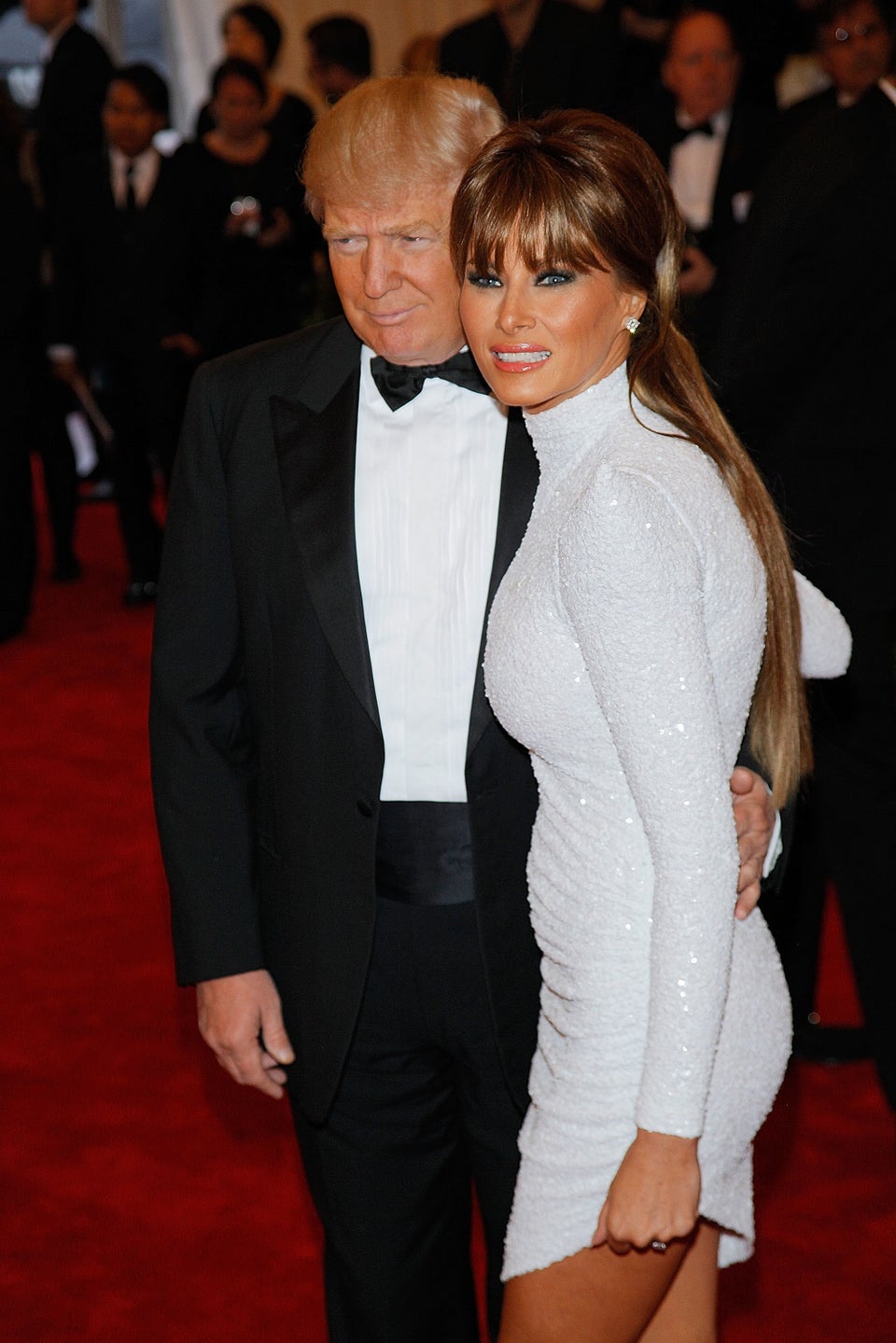 Randy Brooke via Getty Images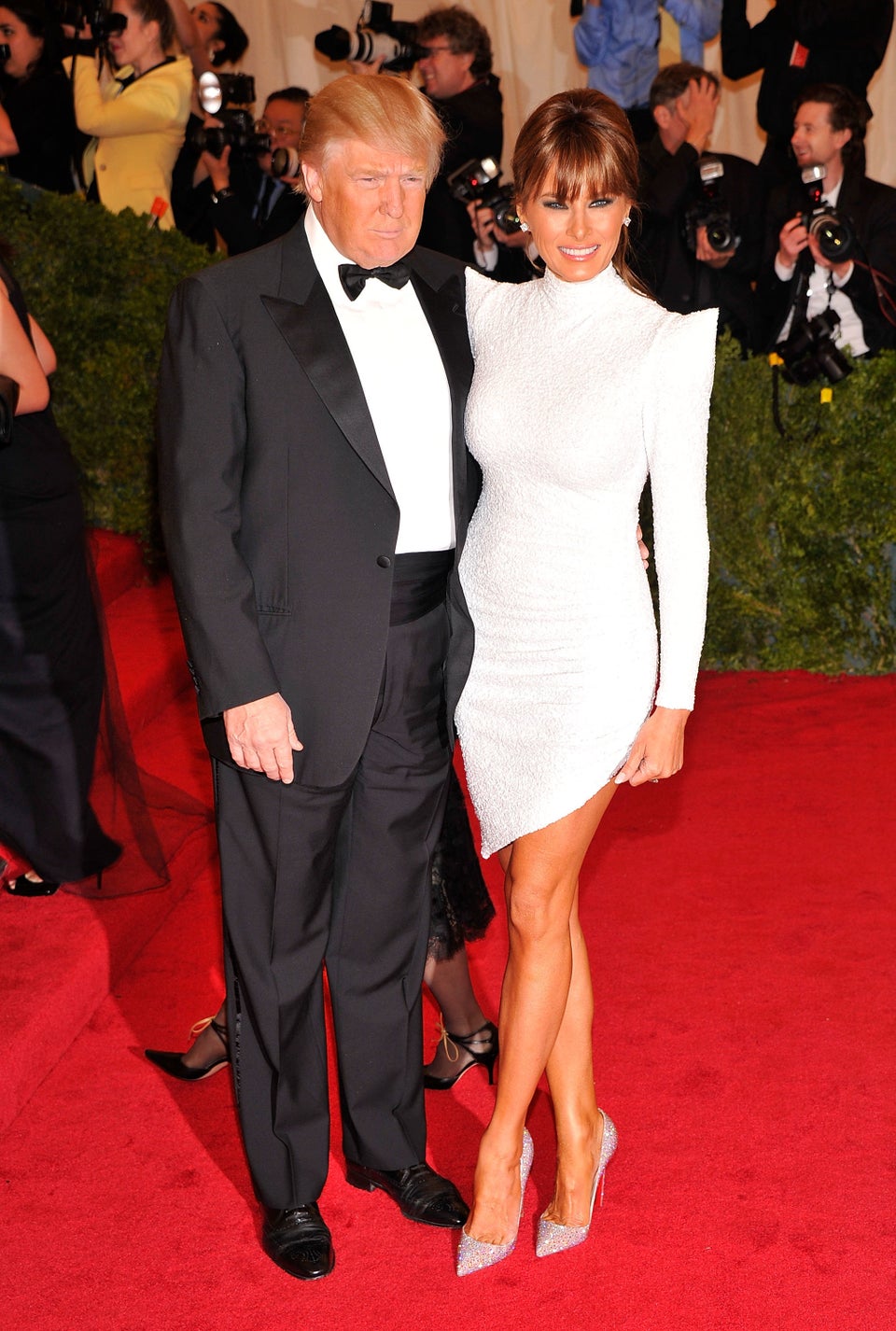 Stephen Lovekin via Getty Images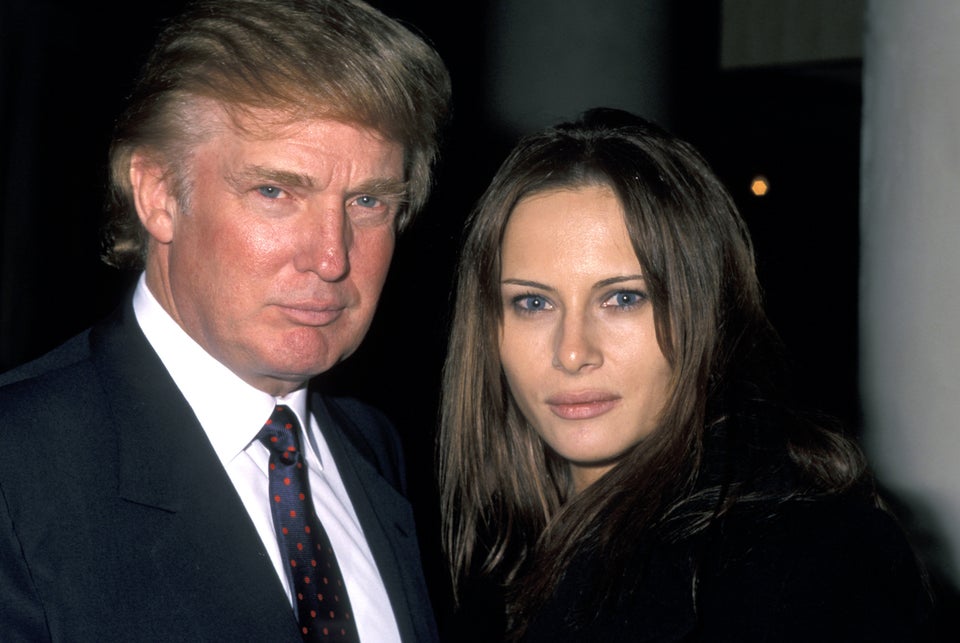 Melania Trump's Non-Changing Face
Popular in the Community