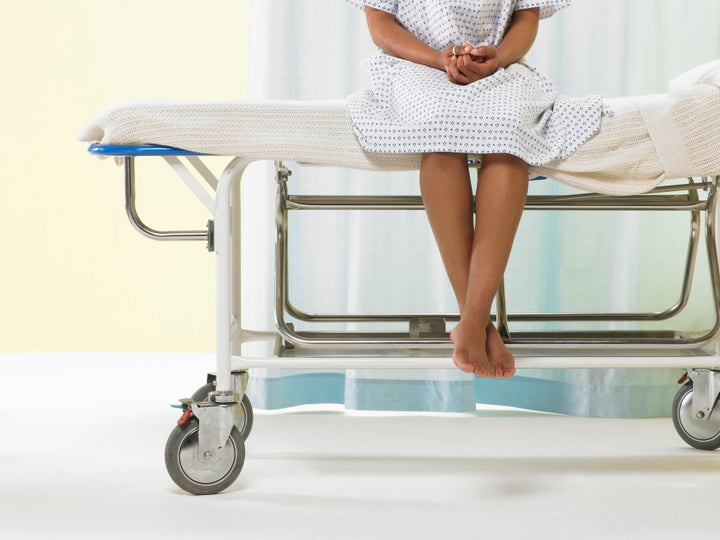 The next time you have to undergo an operation or give birth, you might want to check and see if your hospital has a reputation for making their patients even sicker than they already were.
Healthcare-acquired infections -- bacterial, fungal and viral illnesses that patients can get from contaminated medical equipment, poorly done surgical incisions or antibiotics overuse -- are a major problem in the U.S.
"So much death is happening from these infections," said Doris Peter, director of the Consumer Reports Health Ratings Center. "It's something that could happen to us or someone we know the next time we go to the hospital."
In an effort to help patients make informed decisions on where they should seek care, Consumer Reports released a hospital infections rating report on July 29. Using federal data, Peter and her team scored hospitals based on their rates of infections at surgical sites, catheter/urinary tract infections and bloodline infections. New this year, they also scored based on MRSA and C. diff, two common and drug-resistant bacterial infections that can spread easily and are potentially fatal.
Surprisingly, prestigious hospitals aren't immune from this problem. Consumer Reports found that acclaimed hospitals like Johns Hopkins Hospital in Maryland, Mount Sinai Hospital in New York City and Ronald Reagan UCLA Medical Center in Los Angeles all had high rates of these infections.
By contrast, the Consumer Reports team also found that 322 hospitals across the country have reported zero MRSA infections, and 357 report zero C. diff infections. These facilities get to zero by following strict infection-control protocols, using antibiotics sparingly and cleaning hospital rooms and medical equipment.
This map shows the best and worst hospitals for hospital-acquired infections, according to Consumer Reports' analysis.
Besides the fact that these two bugs are common, deadly and resistant to antibiotics, high infection rates are a red flag that hospitals aren't following protocol on antibiotics use or cleanliness standards. MRSA enters the bloodstream when the bacterium comes into contact with cuts, abrasions and scars. It causes
painful skin boils
which may pus or break out.
C. diff is a bacterium that is found in fecal matter and transferred from one patient to another through contact with contaminated objects, surfaces or people — say, healthcare workers who don't wash their hands from patient to patient. It causes
painful, recurrent diarrhea
, to the point that it can tear holes in the intestines. The best way to guard against it is to use antibiotics only when absolutely necessary, as the medicine can wipe out helpful gut bacteria that keeps C. diff at bay.
The federal government gathers data on healthcare-acquired infections, both to report it back to the public and to financially penalize the worst offenders. Called the
Hospital-Acquired Condition Reduction Program
, it allows the government to penalize the facilities with the worst performance on healthcare-acquired infections, adverse events during hospital stays and other safety issues by withholding 1 percent of their hospital payments.
Of course, there are some limitations to this data, Peter points out. While the analysis covers most of the hospitals in the U.S., there are some facilities that may not have had enough data to be included in the report.
Additionally, the federal government does not release information on federally-operated hospitals, like Veterans Affairs or military hospitals. Finally, critics of both Consumer Reports' rating system and the government's HAC Reduction Program argue that the adjusted data penalizes large, busy hospitals with the most difficult cases.
Perhaps most disturbing of all is that some hospitals have expressed to Peter that they're frustrated at the fact that other facilities may be fudging their data. If readers have had a hospital-acquired infection from Oct. 2013 to Sept. 2014 at any of the hospitals that claim they had zero, Peter asks that they please reach out to the organization on
consumerreports.org
to tell their story.
"If you have experienced an infection during this time period, and your hospital reported zero infections, contact us," Peter concluded. "Because that means that your hospital has not reported that infection."
To see the best and worst facilities in each state, check out the map below. And to see the complete list of the best and worst hospitals in the entire country, check out consumerreports.org.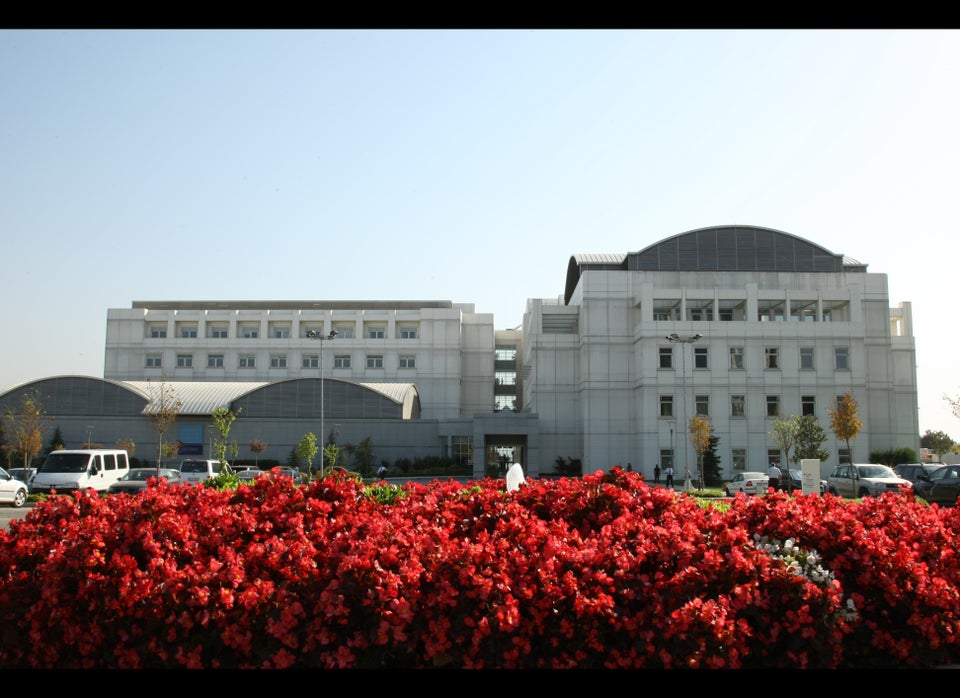 International Hospitals For Medical Tourism
Related