Charli Howard made waves back in 2015 when she published an open letter to her modeling agency for criticizing the size of her body ― a U.S. size 2/4. She ultimately dropped the agency as a result.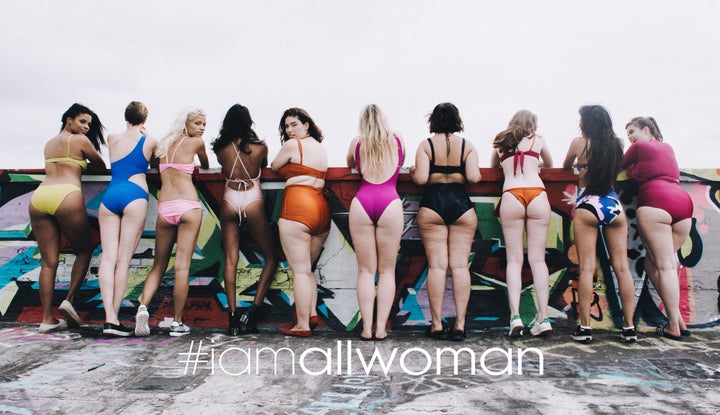 Desseaux said in a statement that the photoshop-free editorial was created in part to give young women more diverse shapes, sizes and colors in the fashion industry to look up to, and to show just how similar all women are ― whether models or otherwise.
"Rather than Photoshopping our bodies and our 'flaws', we've chosen to highlight and embrace them," she said. "We may be models, but we all have cellulite, stretch marks and other flaws that make us women, but which society teaches us to be ashamed of. This campaign is designed to unify women around the globe."
The images, which were shot by curvy models and photographers Lily Cummings and Heather Hazzan, feature close ups of body parts as well as stunning group images to represent every facet of who the women are. According to the campaign statement, "our physical attributes do not define us as women; our strength and character does. All of this make us all woman."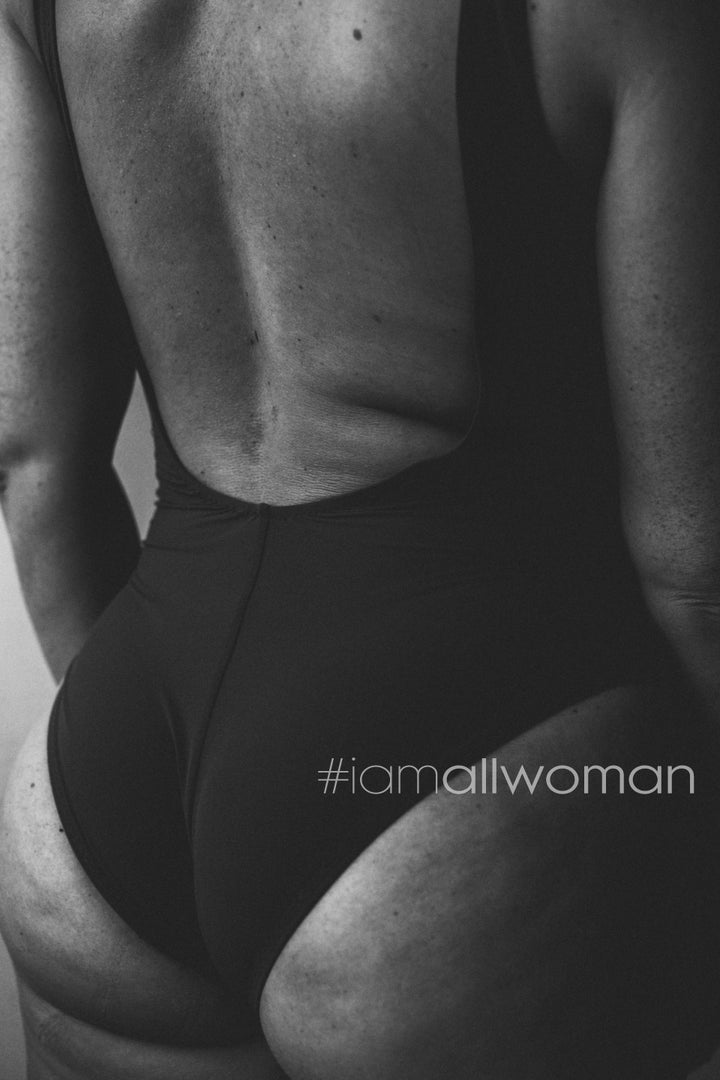 Check out additional photos from the editorial below, and learn more at All Woman Project.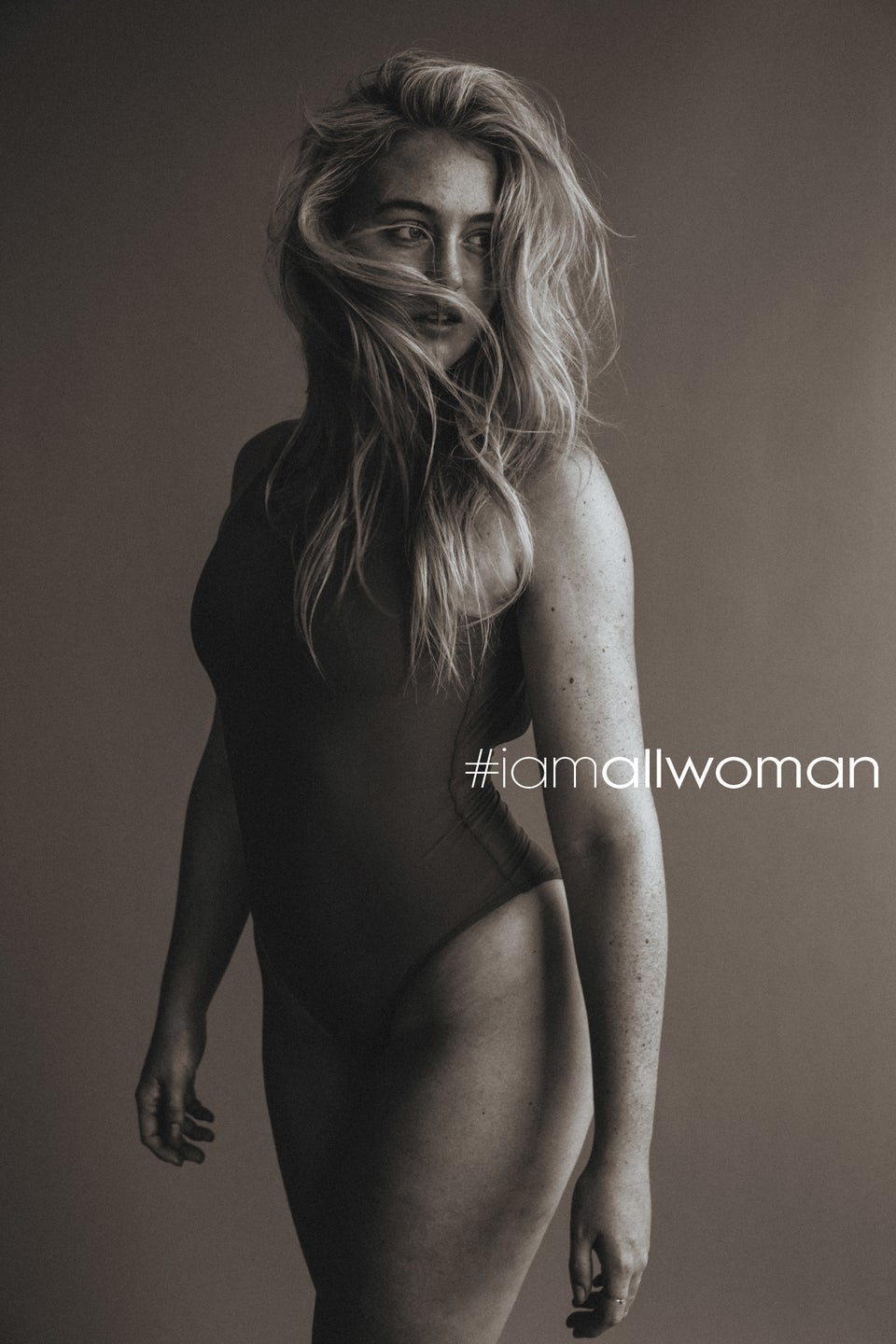 Heather Hazzan and Lily Cummings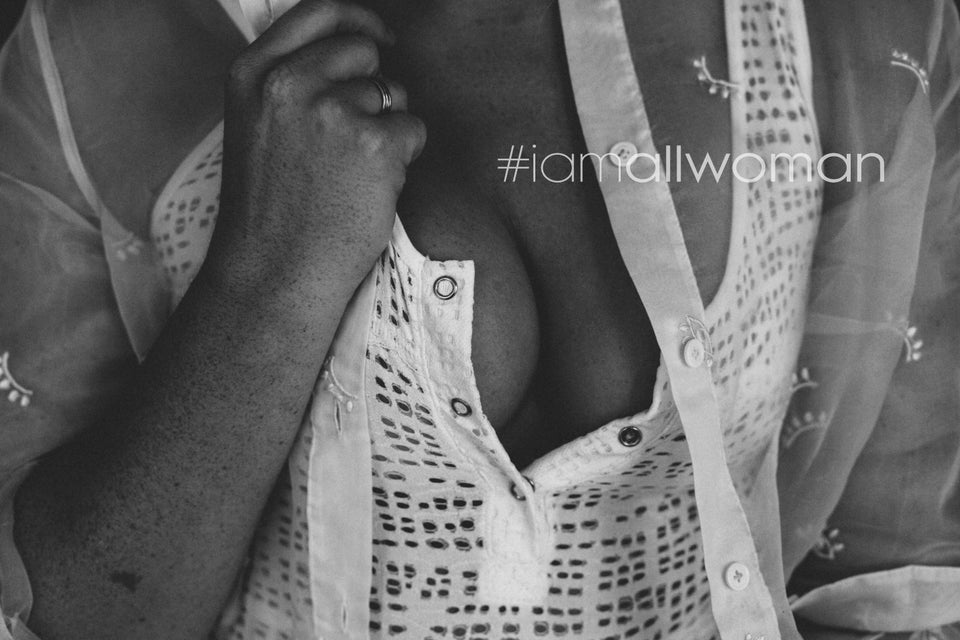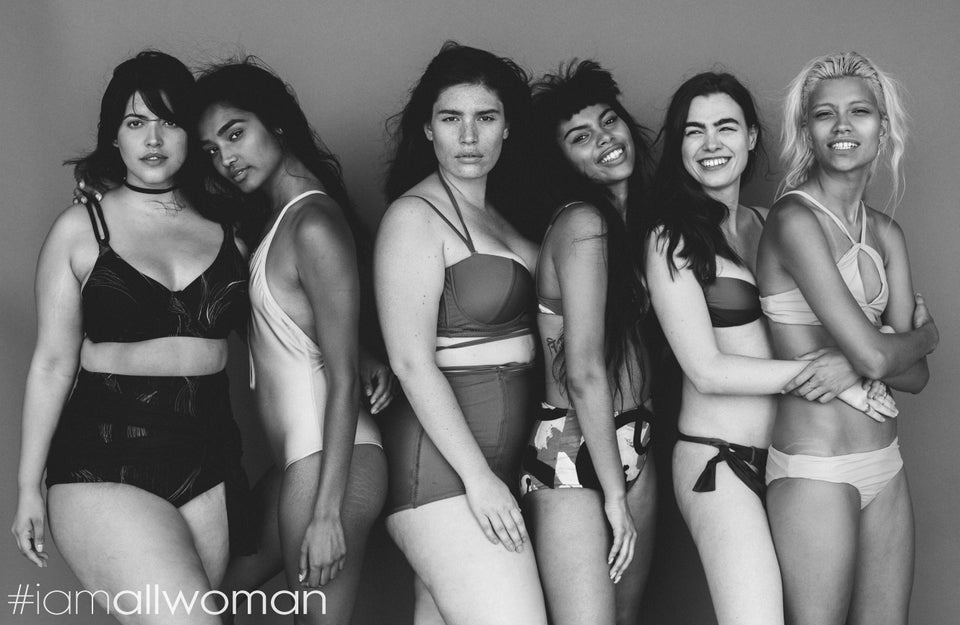 Heather Hazzan and Lily Cummings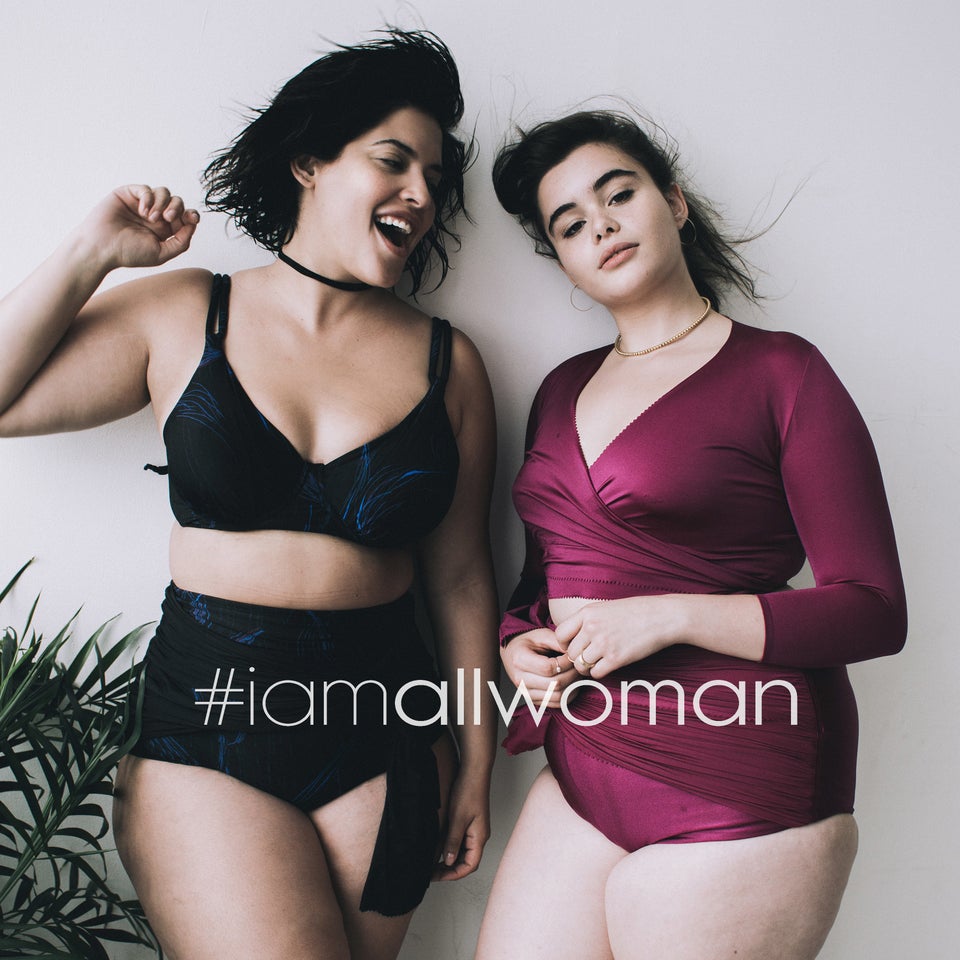 Heather Hazzan and Lily Cummings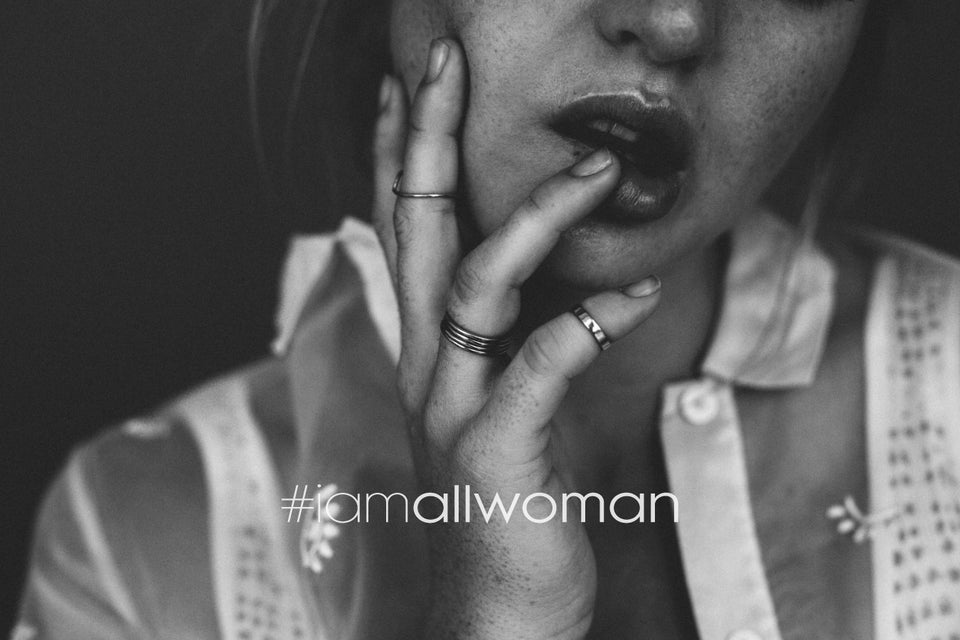 Heather Hazzan and Lily Cummings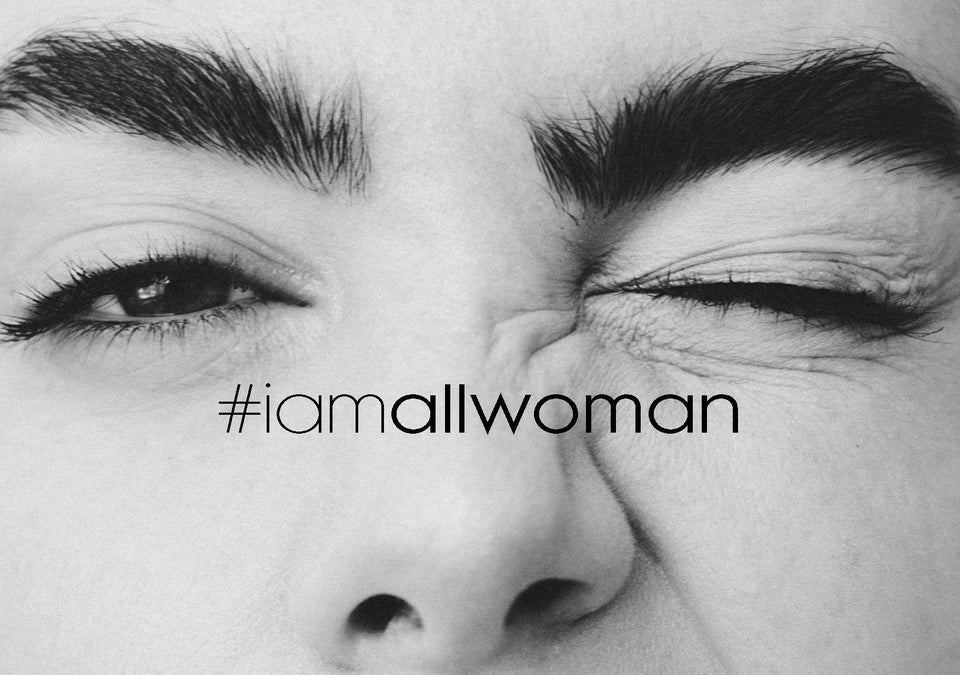 Heather Hazzan and Lily Cummings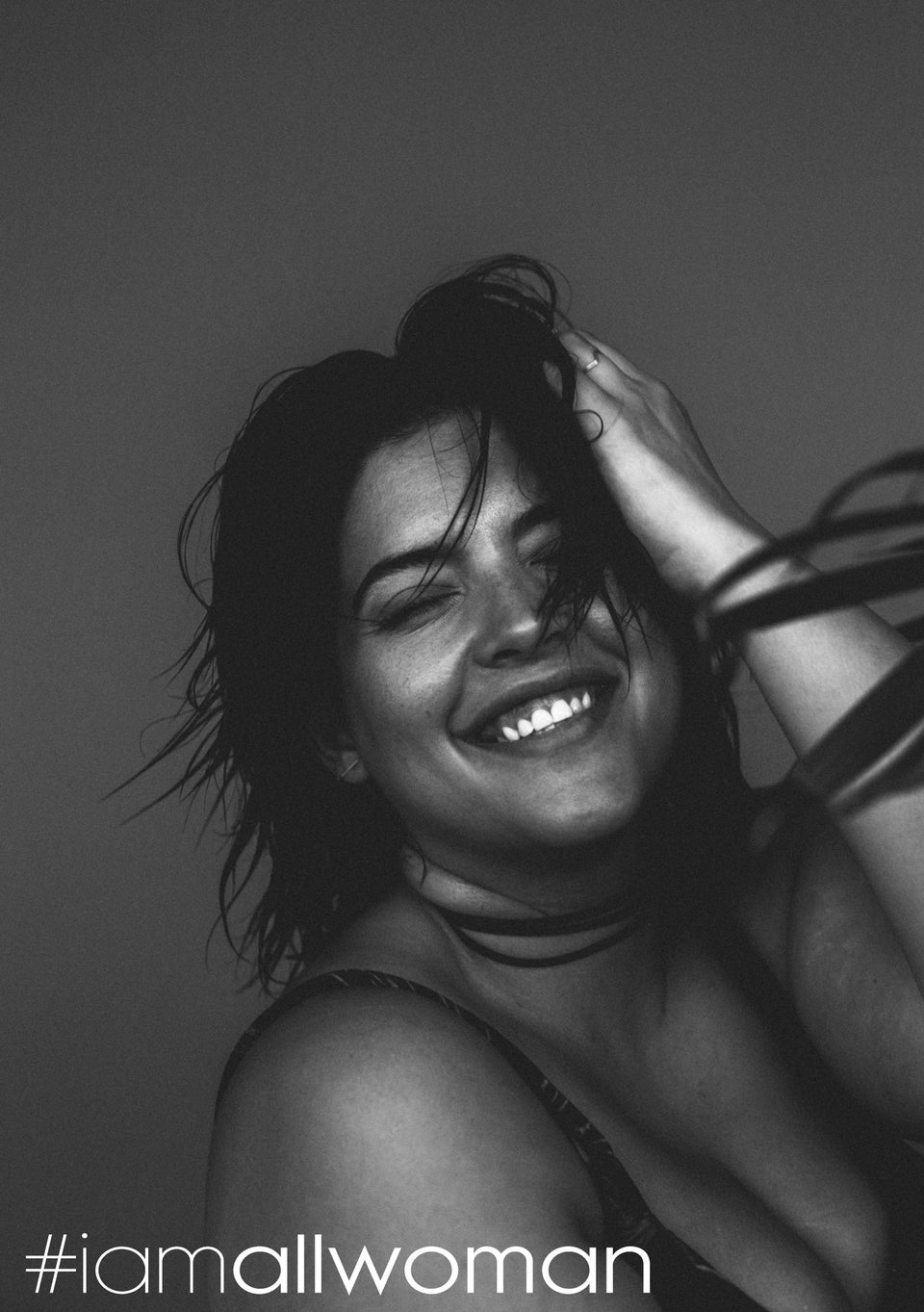 Heather Hazzan and Lily Cummings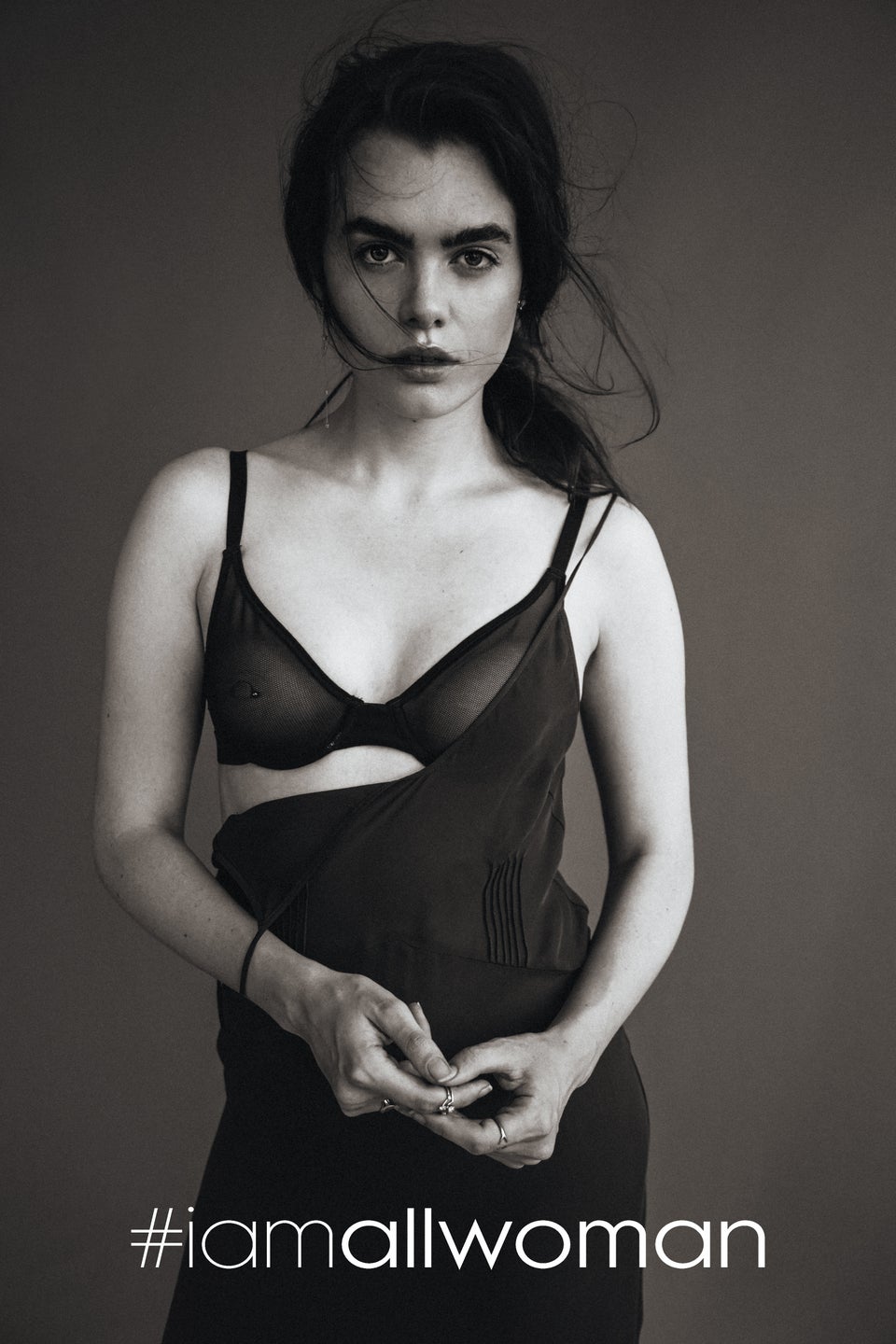 Heather Hazzan and Lily Cummings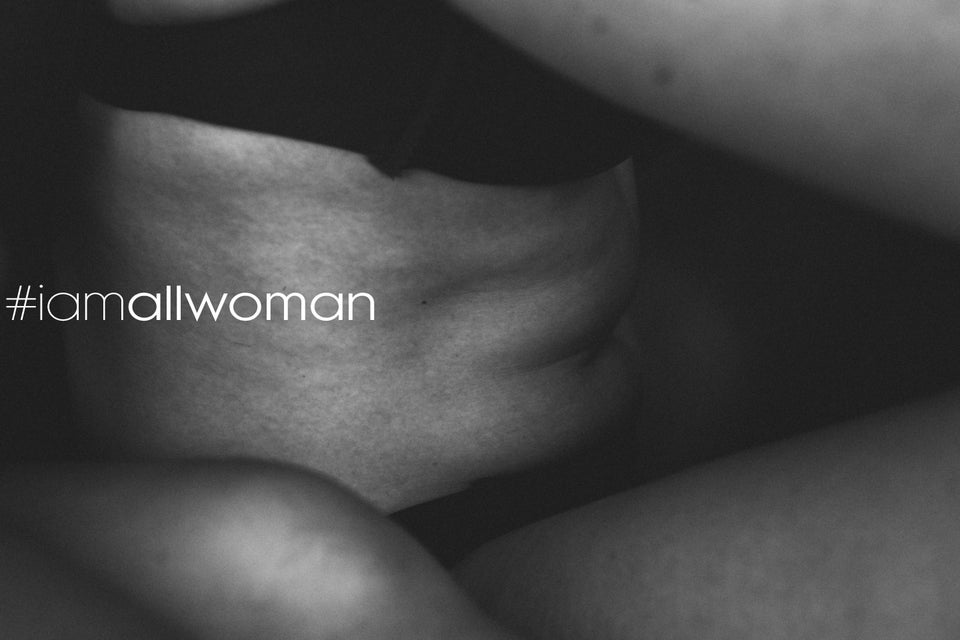 Heather Hazzan and Lily Cummings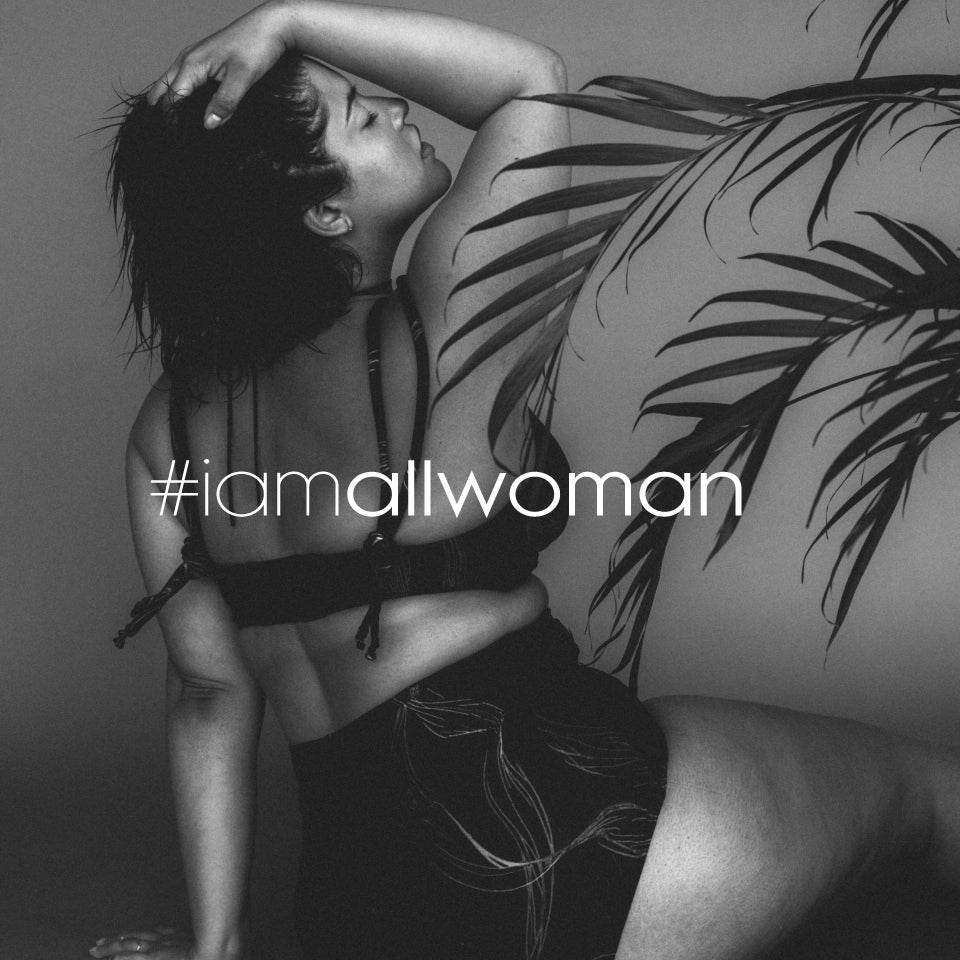 Heather Hazzan and Lily Cummings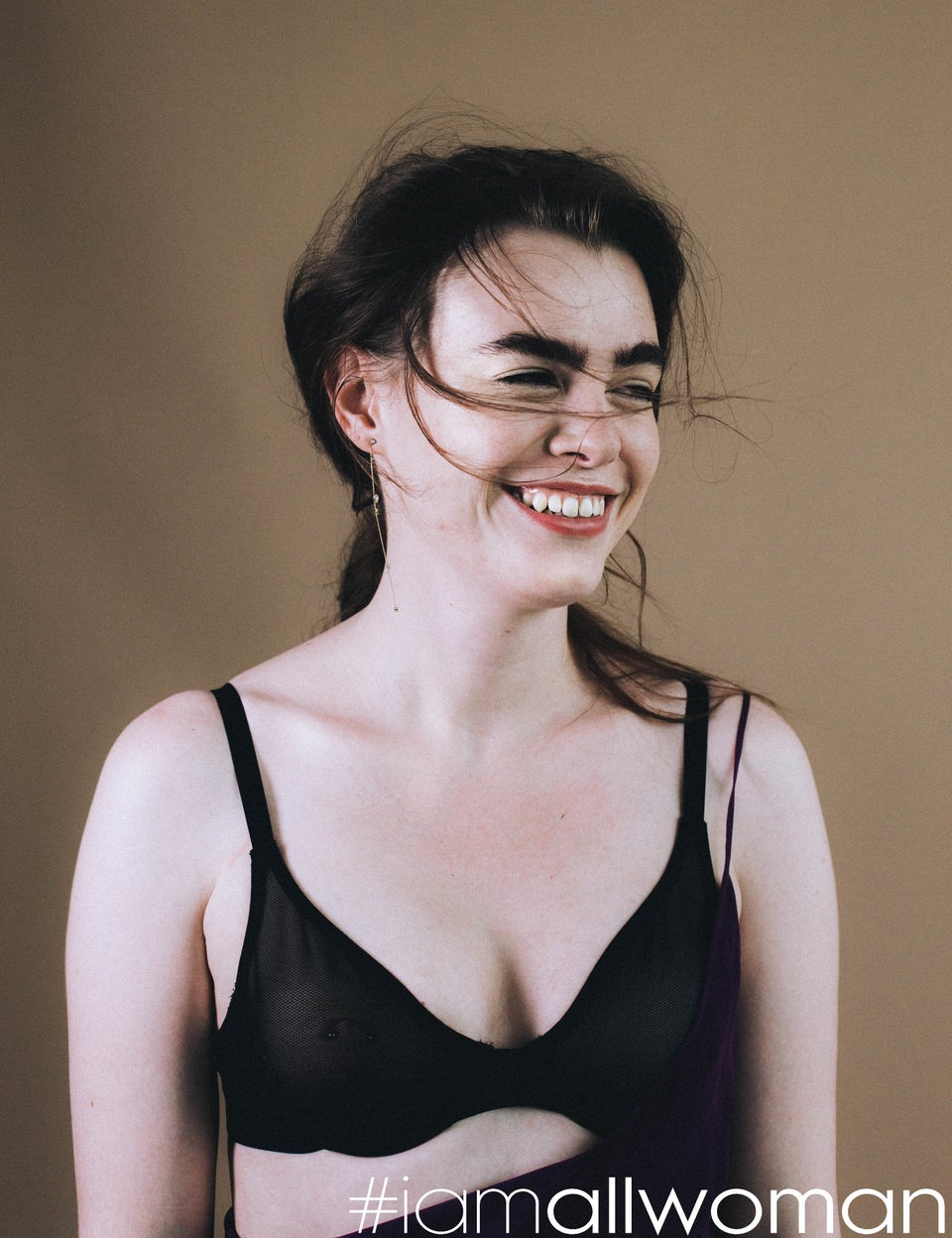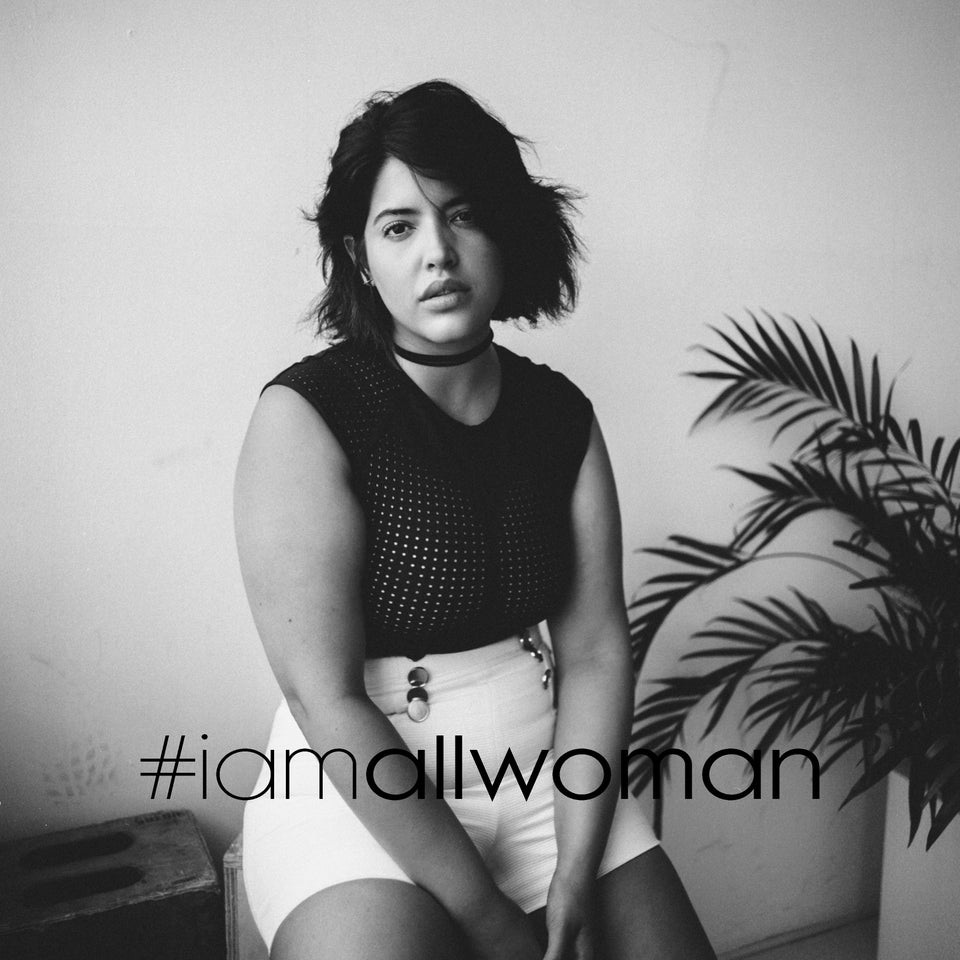 Heather Hazzan and Lily Cummings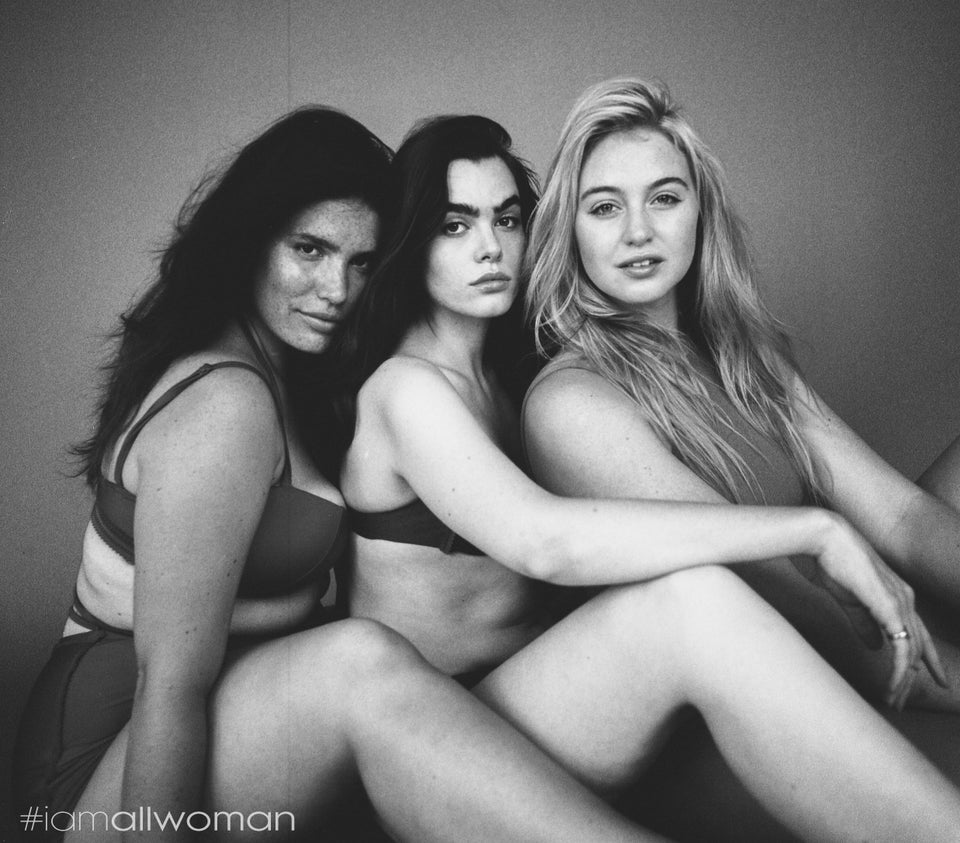 Heather Hazzan and Lily Cummings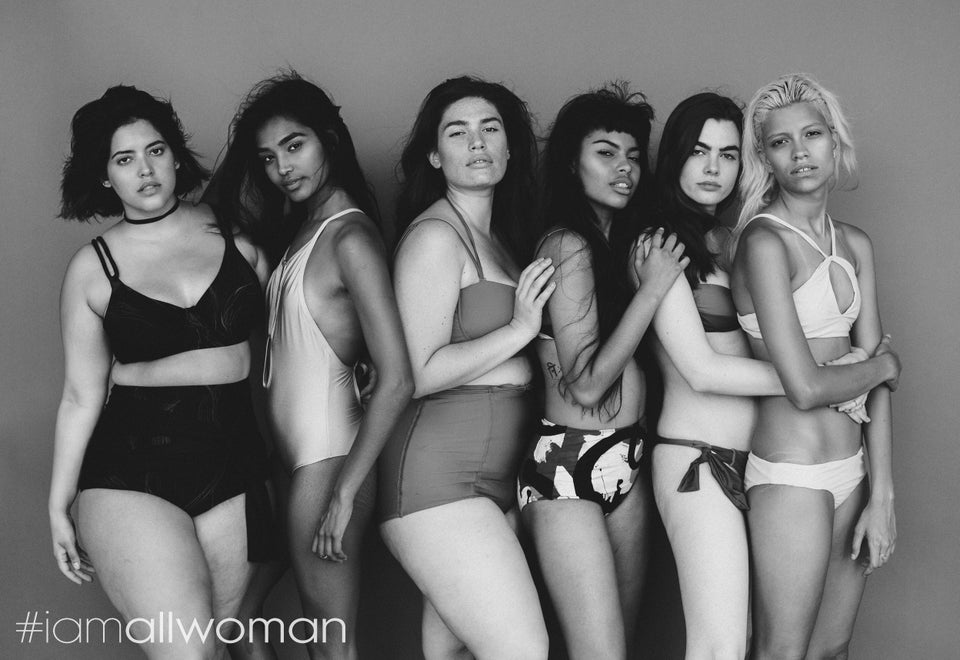 Heather Hazzan and Lily Cummings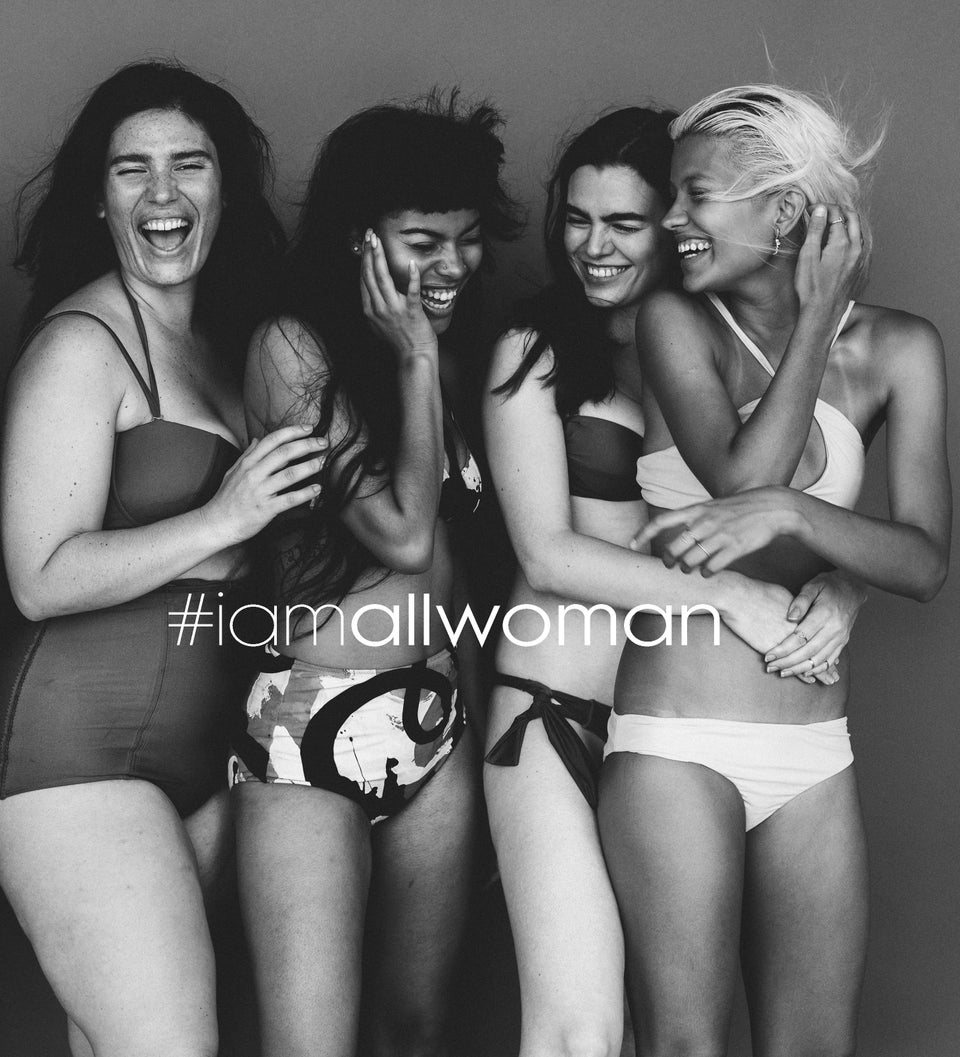 Related
Before You Go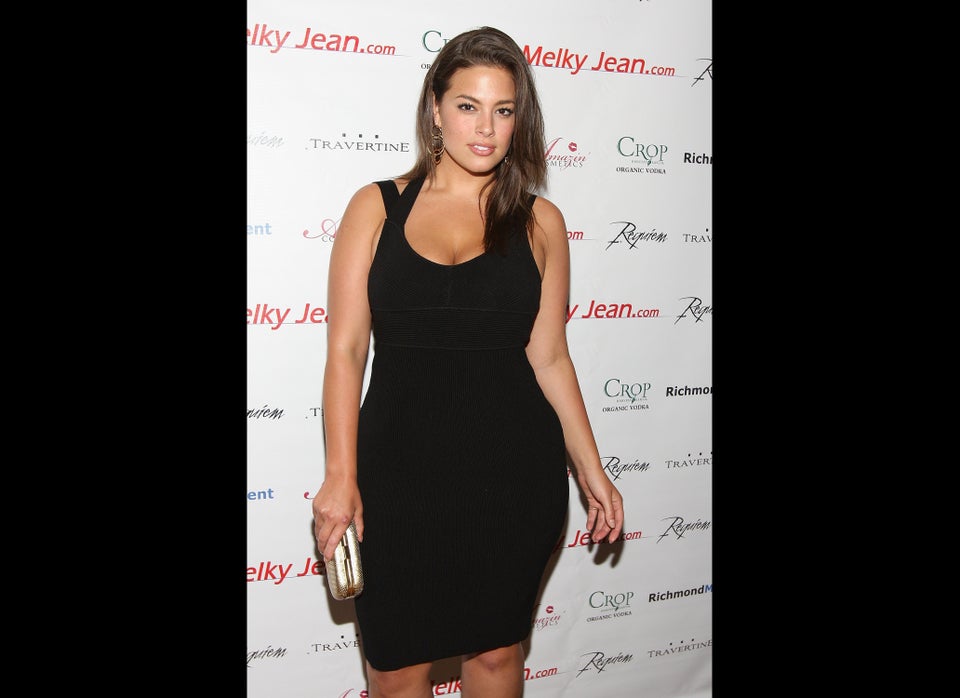 Curvy Models