July 13, 2016, will mark one year since the death of Sandra Bland. Three days after she was pulled over for forgetting a turn signal, and subsequently arrested after a confrontation ensued, Bland was found hanged in a Texas county jail cell. Those who knew Bland vehemently denied she would have taken her own life, calling the prospect "unfathomable." The same month of Bland's death, four more black women died behind bars ― Kindra Chapman, Raynette Turner, Joyce Curnell and Ralkina Jones.
On the first anniversary of Bland's death, a classical music tribute called "Sing Her Name" will commemorate black women impacted by racial injustice, as well as the Black Lives Matter organizers and activists working to expose and end systematic racial oppression. The concert, organized by clarinetist and music teacher Eun Lee and presented by "The Dream Unfinished: An Activist Orchestra," features a program of music by all-female composers like Florence Price, Margaret Bonds and Ethel Smyth.
The concert is under the artistic direction of James Blachly and Grammy-winning conductor John McLaughlin Williams, and features soloists including baritone Dashon Burton, vocalist Helga Davis, soprano Marlissa Hudson, and pianist Michelle Cann. The performance will also feature Courtney Bryan's song "Yet Unheard," featuring poetry by Sharan Strange in memory of Sandra Bland.
This is the second concert Lee has organized around a civil rights issue. In 2015, she helped make "The Dream Unfinished: A Symphonic Benefit for Civil Rights" happen, a response to the deaths of Michael Brown and Eric Garner. While grieving the loss of these two individuals, and questioning the world in which lives are too easily stolen because of the color of one's skin, Lee said she wanted to help.
"It just hit me," Lee explained to The New York Times, "that, as much as we were seeing a response from rap musicians and folk musicians and now more and more pop musicians, there was no such response from the classical music community."
Classical music and activism aren't often witnessed cooperating in a single space, though there are exceptions. The classical music scene can easily be described as traditional, or worse, elitist. The community at large is historically very white, and so the genre might seem untethered to current events or politics, largely because it has the privilege to be able to do so. Lee's concert is out to change that.
Her 2015 show featured music by Leonard Bernstein and William Grant Still, and speeches by activists including Eric Garner's daughter Erica. "Music is used as a source to gather people," "The Dream Unfinished" clarinetist Patricia Billings explained in a video promoting the production. "To invite them to a safe environment to express their true thoughts and feelings about issues. I hope to use my art to create that environment, so we can have those tough discussions about civil rights."
Sadly, Lee's homage is as relevant now as ever, coming off a devastating week of violence and loss as issues of police brutality and prejudice within the justice system continue to demand our attention and action. Last week, Alton Sterling was shot and killed by police officers in Baton Rouge, Louisiana, for no other reason than legally selling CDs, becoming the 135th black person killed by police in 2016. Just one day later, Philando Castile was shot dead in his car by an officer in Falcon Heights, Minnesota, after being pulled over by police, becoming number 136.
Although under the darkest of circumstances, "Sing Her Name" presents an opportunity for coming together, mourning and fighting for change.
Before You Go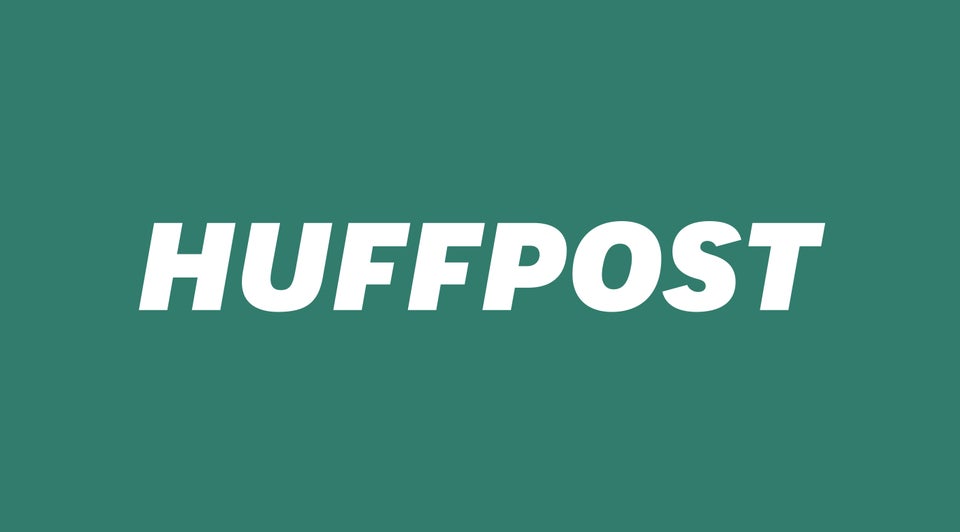 26 Black Biopics To Watch Instead Of 'Nina'
Popular in the Community