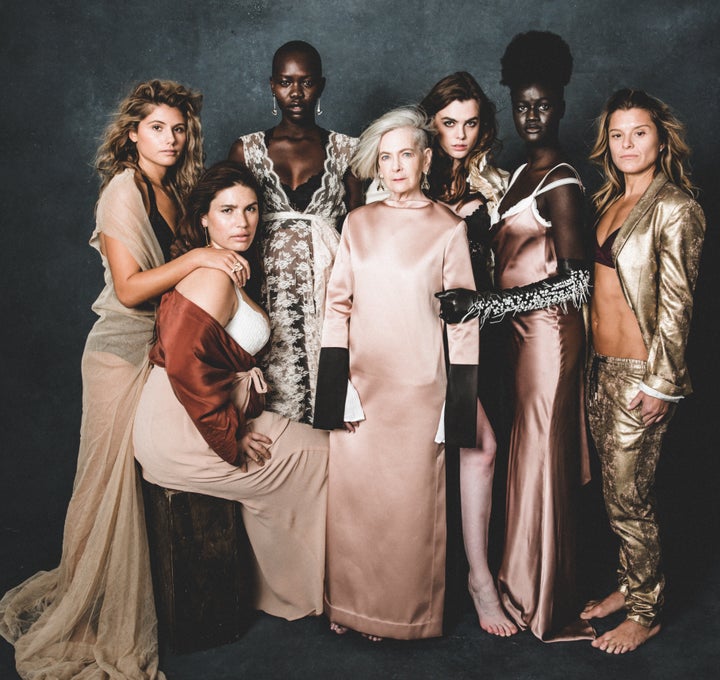 Charli Howard and Clementine Desseaux, the model powerhouse duo behind the body-positive All Woman Project, are back and better than ever with a new range of absolutely stunning imagery that proves beauty is not seen in just one size, age or race.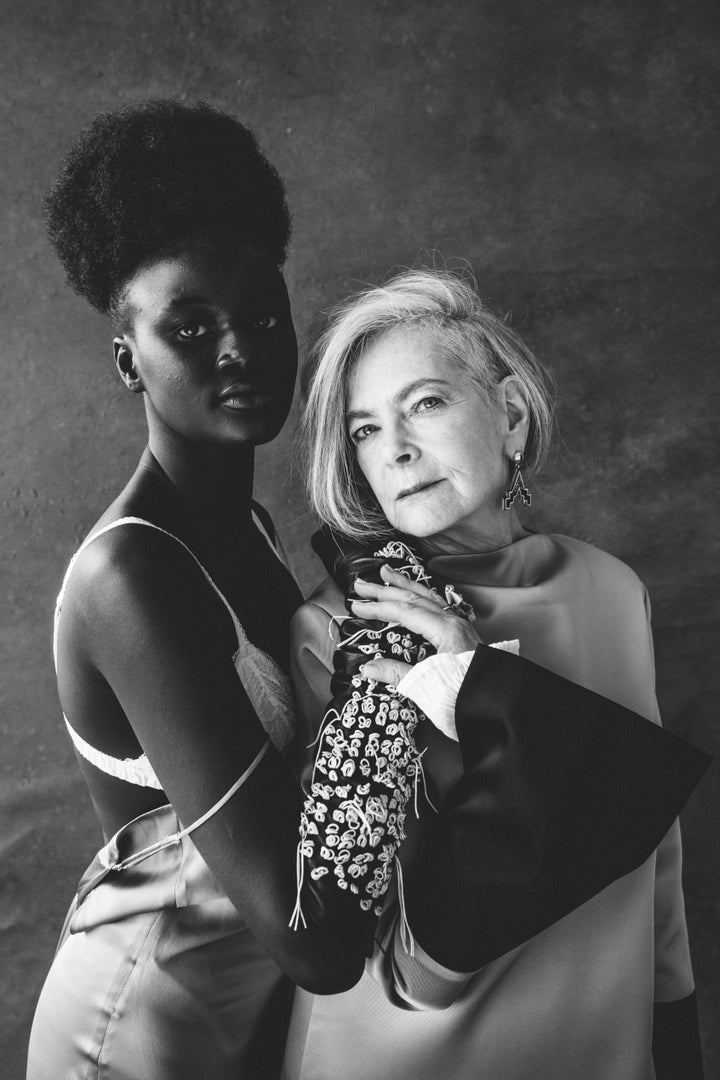 The second installment of the project teams up with Aerie, a brand known to advocate for inclusivity. Desseaux explained to The Huffington Post that the new series, featuring an even wider range of women, is "a whole new ballgame."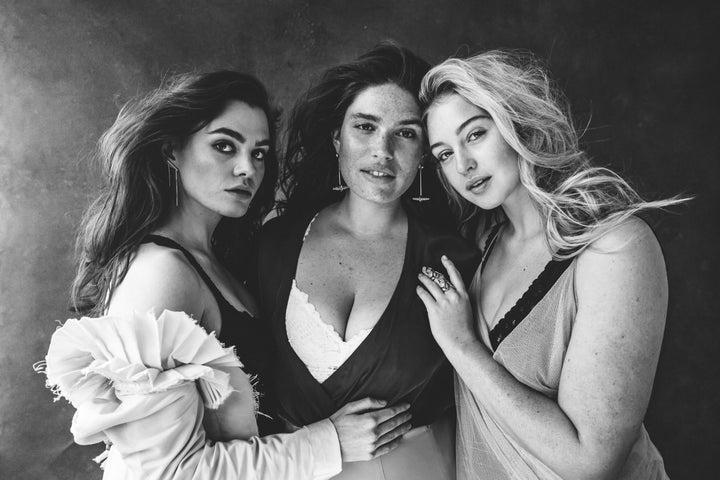 "We took our imagery to another level and wanted to mix all the codes so they can finally blur and not be limited by what people expect from a body-positive campaign. We included diversity in a whole new way, from milky tones to ebony ones and teenage skins to mature ones. Our team is still all women but those women are real everyday heroes with some amazing stories to tell."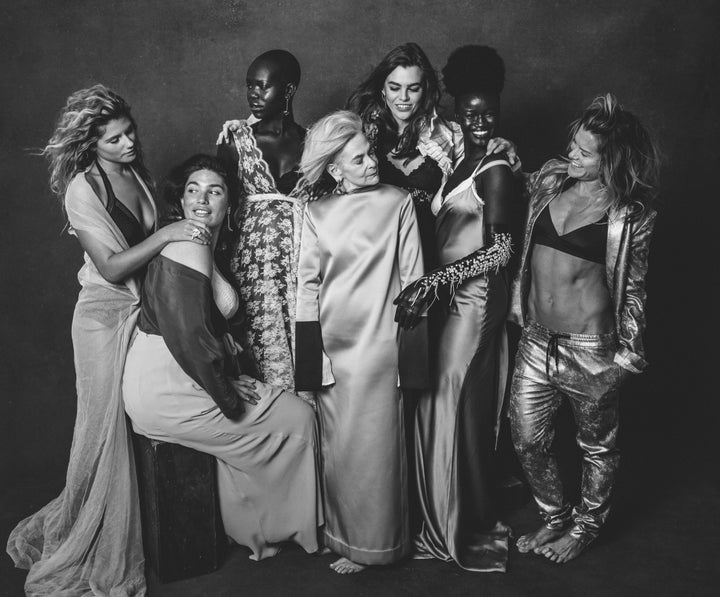 Calling the second installment proof that this is a "more permanent" effort rather than a "trend," Desseaux also announced that All Woman Project has become a charity so it can "do more than only releasing diverse images. Now, we're going to go out to schools with some of our team members from both campaigns and make a real change for girls, locally, where it's the most needed."
Sounds like there is still so much more to come from this rad, body-positive campaign, and we can't wait to see what's next.