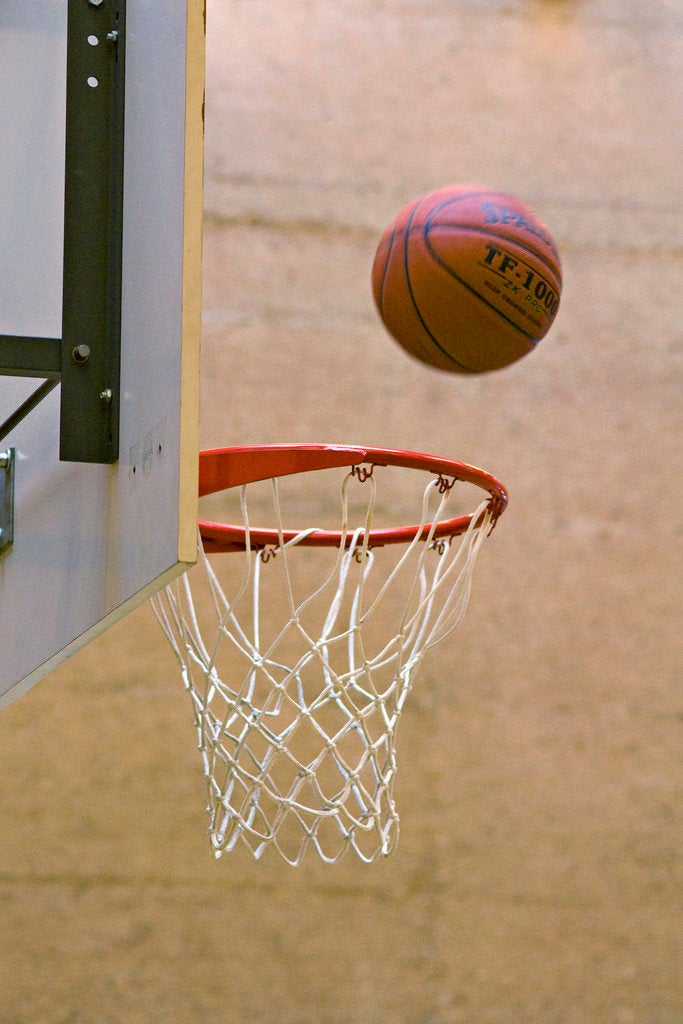 Allan Guei may have just shattered every negative stereotype of high school athletes.
The star Compton High School basketball player won a free throw contest that awarded the victor $40,000 in scholarship money, according to the Today Show. Weeks after Guei won the competition, he learned he'd been awarded a full scholarship at California State University-Northridge.
Guei knew the other seven players he competed against in the free throw contest could use the money, so he asked his high school principal to give the scholarship cash to them.
"I feel like I was well taken care of to go to school and play the game I love for free," Guei told ESPN. "The position I was in was different from a lot of good kids who needed it more than I did."
"I've already been blessed so much and I know we're living with a bad economy, so I know this money can really help my classmates. It was the right decision."
Guei won the chance to participate in the contest because of his good grades.
ESPN's Pat Forde argues that Guei's gesture proves not all athletes feel they're being taken advantage of by universities who make big money off of college players, selling tickets to their games and hawking their jerseys.
Imagine that -- an athlete who doesn't think he's being treated like a sweatshop employee. A scholarship athlete who actually feels fortunate to have a scholarship.
Forde's comments come as some are calling for college athletes to be given a stipend or another form of payment in exchange for playing sports. Forde argues that a full academic scholarship is reward enough.
Calling all HuffPost superfans!
Sign up for membership to become a founding member and help shape HuffPost's next chapter