Allee Willis stood at the mic, a white Jewish girl from Detroit fronting a ten-piece soul band dressed in sequined vegetable costumes. The venue was the Ohio State campus cafeteria, and the three people who comprised the audience were chomping hot dogs while a psychology professor conducted a class at a table in the back. Thanks to a deal brokered by a mutual agent, folkie Joni Mitchell held court (and spark) in the college's auditorium while funky Willis got stuck in the lunchroom -- where nobody was listening. So, during the sixth number, she jumped off the front of the stage and effectively abandoned her fledgling career as a rock star right then and there.
That was 1974, and Willis was on tour supporting her one and only solo album, Childstar. An ad from her then record company, Epic, claimed Willis's recording so unique, "critics are torturing their imaginations to describe her."
Tickling might be a more fitting description of Willis's effect on the imagination. Trust me, words like "quirky" and "eccentric" feel cheap when it comes detailing her limitless creativity. And, when it comes to her catalog of upbeat tunes (which have sold more than 50 million copies over the past three decades), there's never torture involved.
You think you don't know Allee Willis, but we all do. The 63-year-old songwriter may have left her touring days behind her, but her songs (most notably, "September," "Boogie Wonderland," and the theme song to the TV show Friends) are pop-culture pop tarts, daily staples we've consumed for years, some with equal parts guilt and pleasure. When she takes the stage at L.A.'s El Portal Theatre October 18 for her first solo performance in 37 years, Willis is betting on the stories behind the music to ease her return to the spotlight.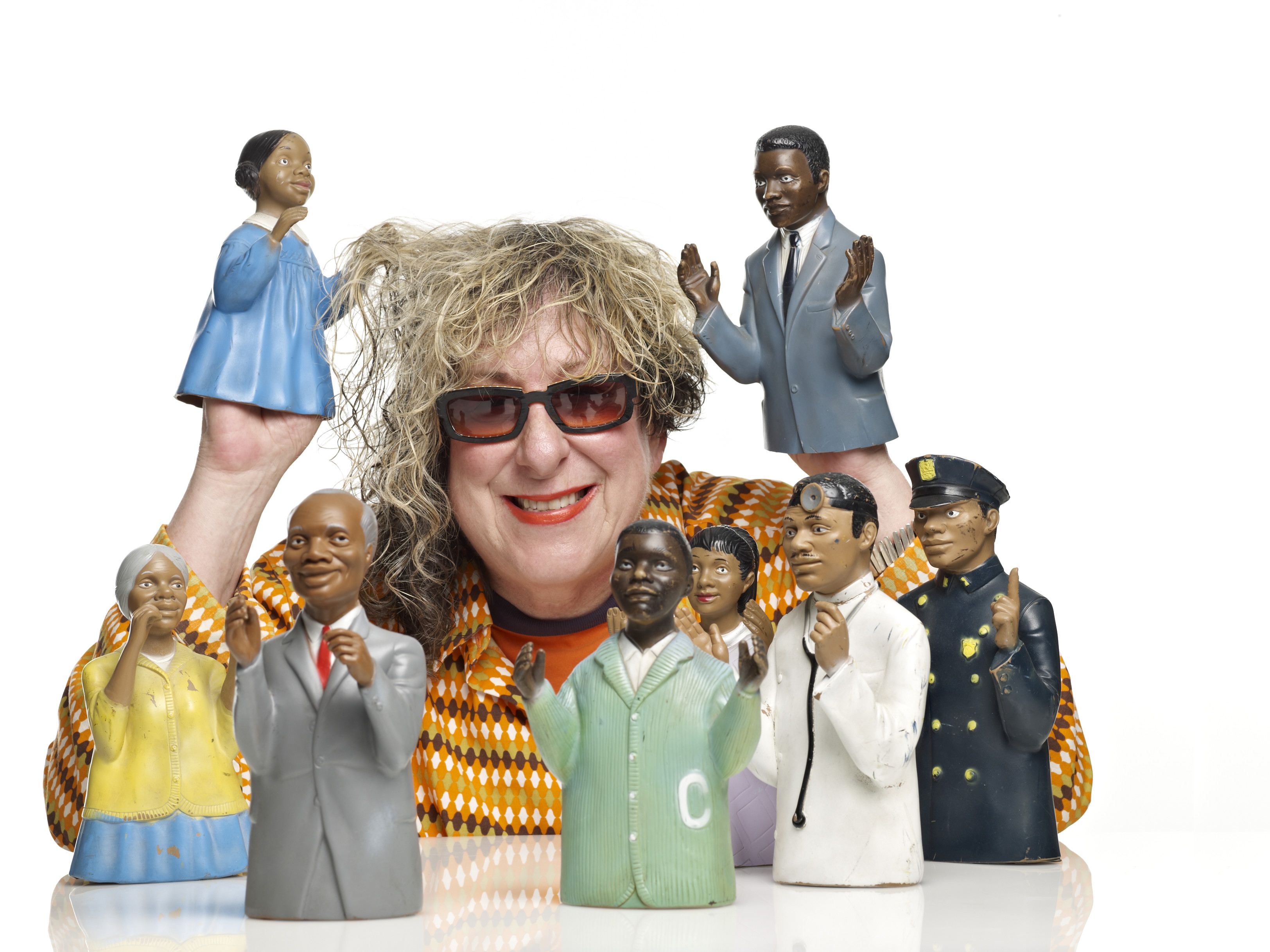 The inimitable Allee Willis. Photo by Jenny Risher. Courtesy of Allee Willis.
"I'm the least likely person to ever sing with just a piano," Willis tells me on the phone from Willis Wonderland, her home in North Hollywood that was built in 1937 as the party pad for MGM studios (an abode Willis covered in art and made so fab that James Brown urged her to keep collecting "soul kitsch" during a 1985 visit; it now houses much of the physical version of her online Allee Willis Museum of Kitsch). "But," she says of the October 18 event, "Everything will be a sing-along." Allee Willis' Soup To Nuts Party Mix will be a "one-woman show/concert/party. It's an experiment to see if I can get through the night."
Willis, a multimedia artist and onetime set designer for television and music videos by the likes of Debbie Harry and The Cars, isn't really worried about the gig for which she's created full-scale sets and kitschy food and beverages. She just wants everyone to have a good time. It won't be a surprise, either, if her celeb party posse (including Lily Tomlin, RuPaul, Roseanne Barr, and countless others) shows up to crash the stage during "Neutron Dance" or "What Have I Done to Deserve This."
Fresh off recent successes, including an April fundraiser for her alma mater, Detroit's Mumford High School (in which she conducted the marching band's rendition of her biggest hits at the city's fabled Fox Theater) and the three-year Broadway run and subsequent world tours of The Color Purple musical (which she wrote with Brenda Russell and Stephen Bray), Willis is ready for a new phase in her life.
"I'm someone who needs a whole new thing often," Willis says of her immersion into everything from painting to technology. Her "Willisville" online community, a wildly inventive precursor to something like Second Life, was devised with partner Prudence Fenton in the early 1990s -- years before most Americans even had AOL dial-up access or knew what a social network was -- and lauded by Fortune magazine as one of the emerging Internet's most exciting companies. (A Mac devotee, Willis was devastated by the recent death of Apple's Steve Jobs. "I can't think of anyone who has done more for civilization in our lifetime," she says.)
These days, while writing music, making video projects, helming her online Museum of Kitsch, working on upcoming art projects to benefit Detroit, and generally keeping ahead of the mainstream curve, Willis is less worried about her own recognition than the state of the arts. This Grammy winner has already been nominated for everything else (Emmy, Tony, Webby) but still has the desire to make a buck -- and an impact.
"I'm an eternally optimistic person who walks around pessimistic," Willis says of her mindset. "I try to write uplifting songs, because I want to be in a good mood when I write. I don't read, write or play music, but I love it so much. Just put me in front of a mic."For more information about Allee Willis' Soup to Nuts Party Mix at the El Portal Theatre October 18, click here. For other upcoming Allee Willis events, click here.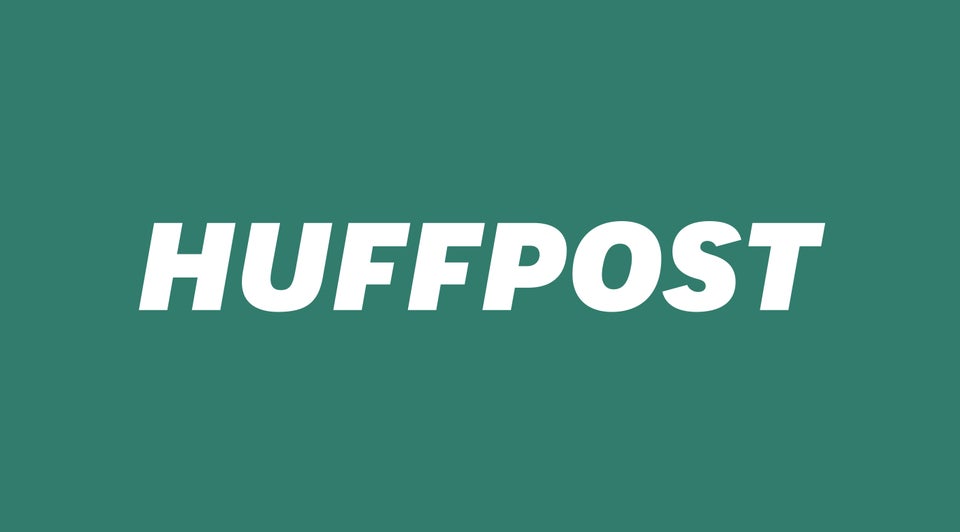 Popular in the Community