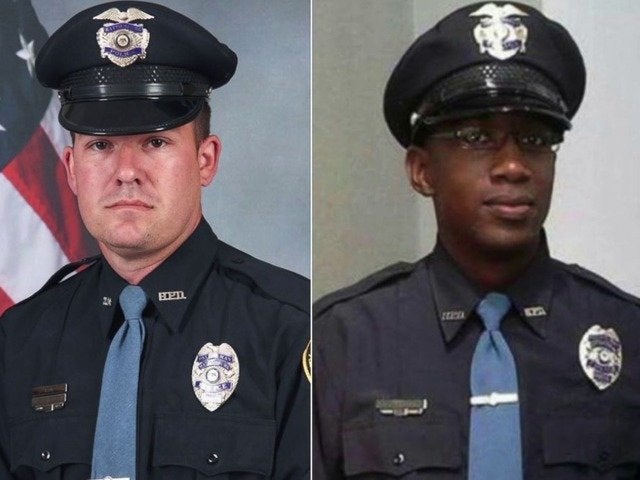 A Mississippi man accused of fatally shooting two officers died in his jail cell on Friday night.
Marvin Banks, 29, faced two counts of capital murder after the fatal shooting of Hattiesburg Police officers Benjamin Deen and Liquori Tate in May. Banks was found unresponsive in his cell in Forrest County Jail on Friday, and he was officially pronounced dead at a hospital soon thereafter.
Warren Strain, a spokesman for the Mississippi Department of Public Safety, told The Huffington Post on Saturday that a preliminary autopsy showed "no blunt force trauma" or any other evidence of a homicide.
Banks had an enlarged heart and scar tissue in his chest when he died, and the preliminary findings point to a death from natural or accidental causes, Strain said. A drug overdose would fall under accidental causes, though it's too early to tell whether Banks had drugs in his system and the investigation is ongoing, Strain said.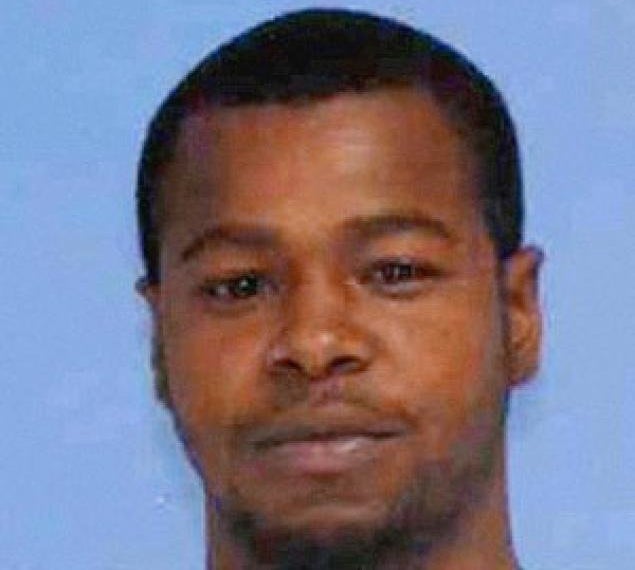 The suspect was accused of shooting Deen and Tate to death when they asked him to step out of his car during a routine traffic stop for speeding on May 9. His girlfriend, Joanie Calloway, and brother Curtis were also charged in the shooting.
Banks was denied bond for the two counts of capital murder and was given a $100,000 bond for one count of grand theft auto and one count of felony firearm possession, according to the New York Daily News.
The Mississippi Bureau of Investigations will continue to handle the case, Strain said. Homicide has been completely ruled out, but investigators will look at security videos from inside the jail as well as toxicology reports to nail down a confirmed cause of death, he said.
Related
Popular in the Community