A Massachusetts woman was arrested on Monday after she knocked over six mail boxes while driving drunk with a lizard in her bra, police said.
Amy Rebello-McCarthy, 39, was slurring her words when authorities in Taunton caught up with her and her crashed 1999 Mercedes C280.
The scene was not pretty: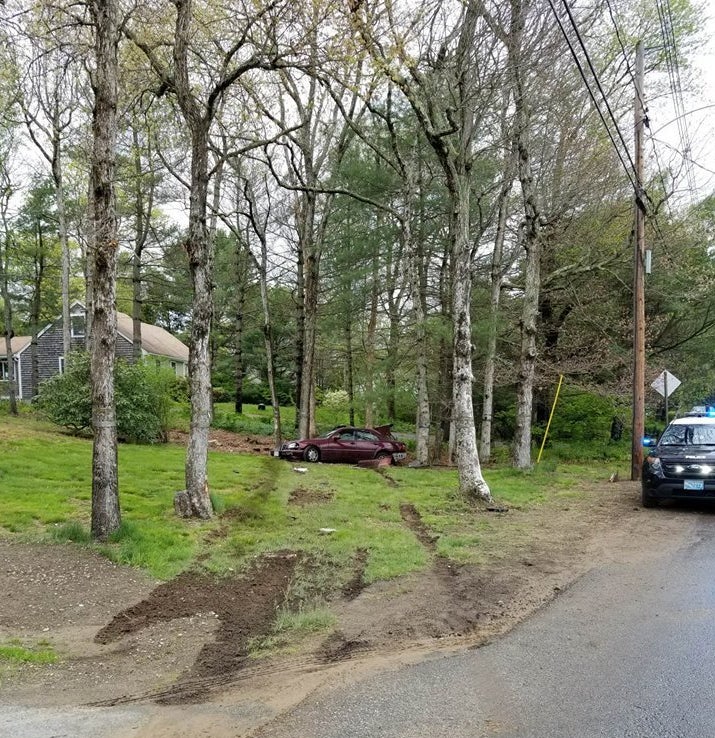 But the situation only got more wild from there.
Prior to transporting the parties to the police department Amy revealed that she was in possession of a Bearded Dragon Lizard. (You can't make this stuff up)
Where does one hold a Bearded Dragon Lizard while driving you ask?
Answer: In their brassiere of course!! The Bearded Dragon Lizard was transferred to the Taunton Police Department and turned over to the Animal Control Officer.
And yes, there is a picture of that lizard: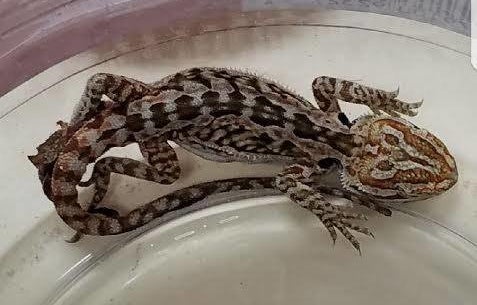 Police also noted a male passenger with Rebello-McCarthy, who they said was carrying an airsoft replica of a semi-automatic weapon and was unable to "recall his first or last name as he slurred his way through the conversation."
Police said that Rebello-McCarthy flattened all four of her tires and ripped off both bumpers in the accident.
Rebello-McCarthy was charged with operating a motor vehicle under the influence of liquor, driving to endanger, and marked lane violation.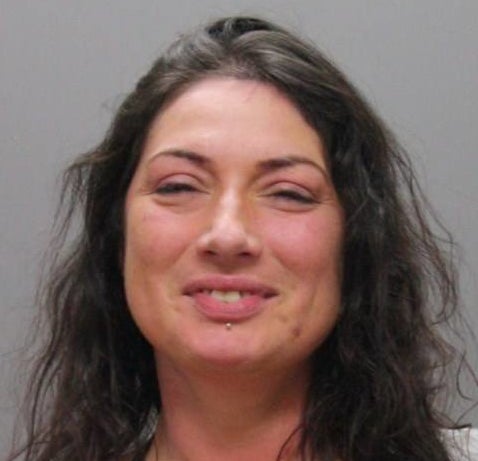 REAL LIFE. REAL NEWS. REAL VOICES.
Help us tell more of the stories that matter from voices that too often remain unheard.