WASHINGTON -- Former District of Columbia Mayor Marion Barry has been called many things during his tenure as a city leader. "Crackhead" might be the most infamous and certainly the most abrasive.
Barry, who is running for re-election as a Ward 8 councilmember, is often called "Mayor for Life," a description credited to Ken Cummins, Washington City Paper's original Loose Lips columnist.
Now, as The Washington Post's Mike DeBonis pointed out Monday morning, a Canadian journalist living in D.C., Allen Abel, recently penned a column that appeared in the Winnipeg Free Press that dings Barry and his legacy -- complete with a smorgasbord of wordy comparisons to global autocrats, kicking things off with "Gran Caudillo of the capital."
You can read the full column here, or click through a convenient slideshow below of the colorful descriptions Abel bestows upon Barry.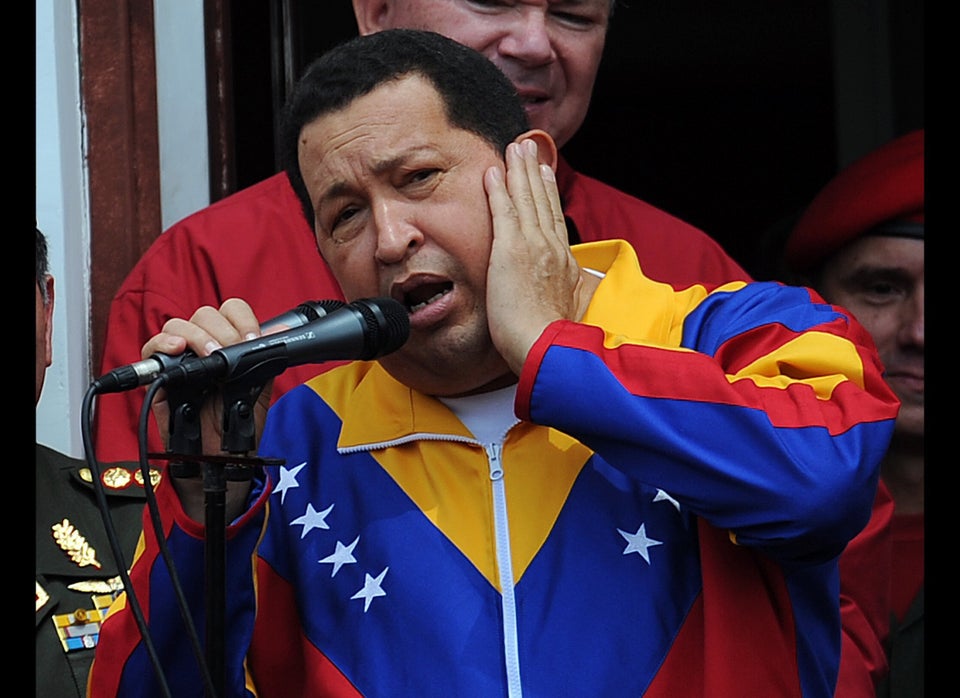 Marion Barry-Global Dictators Comparisons
Popular in the Community