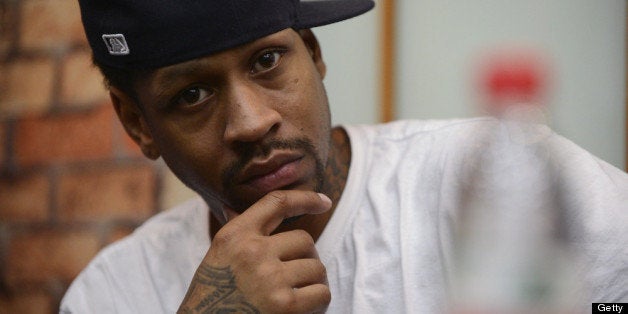 At his divorce hearing in February, Iverson was lambasted by a judge for his poor parenting skills.
"[Allen Iverson] does not know how to manage [his five] children," said the judge, according to QMI. "[He] has little interest in learning to manage the children and has actually, at times, been a hindrance to their spiritual and emotional growth and development."
"He has hit rock bottom, and he just hasn't accepted it yet," former Philadelphia 76ers teammate Roshown McLeod told the Post.
Popular in the Community