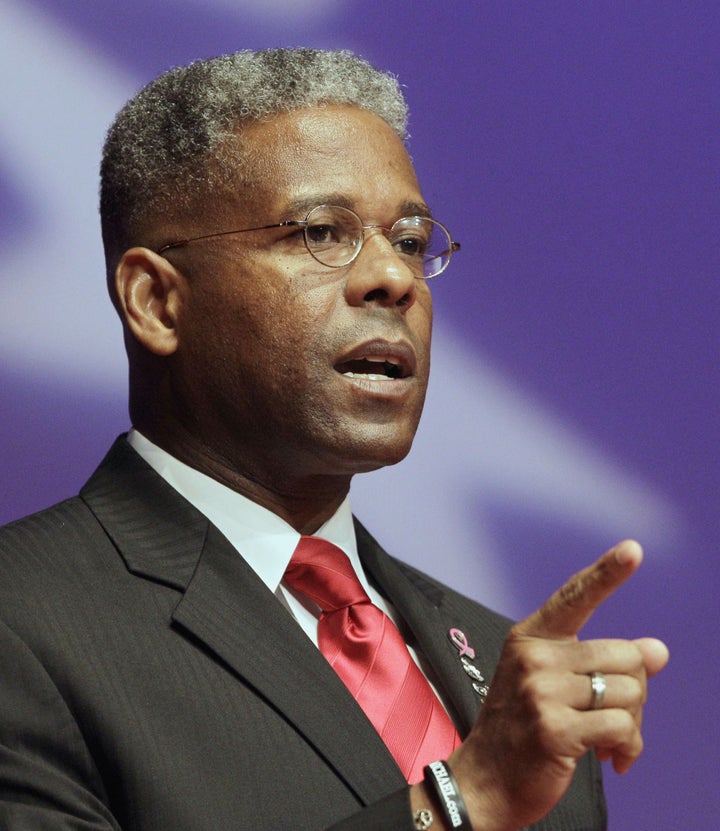 The Florida Republican released the following statement on Thursday announcing that Joyce Kaufman, a controversial radio talk show host who has made derisive statements on illegal immigrants and Muslim Americans, would not be serving in his office.
It is with deep regret that this Congressional office and the people of CD 22 will not have Joyce Kaufman as my Chief of Staff. Joyce is a good friend, and will remain loyal to South Floridians and to me. I will always seek Joyce's counsel for being a good Representative of this Congressional District.
An unorthodox pick for the position in the first place, Kaufman was a liability for the Congressman-elect moments after he announced her selection. Among the more flamboyant remarks she had made in the past include the following:
She said at a rally, with West standing by, "Calling illegal immigrants 'undocumented workers' is like calling a drug dealer a pharmacist without a license." She was furious that children of illegal immigrants were educated in public schools and received health care at emergency rooms. "There are people who want to change your way of life, and some of them may be your gardeners," she said.

Her anger is not limited to illegal immigrants. "There's no way I'm going to live in a country that's been radically Muslim-ized ... and I'm not afraid to say it," she said at a protest in Jupiter. She also said at the protest that the United States was "this close" to moving towards "fascistic and tyrannical rule."

UPDATE: On her Florida radio show Thursday, Kaufman announced that she was removing herself from the incoming chief of staff role, saying she didn't want to be part of an "electronic lynching." Per Weigel:
I will not be used in an electronic lynching by proxy... you guys can do all the things you want to me, but I will not participate in you trying to destroy him
REAL LIFE. REAL NEWS. REAL VOICES.
Help us tell more of the stories that matter from voices that too often remain unheard.